About Us
Mass Timber Construction and Innovation
We are experienced builders on a bold mission: to innovate, produce, and deliver mass timber solutions like no other - transforming the built environment and changing the planet's future.
We're driven to test new ideas and reach new heights through transparency, collaboration, and creativity. Breaking boundaries and pushing forward with inspired motivation. We see projects through the eyes of the builder. When they say "it won't work" or "this hasn't been done before," we show them how—eliminating speculation and mitigating risk.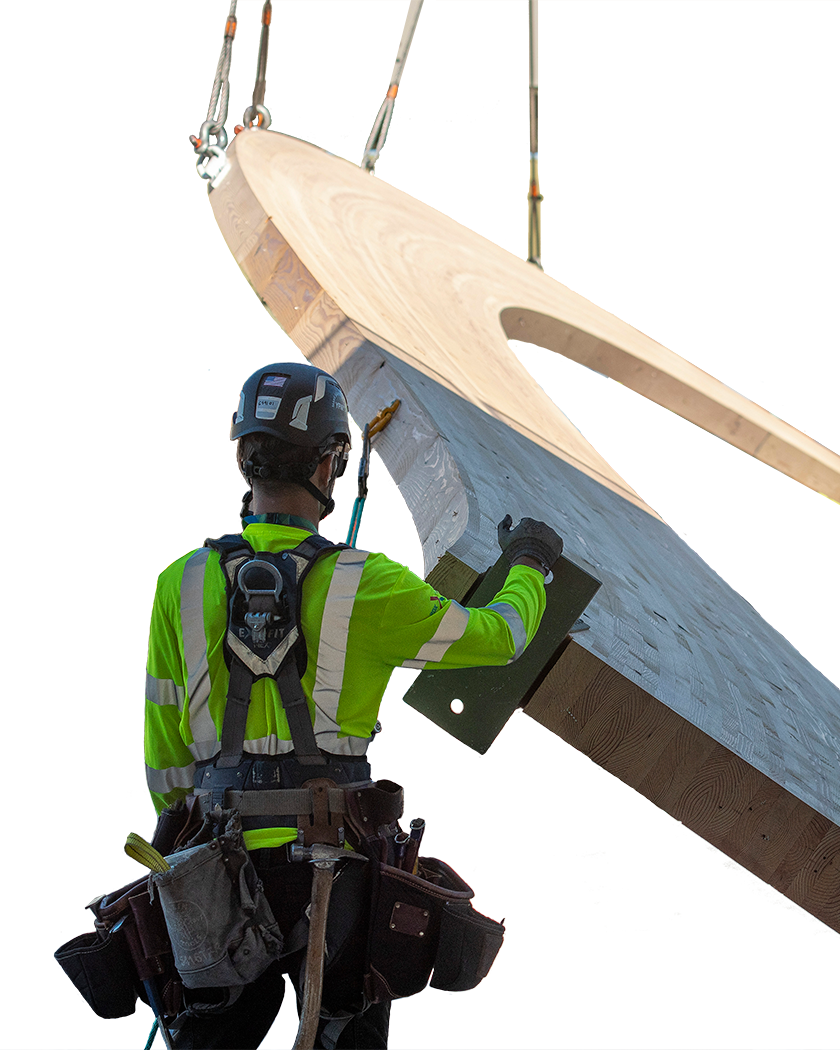 MISSION
To accelerate the mainstream adoption of mass timber in the U.S. commercial construction market to benefit the planet and its people.

VISION
A world where buildings have a low carbon footprint and high community impact.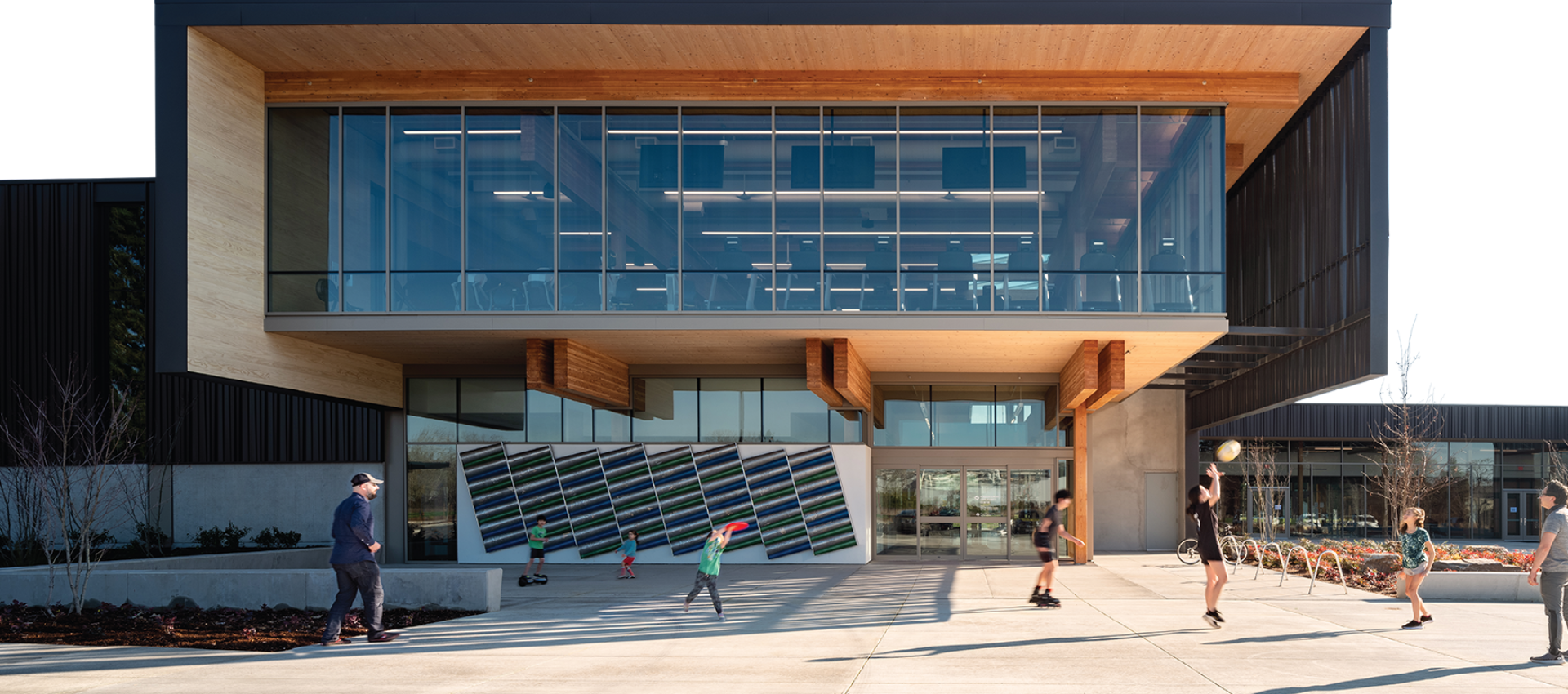 Leadership
Chris Evans
President
Chris leads the Timberlab team with contagious enthusiasm for exploring the possibilities of mass timber construction, and a careful attention to detail and risk mitigation. As a leader, he is committed to excellence in project delivery, and to building highly effective teams capable of tackling complex challenges.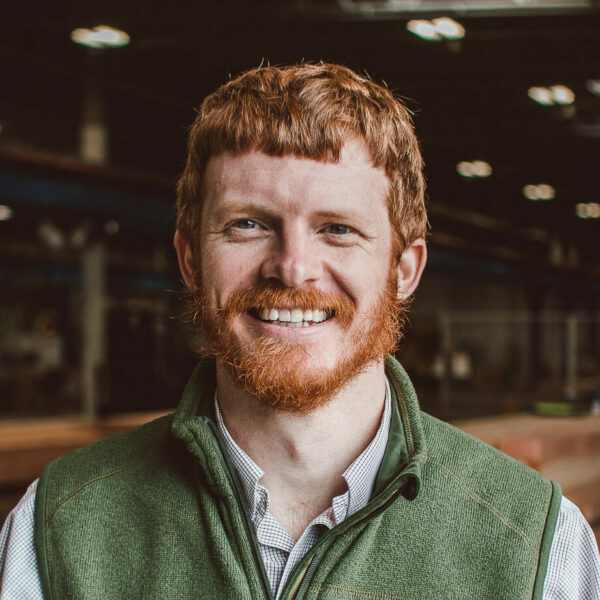 Graham Montgomery
VP, Technical Director
Graham is a licensed Structural Engineer with a passion for innovative construction solutions. He proposes efficient structural designs rooted in a holistic understanding of project goals, while simultaneously working behind the scenes to propel the industry forward through research and testing at the frontier of mass timber construction.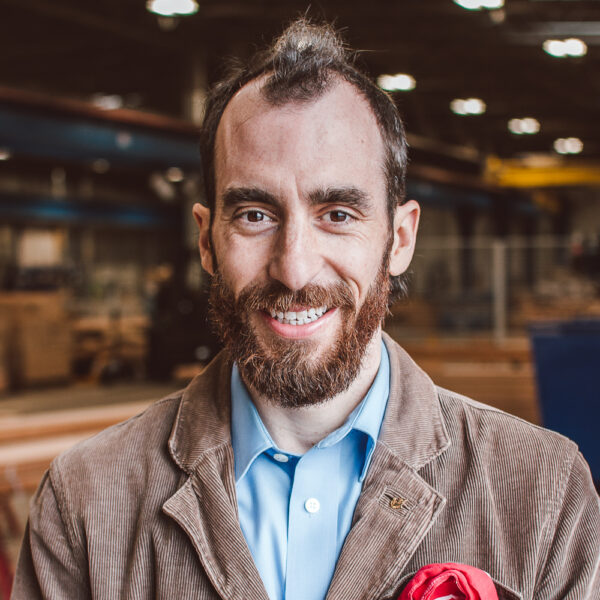 Zach Brehm
VP, Operations Manager
Zach brings a tenacious work ethic, construction engineering expertise, and a knack for solving logistical challenges to all projects. As a licensed Professional Engineer, Zach is meticulous in his constructability reviews, which he applies to estimating work, developing procurement strategy, and coordinating with other trades to yield maximum value.

Tanya Luthi
Technical Director

Tanya has two decades of experience in the structural engineering industry, where her career has taken her from coast to coast to spread her discovered love for mass timber design. In addition to her work as an engineer, she has authored design guides and serves on the New York City code committee as an advocate for the wider adoption of mass timber. She also speaks regularly about mass timber to both students and industry professionals. Tanya's commitment to building strong relationships and nurturing a diverse generation of future industry leaders continues to inspire her in all she does.
Jared Revay
Director of Manufacturing
Jared Revay
Director of Manufacturing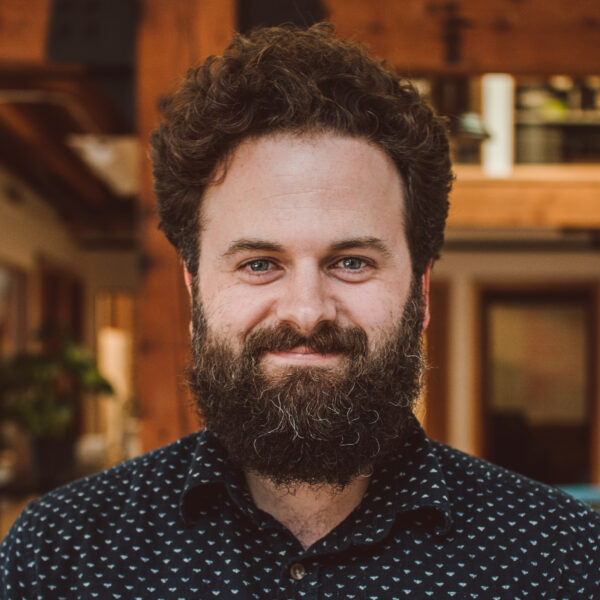 Chad Tonge
Director of Digital Construction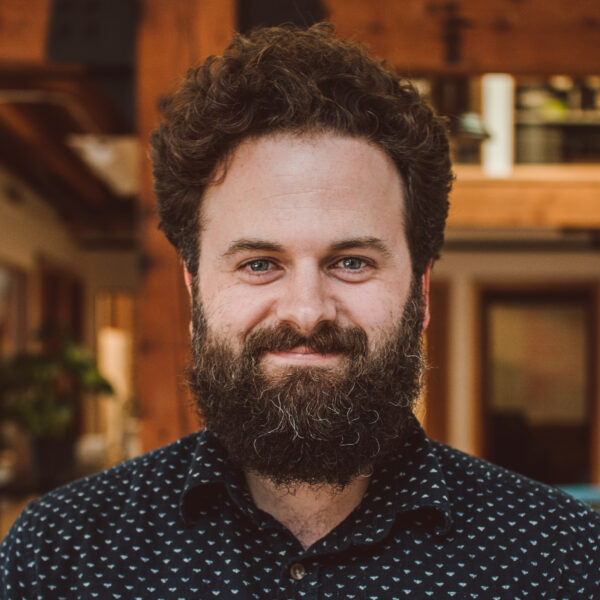 Chad Tonge
Director of Digital Construction
Brendan Kelly
Field Operations Manager
Brendan Kelly
Field Operations Manager
Sam Dicke
Business Development Manager
For seven years, Sam Dicke has brought his energy, passion, and expertise to the mass timber industry. As the Business Development Manger for Timberlab, Sam leads client facing efforts and coordination of new business. With experience rooted in the public and private sector, he brings thought leadership in sustainability and construction to the forefront of each conversation to drive the mainstream adoption of mass timber. In his role, Sam educates and advocates for mass timber construction with architects, engineers, developers, and contractors and other forward-facing clients."
Cora Wilson
Financial Manager
Cora Wilson
Financial Manager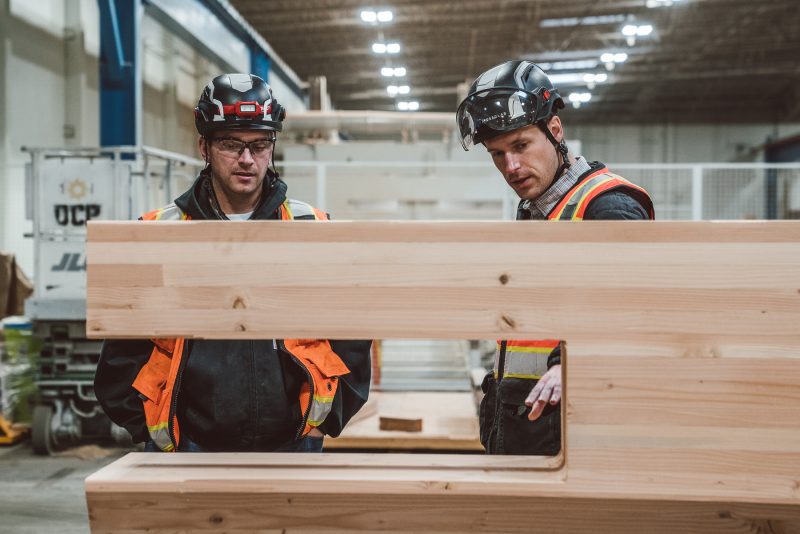 Grow Your Future
Find a career you'll love today and tomorrow.
Join Our Team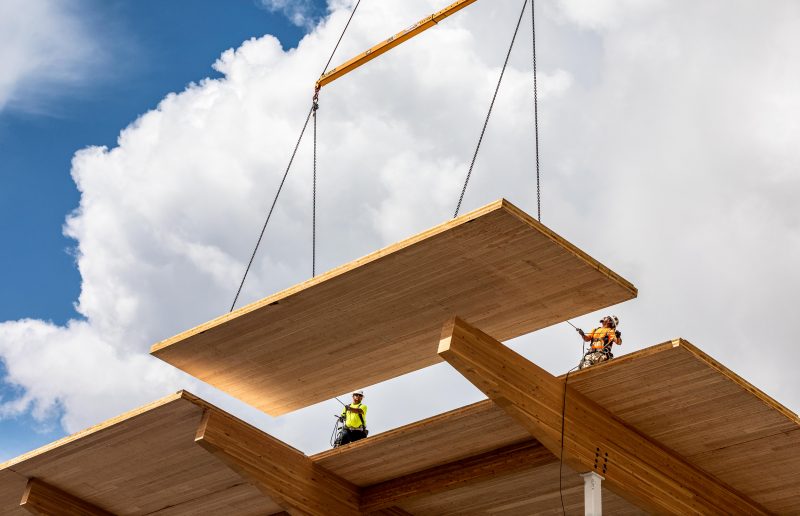 Experts in Excellence
Discover what we bring to every project.
View Services