Author: Women of Timberlab
Publication: Timberlab
04.12.23
Women of Timberlab: Building a More Inclusive + Sustainable Future
---
A STATEMENT FROM THE WOMEN OF TIMBERLAB
We work at Timberlab to be part of something larger than a company, to be part of something larger than an industry. We go to work to be part of a movement to build in a more sustainable way that honors and reminds us of our connection to nature. To build a world that we and future generations will be proud to live in.

When we can step back from the daily noise, amidst all the challenges of the job and that being a woman in a male-dominated industry presents, we remind ourselves of what exactly we are working toward, and we are hopeful.
When meeting with prospective clients, when engineering a fire-rated connection, when transforming a design into a fabrication model, when negotiating contracts or managing logistics, when operating a machine that precisely cuts a timber beam, or when safely lowering that beam into its final position in the building, we are one step closer towards a healthier built environment and a more equitable future.
It is not only what we do that matters to us, but how. We are here not only to build mass timber structures, but to work in an environment that fosters integrity, honesty, and mindfulness. We strive not only to source sustainable wood products that promote healthy forest ecosystems but also to support healthy decisions for ourselves and our colleagues. We pursue projects that align with our values. We are interested in building a business that is healing for the planet, our communities, and ourselves. A business that can be a model.
Our interest in performing this work goes beyond the bottom line.

As women in construction, it is our intent to advocate for, to include, to challenge, to mentor, and to promote one another. In pursuit of a low-carbon built environment, we cannot go it alone – as individuals or as a company. We accomplish more when we work together; it is through broad industry partnerships that we manifest our vision for the future and continue to drive change in this industry.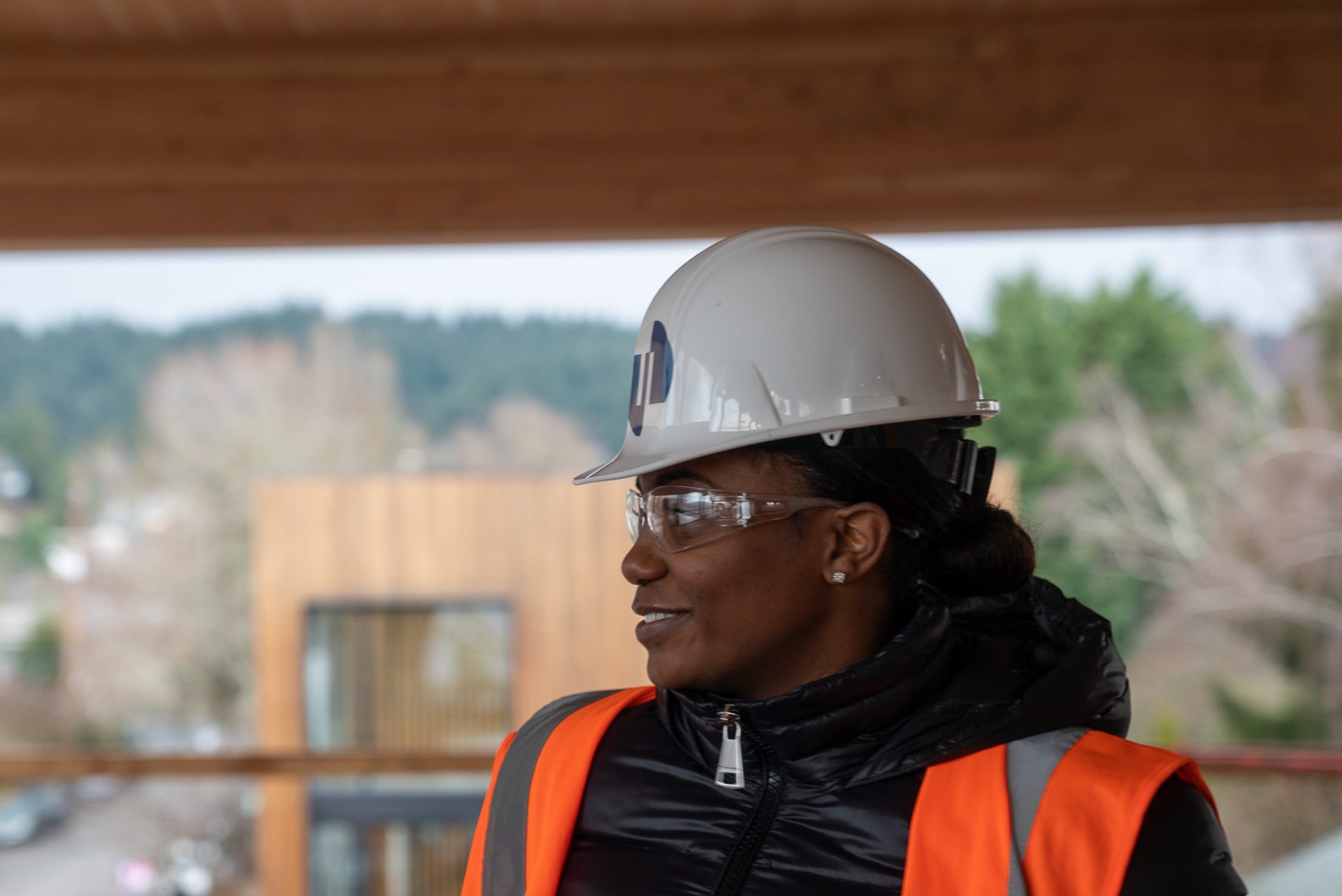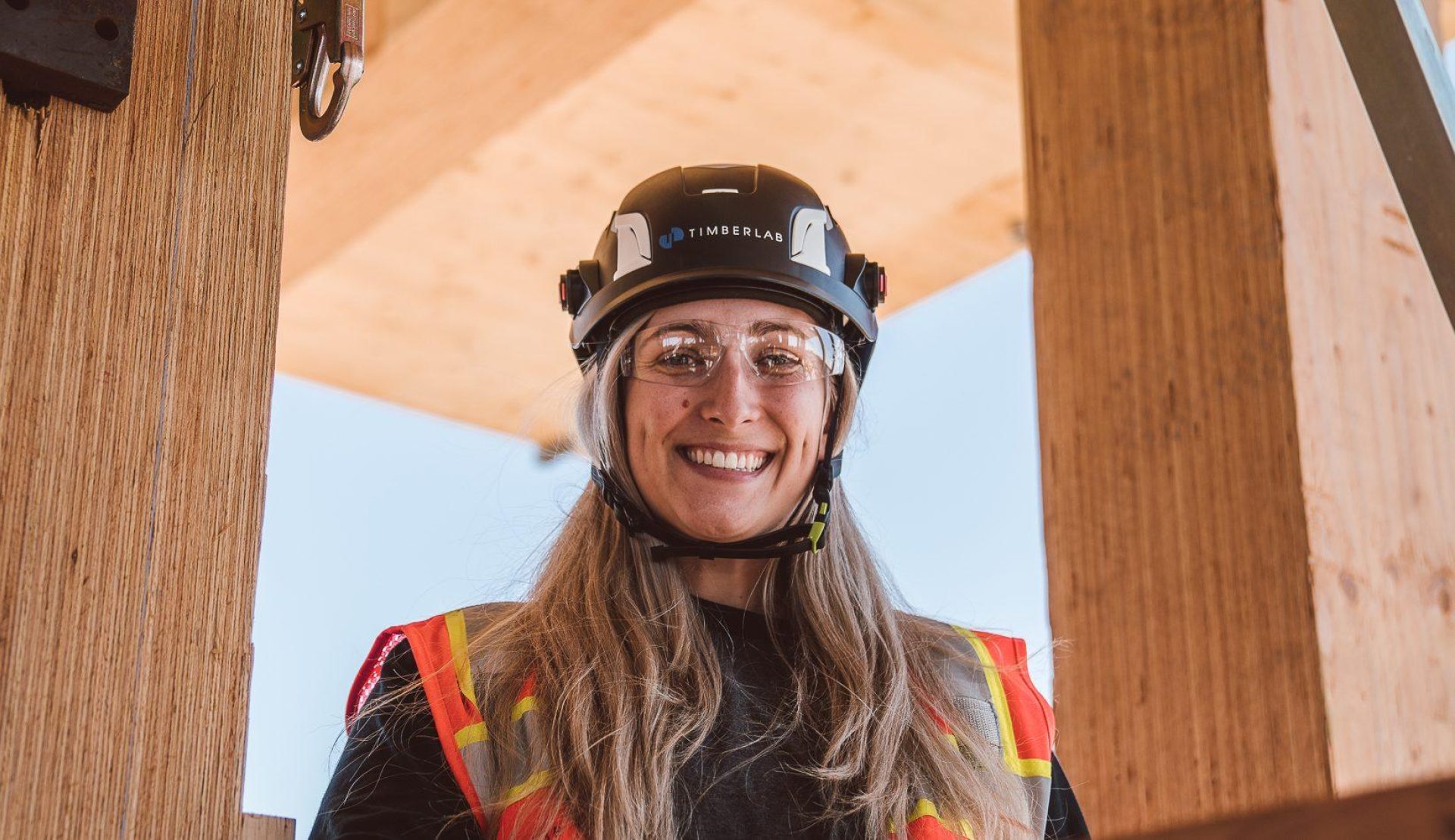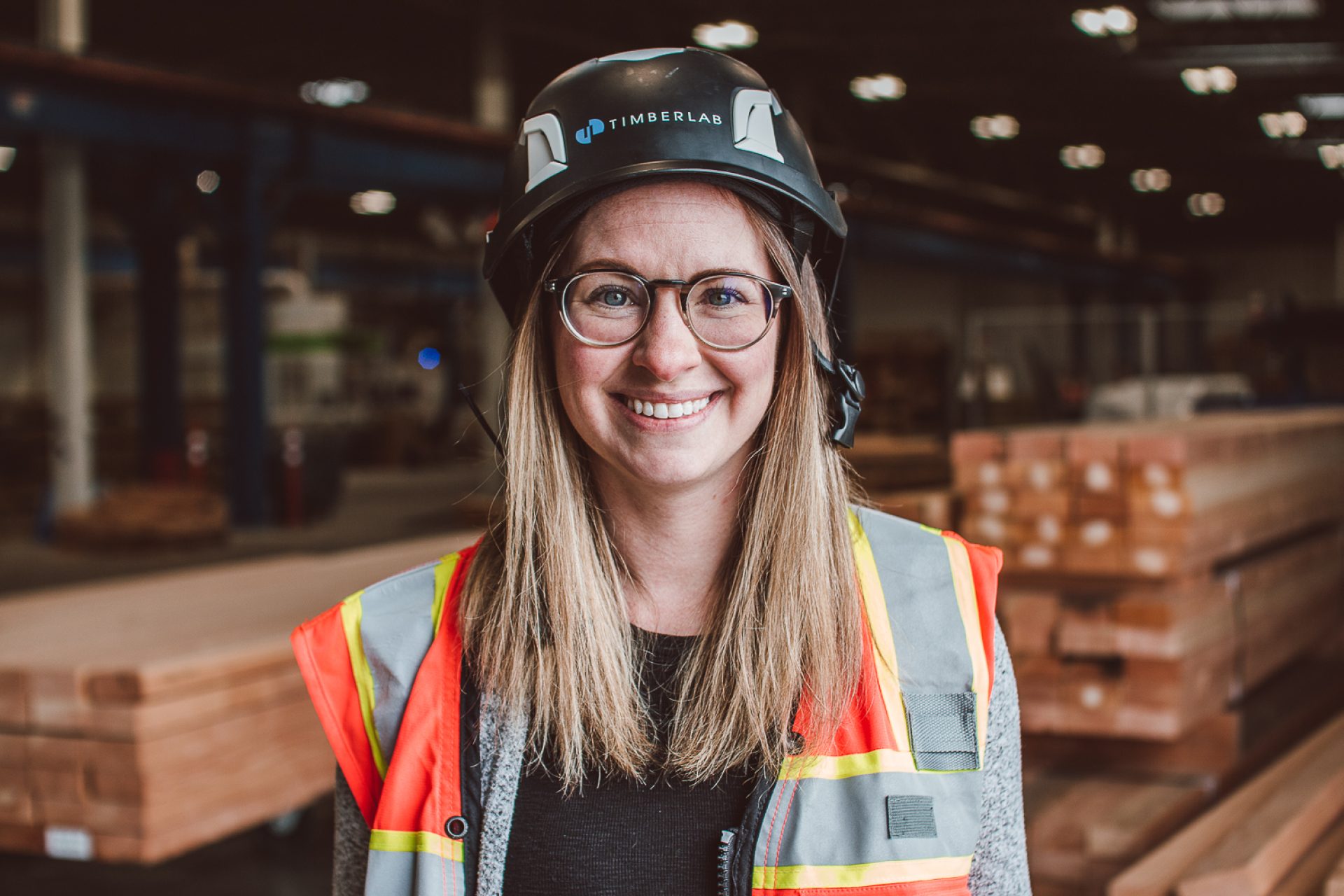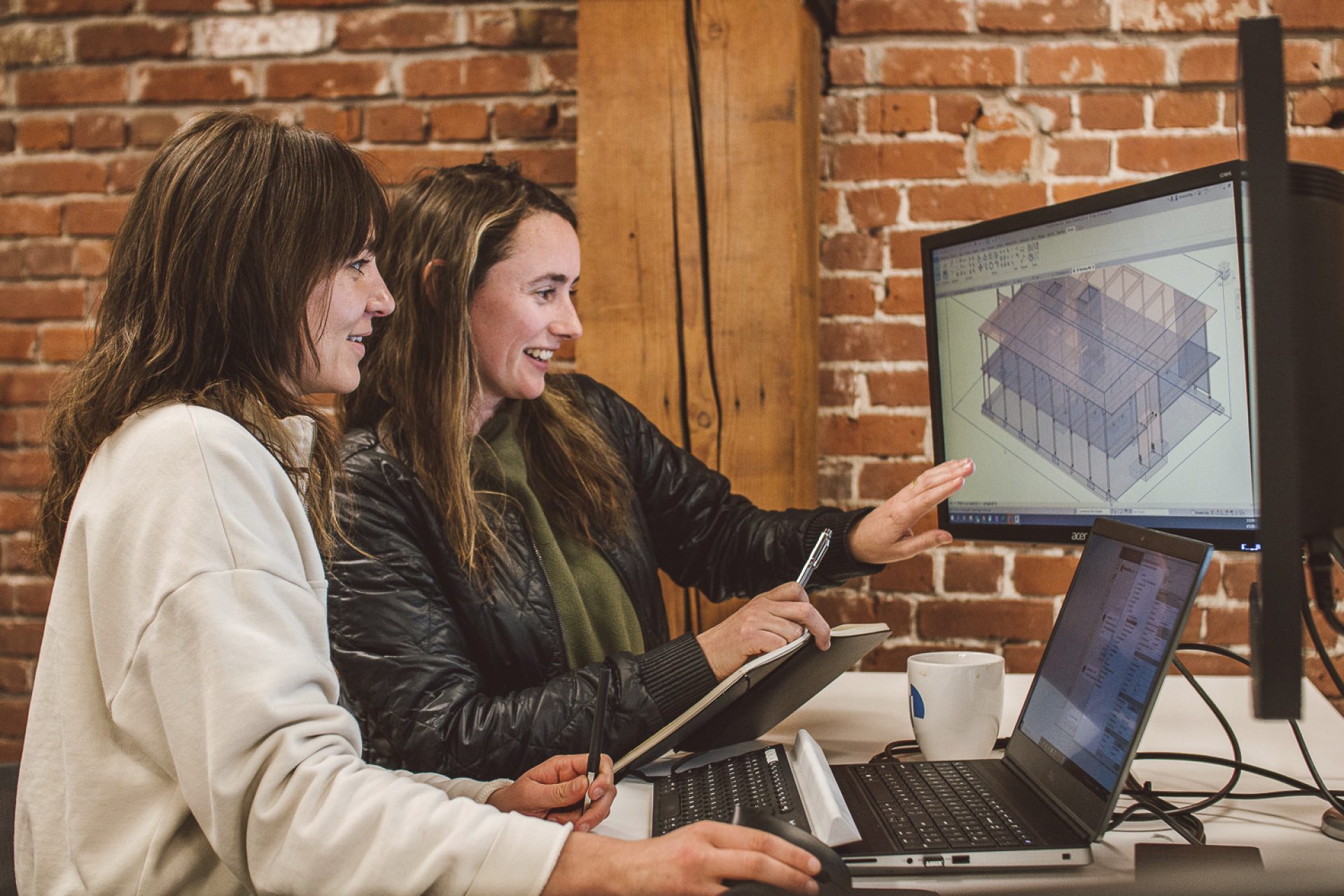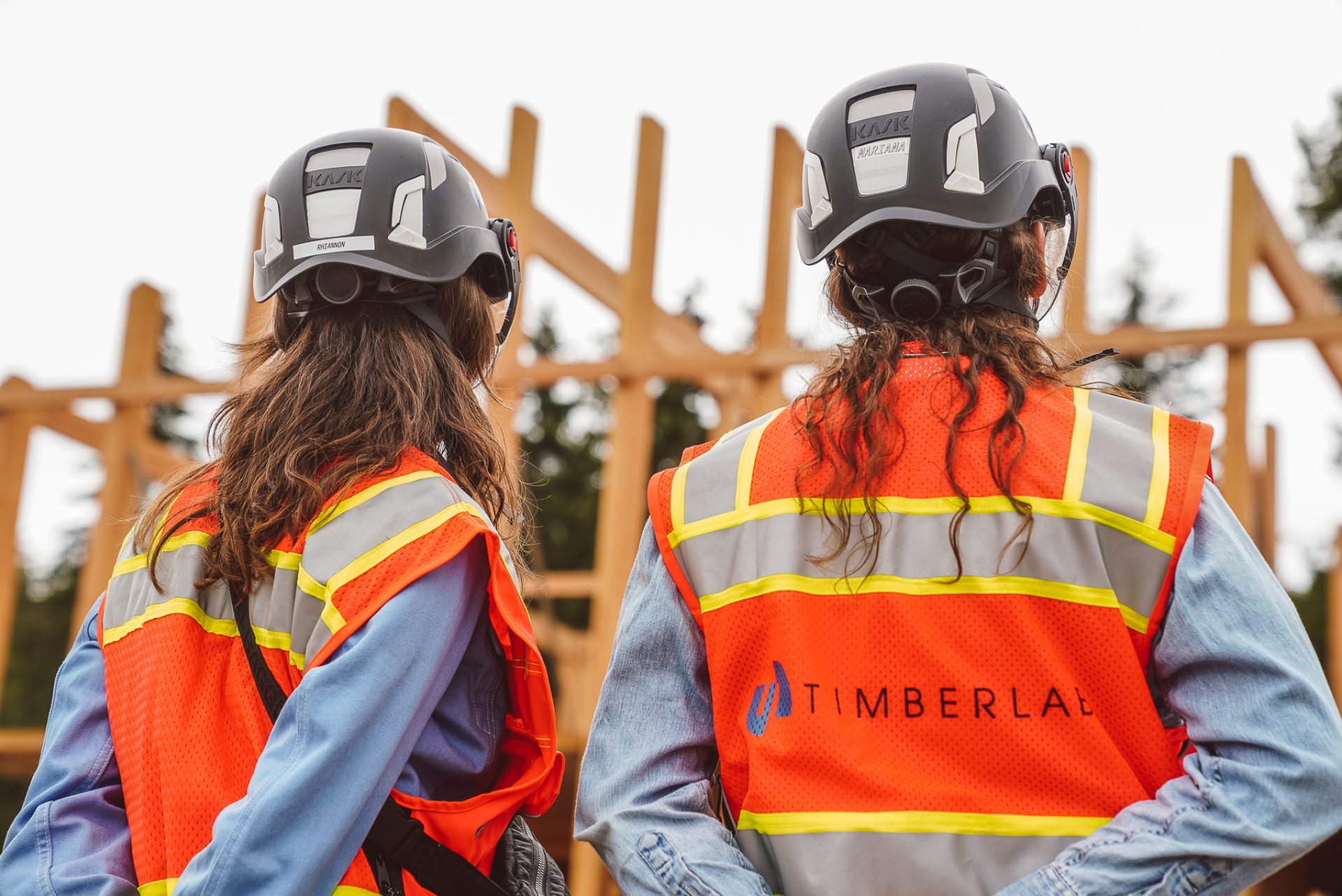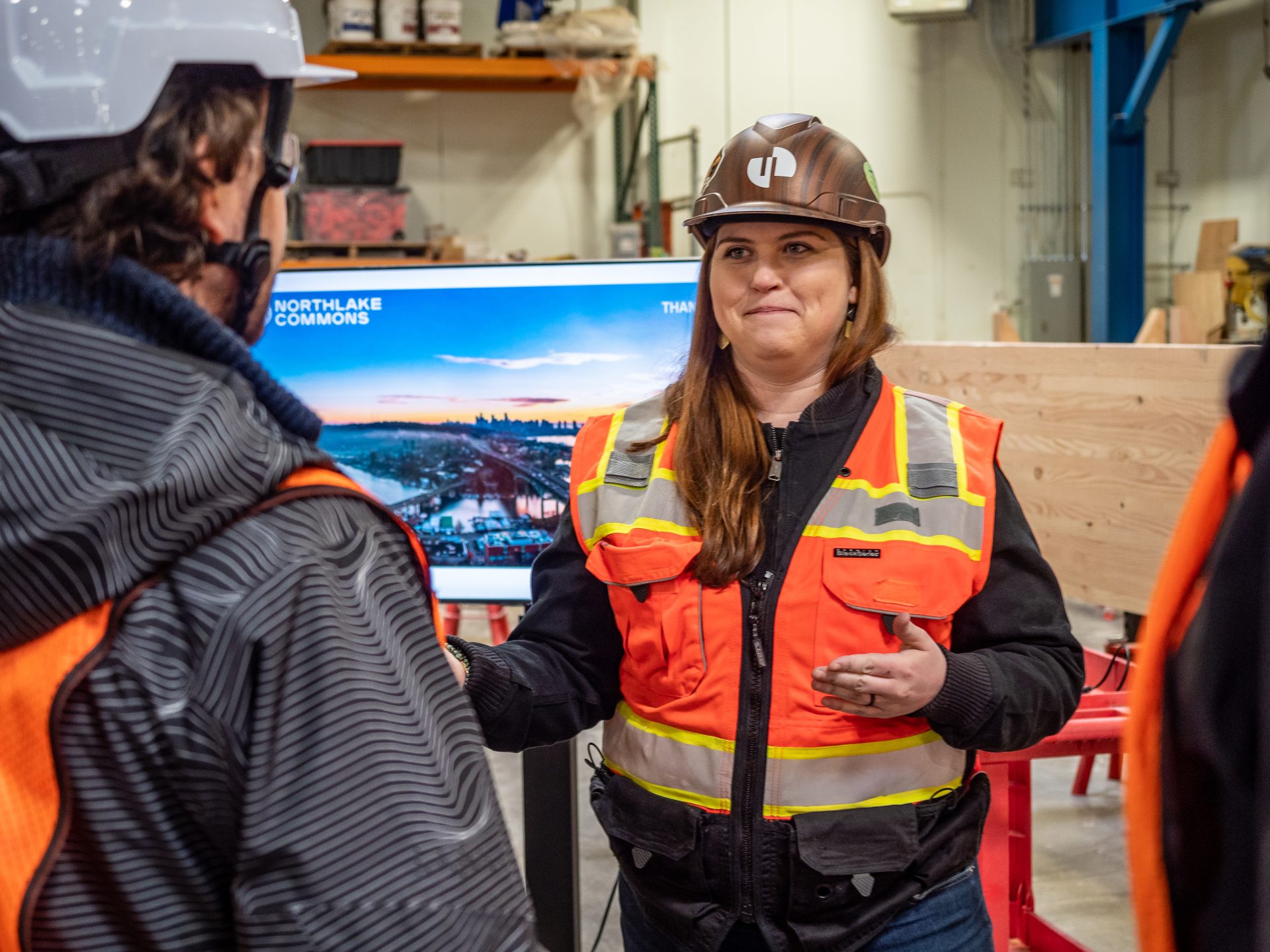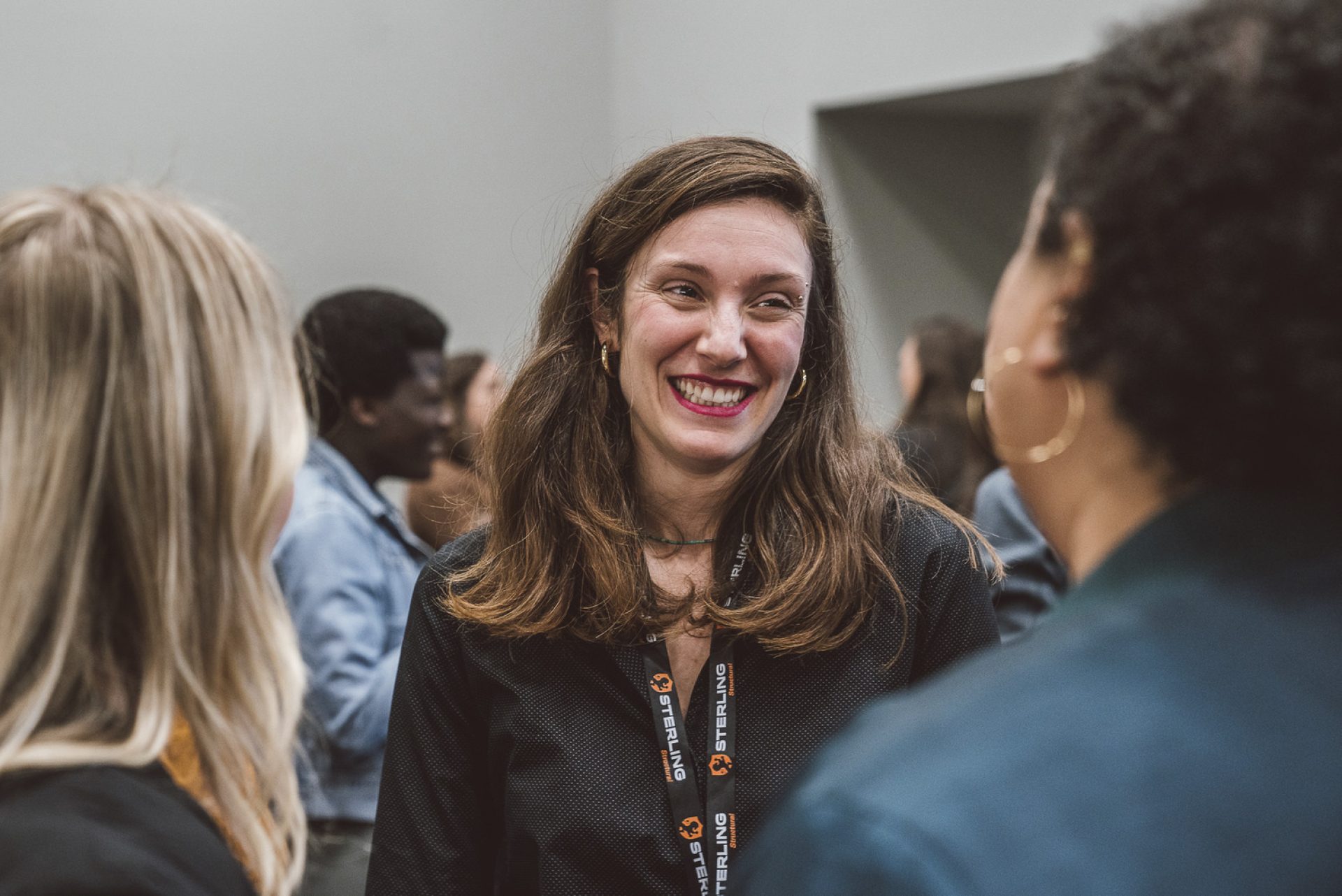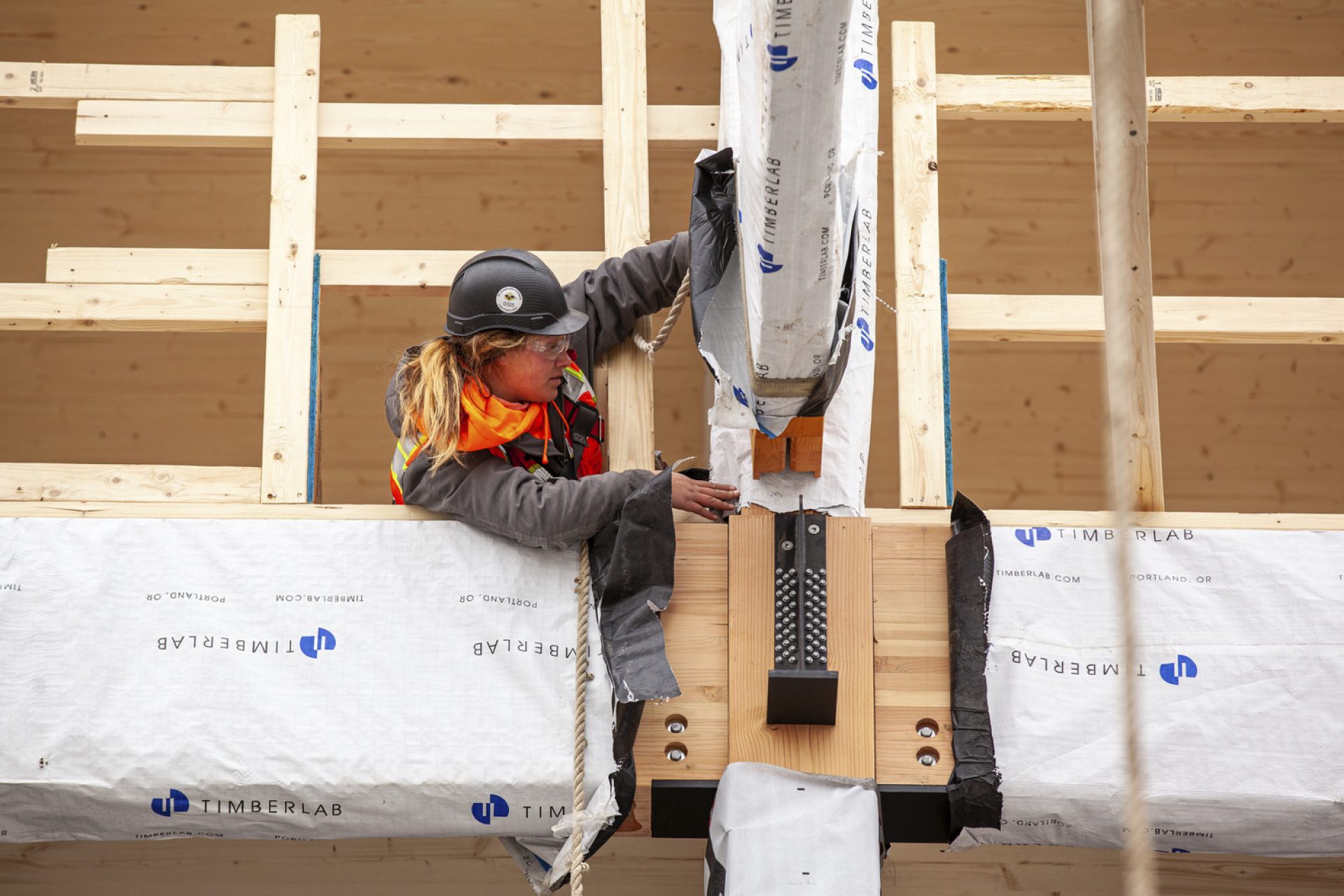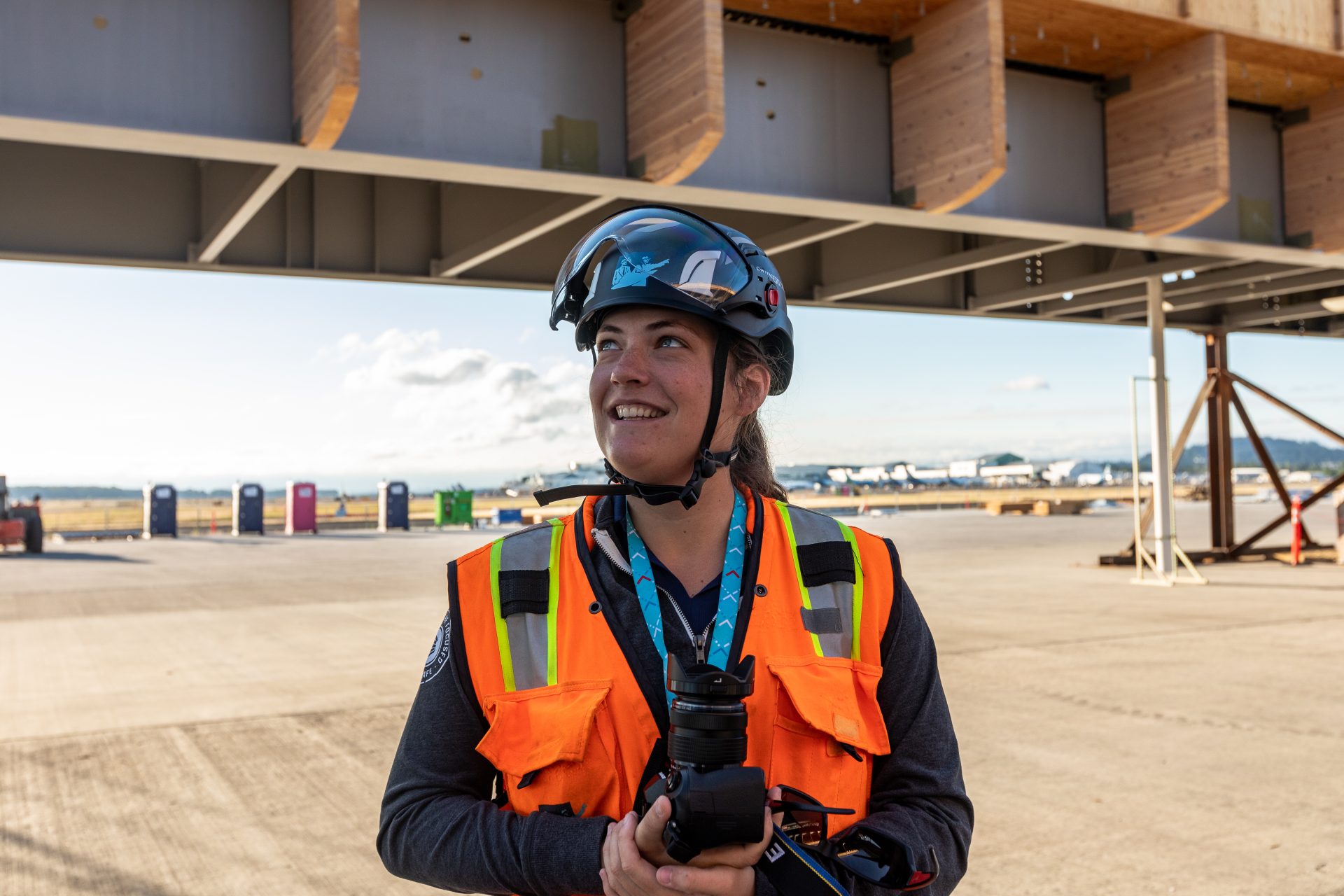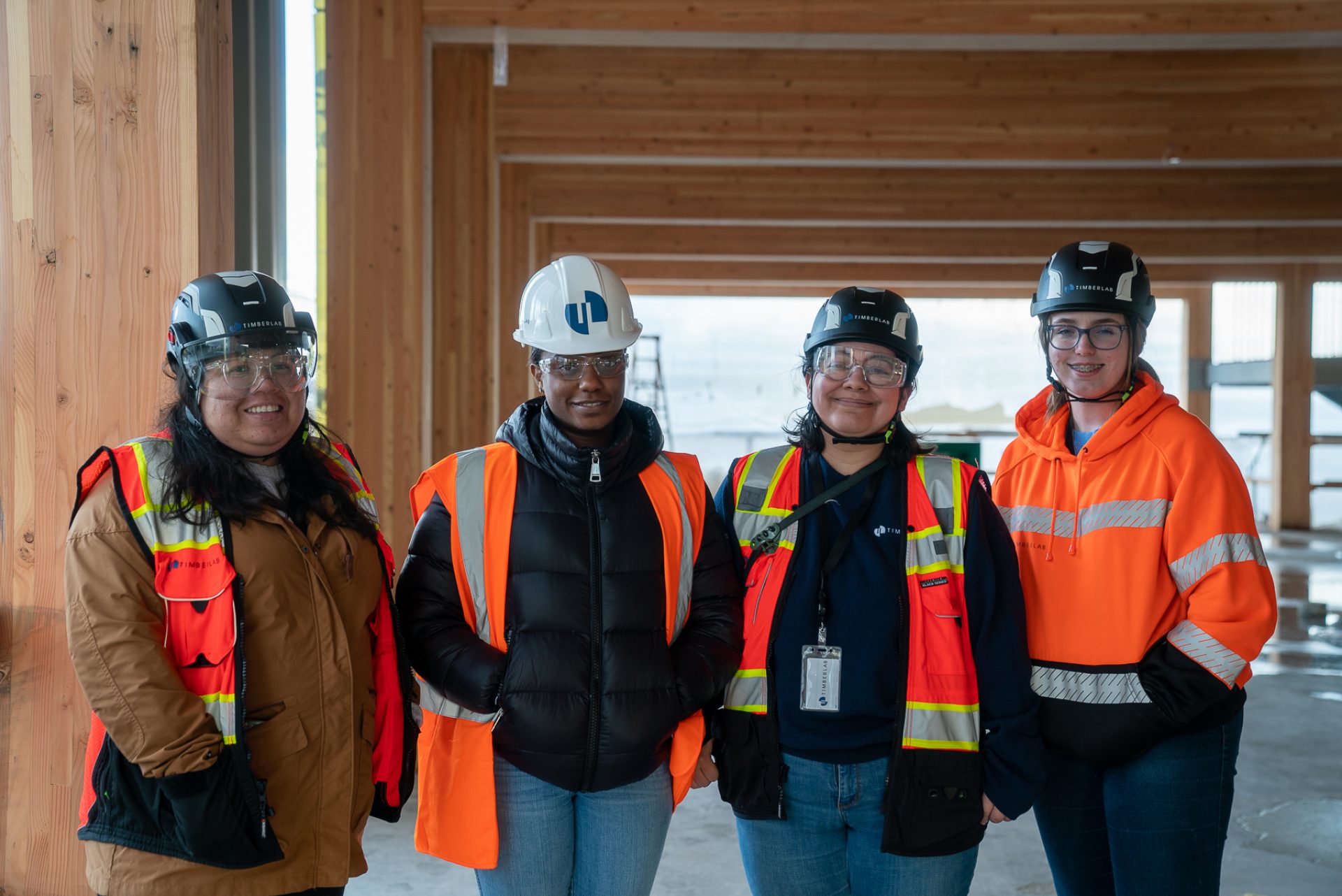 Insights, information, and inspiration.
Subscribe to our newsletter to stay up to date on the latest in mass timber.
Subscribe