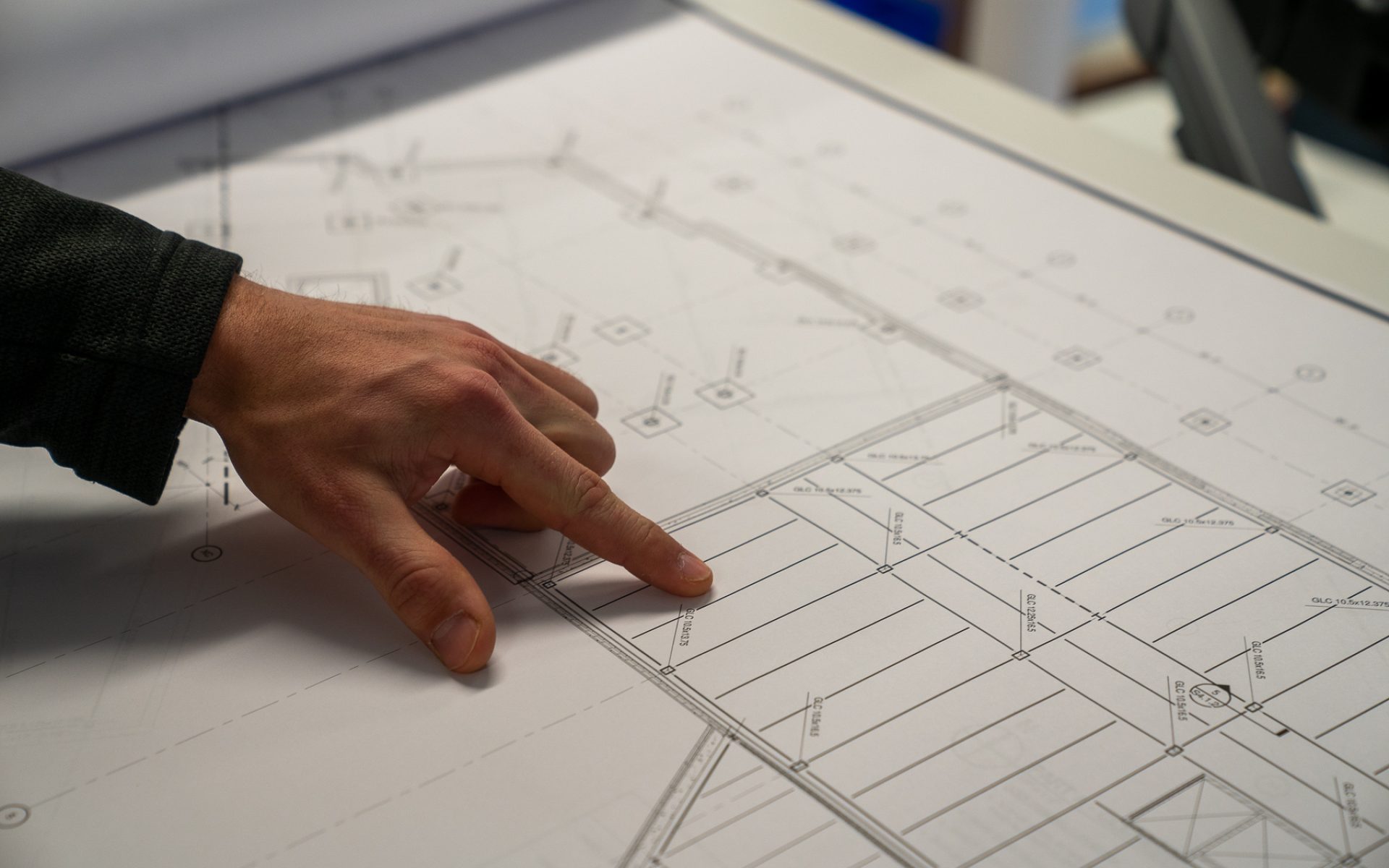 SERVICES
PRECONSTRUCTION
With collaboration and creativity, Timberlab proactively guides projects toward cost-effective, constructible solutions that meet architectural and sustainability goals. We adapt our services to complement the existing capabilities of the project team and offer expert guidance on every step of the process, from permitting approach to procurement strategy. When you hire Timberlab for preconstruction, you gain a trustworthy partner committed to the overall success of your project.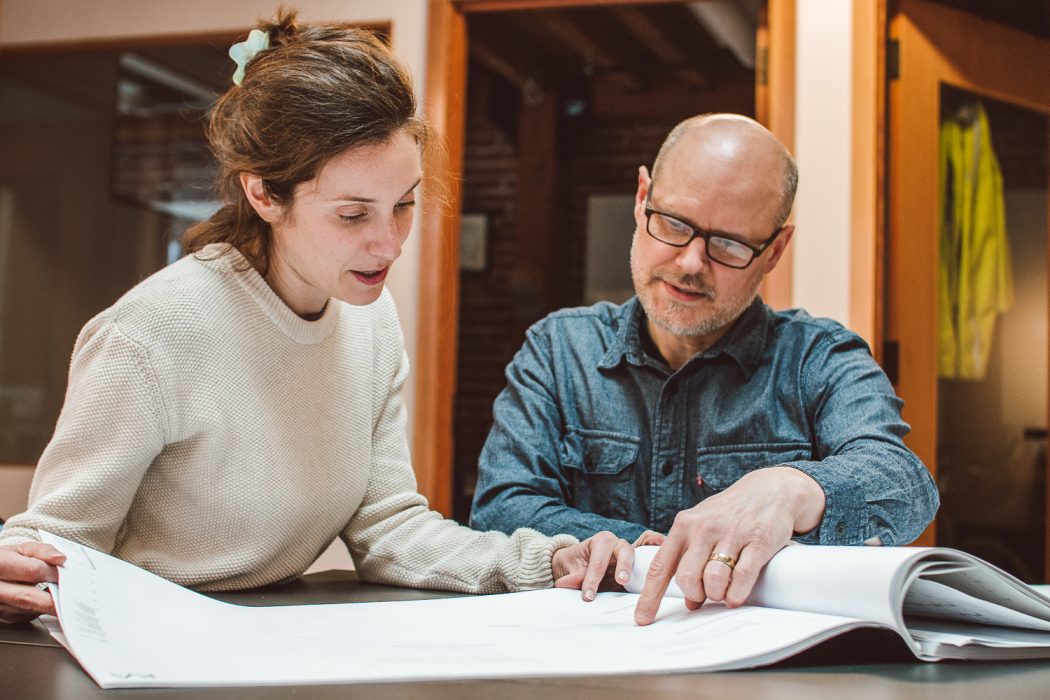 ENGAGING WITH TIMBERLAB
We know that critical cost-driving decisions are made early. The most impact can be made when a project is in the seedling stage. Our preconstruction managers are focused on every detail of the mass timber system and on the larger picture of how the structure integrates with other building systems, including the lateral system, façade, and MEPF services. We consider each decision from multiple angles and are willing to engage the project team in our thought process.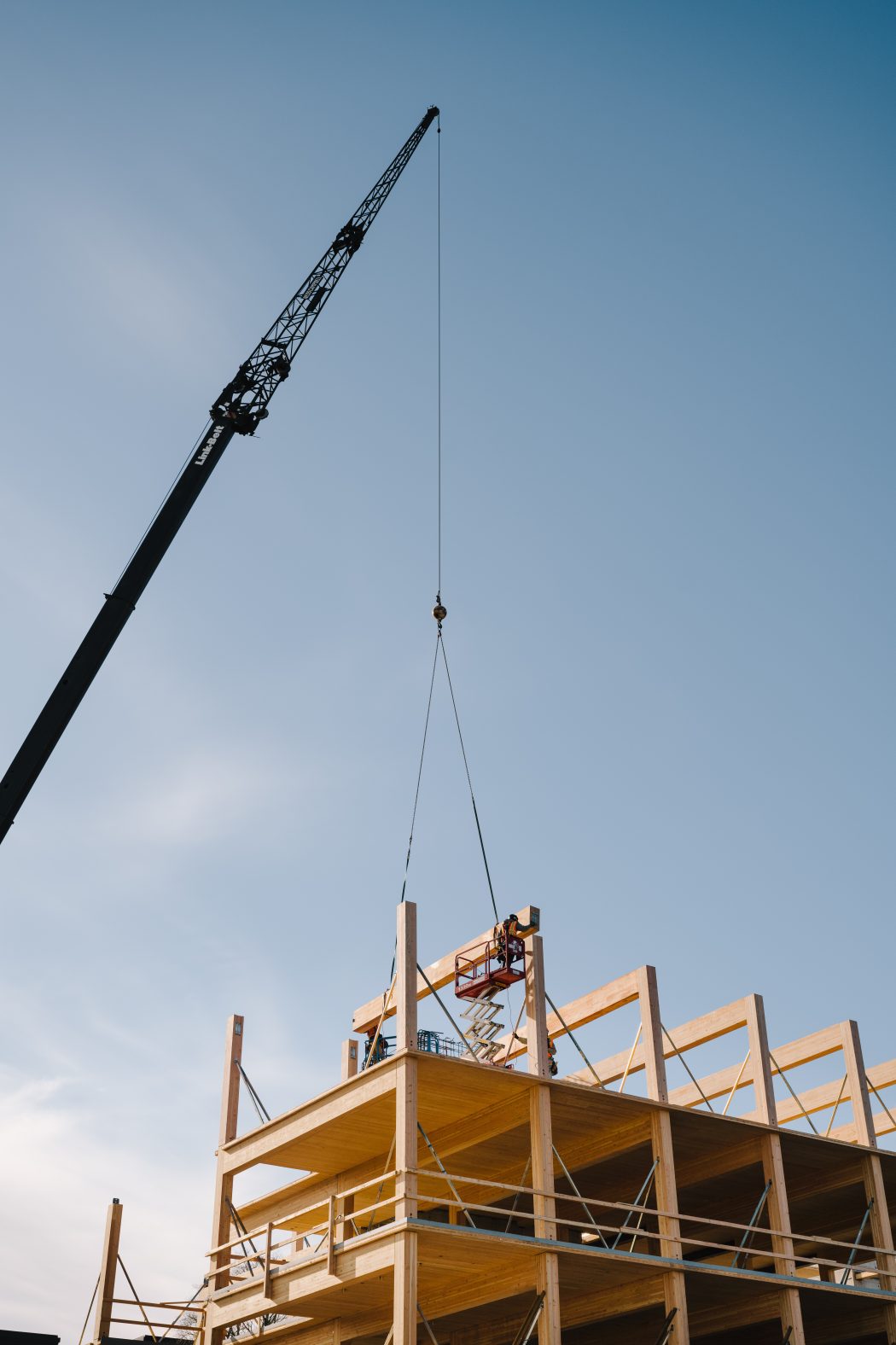 PRECONSTRUCTION SERVICES
Management of project-specific structural and fire testing toward application for Building permits.

Support for project entitlement through well-planned meetings with the Authority Having Jurisdiction.

Concept design of multiple structural framing approaches, with associated cost estimates and schedules.

Constructability review: Identify opportunities to design for manufacturing, fabrication, and easier, safer, faster installation. Advice on general installation methodology and construction considerations for each system.
Design guidance on the harmonious integration of the timber structure with other building systems, including the lateral system, façade, MEPF services and wall assemblies.
LOD 200 model based on Contract Documents, including structural members and typical connection details
Guidance on procurement strategy, as regards member sizing, wood species, sustainable wood sourcing, cost, and schedule implications.
Preliminary Schedule for Mass Timber systems, including procurement and installation durations and milestones for integration with the GC schedule.