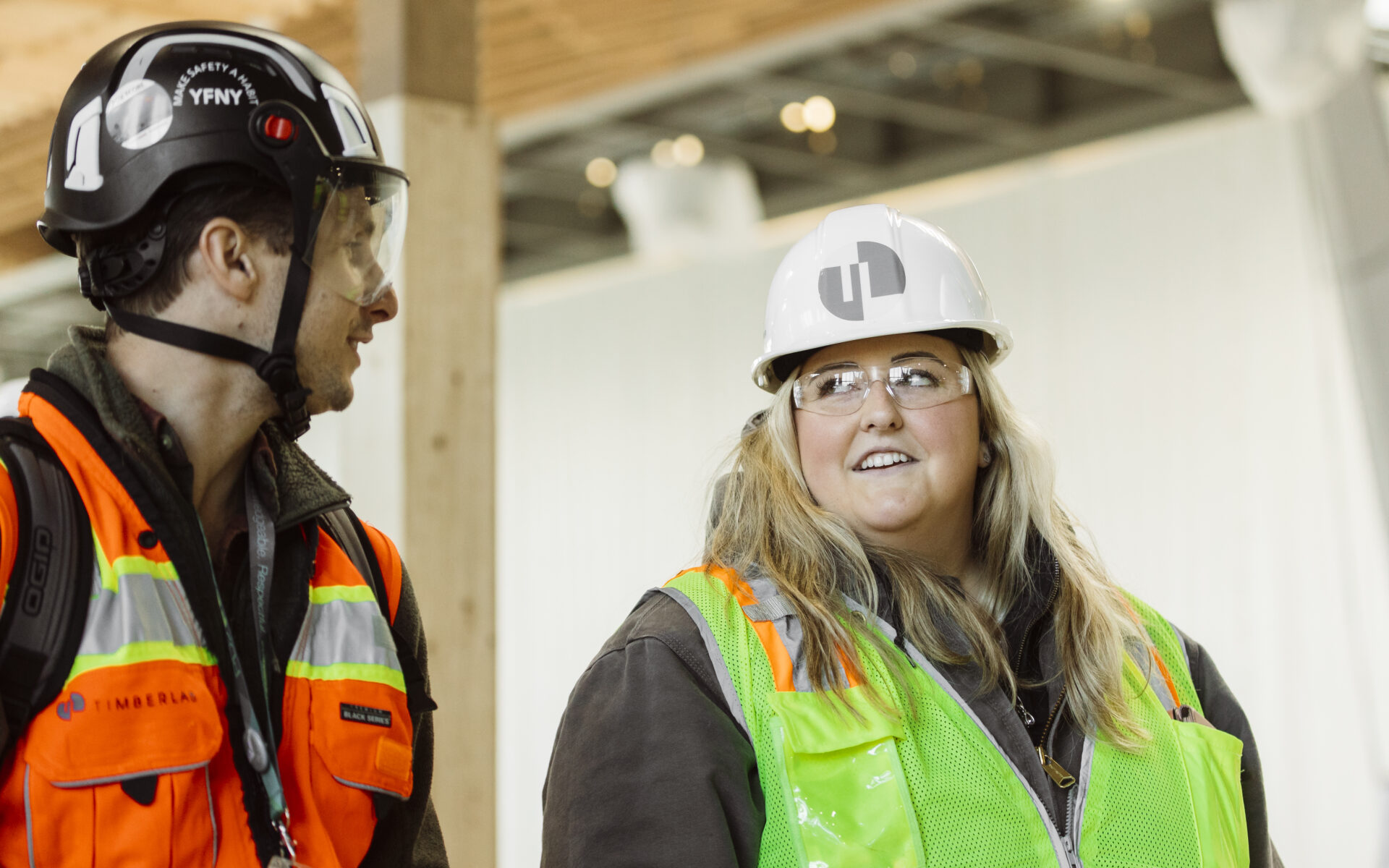 Get in touch
Ready to chat about a project? We're happy to respond to all inquiries and answer any questions you may have about mass timber construction. With services ranging from preconstruction to installation, our team of dedicated experts are happy to help make your next project pencil. Fill out the form below to get started.
Locations & Contact Info
240 SW 1st Ave.
Portland, OR 97204
1601 NE Columbia Blvd.
Portland, OR 97211
1610 Old Grove Rd.
Piedmont, SC 29673
Interested in Mass Timber? Let us help take your project to new heights.
Additional Contacts
New Business Development
Public relations + industry engagement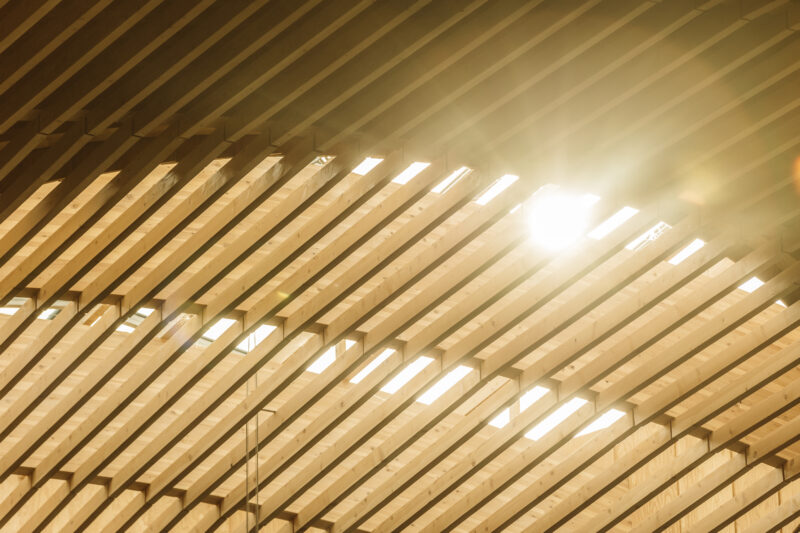 Insights, information, and inspiration.
Subscribe to our newsletter to stay up to date on the latest in mass timber.
Subscribe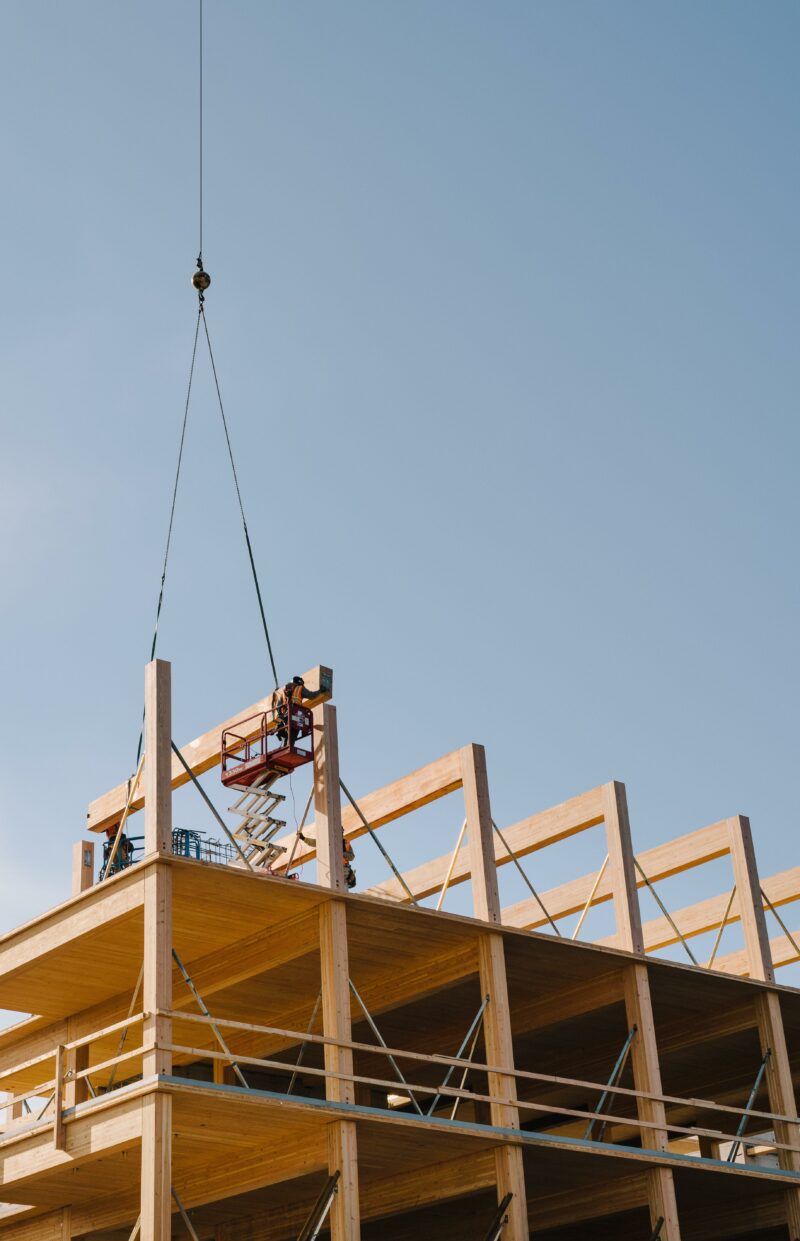 Mass Timber in the News
Stay Updated on Mass Timber News + Innovation
Learn More