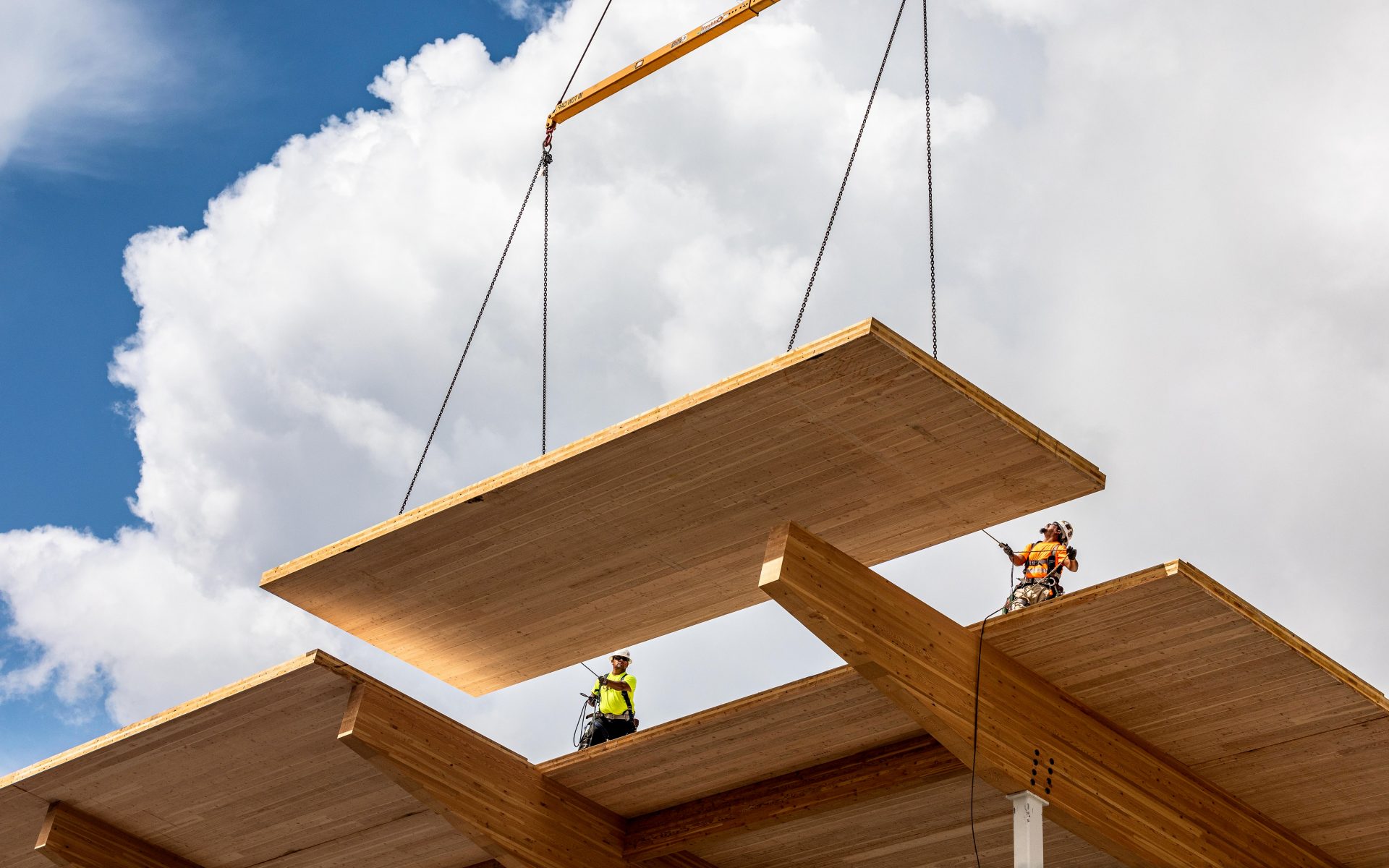 Services
Rooted in Experience
Thanks to our roots as a general contractor, we see every project through the eyes of a builder. We provide solutions that result in the highest value for the owner and occupant through proactive problem-solving that considers the holistic integration of the structure with other building systems. Our approach brings mass timber dreams to life.
PARTNER WITH US
We're your partner for success. Bring us on board early for the best results. Our team is proud to serve many roles.

Design-Build
From engineering through installation, we provide complete systems to meet your project's cost, schedule, aesthetic, and sustainability goals.
Supplier
We think through every detail of the timber structure and deliver a fully coordinated kit of parts for owner installation.
Research & Development
We support mass timber product development and expedited testing through research consortiums.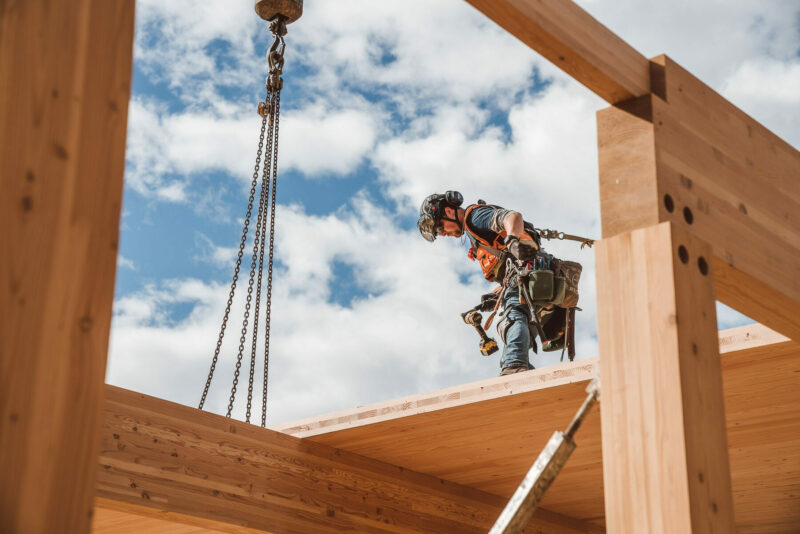 Connect with Us
Achieve your mass timber dreams. Bring us on board today.
Contact Us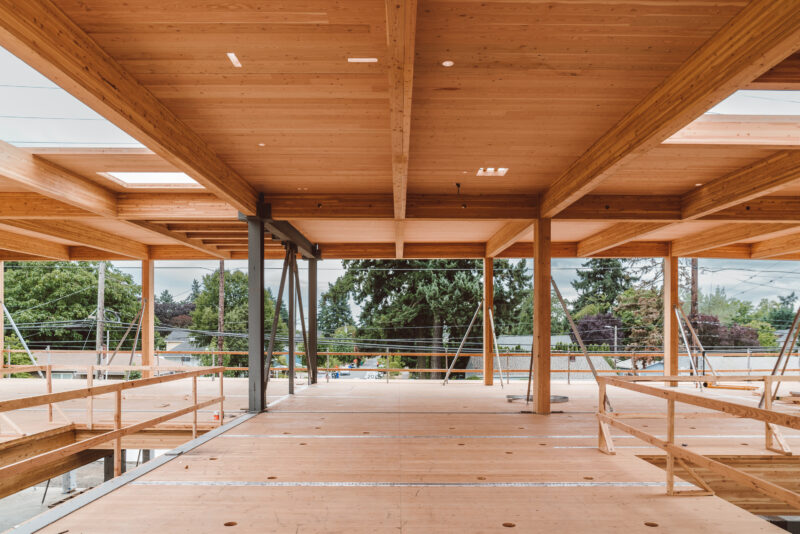 Build it Better
Take your project to new heights with mass timber, the nation's largest renewable resource.
View Projects