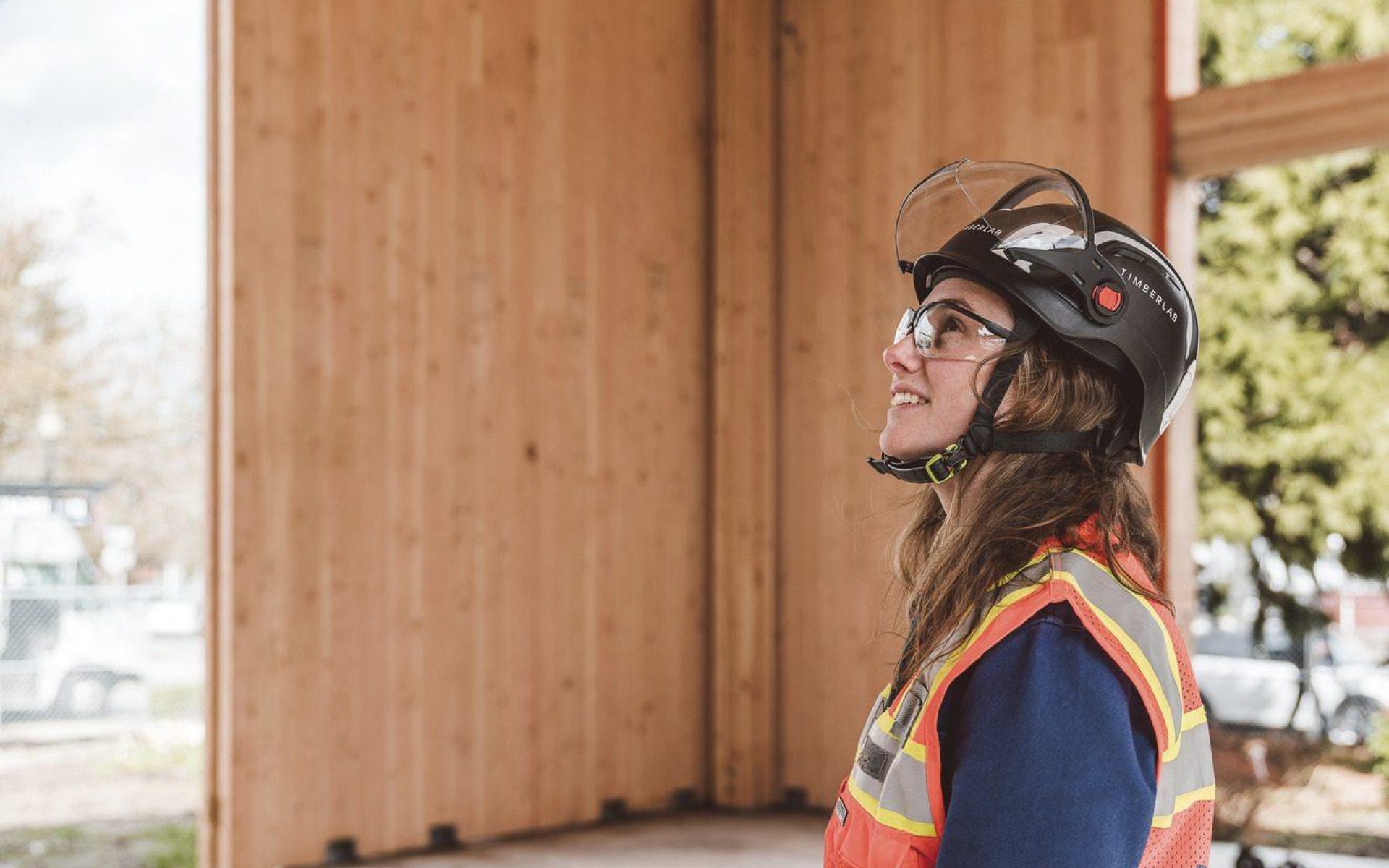 Careers
Creating Sustainable Jobs in Mass Timber Construction + Design
At Timberlab, we believe in the power of timber as a sustainable alternative to traditional construction materials. As a cutting-edge company, we specialize in the design, fabrication, and installation of engineered timber products that reduce carbon emissions and promote a healthier and more environmentally friendly construction industry. You'll have the opportunity to work alongside industry experts and creative minds who share your enthusiasm for sustainable innovation. We're not just building structures; we're reshaping a future where carbon-neutral buildings are the norm.
We're on a mission to deliver resilient solutions that impact communities nationwide. Join a team of hardworking people with a passion for excellence. At Timberlab, every day is an opportunity to learn, grow, and make a difference.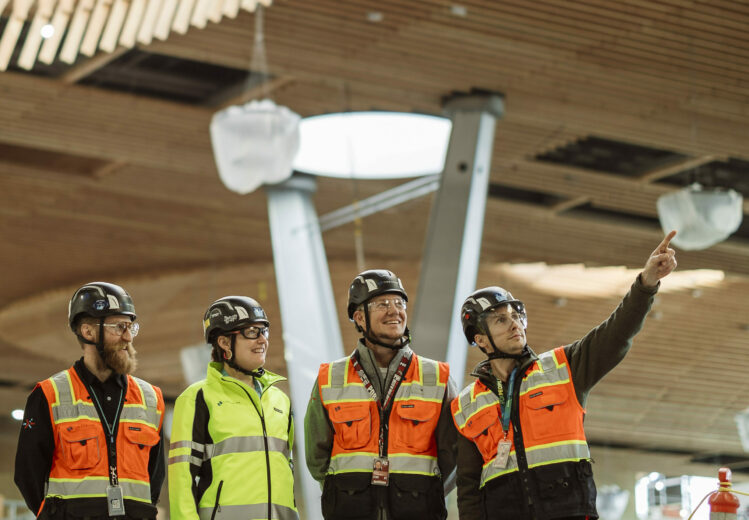 Culture of
Collaboration
At Timberlab, we firmly believe that collaboration is the key to unlocking innovation and driving sustainable change. We foster a culture that values open communication, teamwork, and shared knowledge. Collaboration extends beyond our immediate team. We actively seek partnerships with like-minded organizations, academia, and industry leaders to drive research, share insights, and collectively promote low-carbon goals in the built environment. You'll have the opportunity to work alongside brilliant minds from various disciplines, broaden your horizons, and contribute to the sustainable building movement.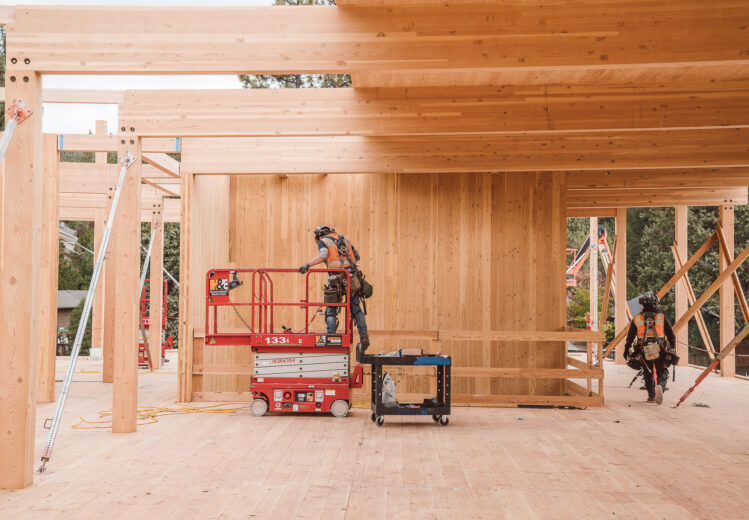 Reputation for
Excellence
Timberlab proudly stands as a leading force in sustainable construction, backed by the esteemed Swinerton Family of Companies. With over 130 years of invaluable general contracting experience, we bring a legacy of stability, integrity, leadership, and excellence to every project we undertake. Excellence is not just a goal; it is our guiding principle. We are dedicated to delivering projects of the highest quality, exceeding expectations, and leaving a lasting mark on the communities we serve. Our meticulous attention to detail, unwavering commitment to safety, and dedicated drive to innovate have earned our team a reputation for delivering high-quality mass timber projects nationally.
BENEFITS
For Your Health
Medical, HSA, Employee Assistance Program, Dental, Vision.
For Your Protection
Basic Term Life, Voluntary Term Life, AD&D, Short-Term Disability, Long-Term Disability, Business Travel Accident, Critical Illness & Accidental Injury, Voluntary Legal Plan, Identity Theft Protection, Long-Term Care.
For Your Finances
401(k) & Savings Plans, My Secure Advantage, Commuter Benefits, Health Care FSA, Dependent Care FSA.
For Your Wellbeing
Vacation, Holidays, Sick Leave, Bereavement Leave, Care.com Memberships, Pet Insurance, Gympass, Educational Assistance, DashPass.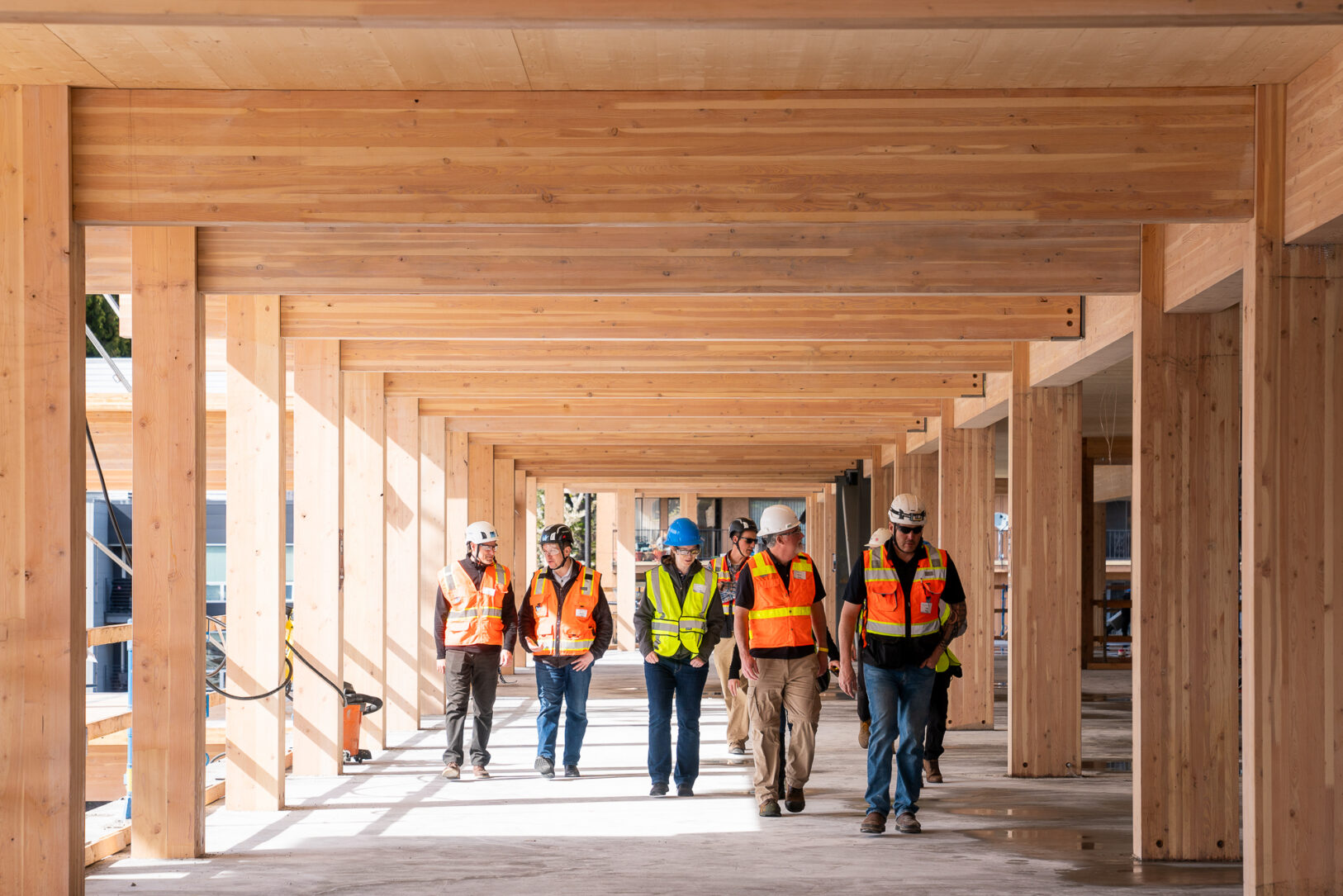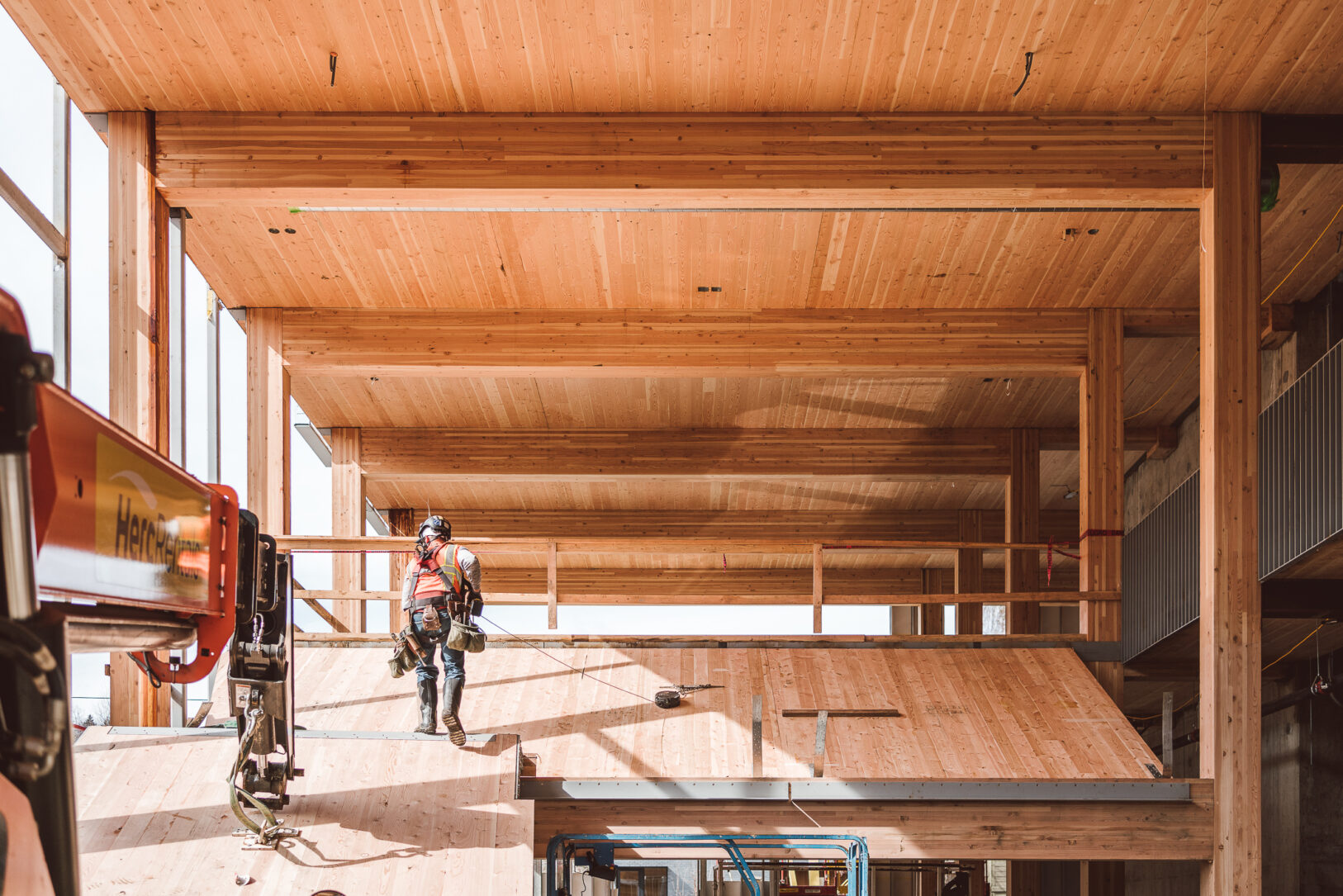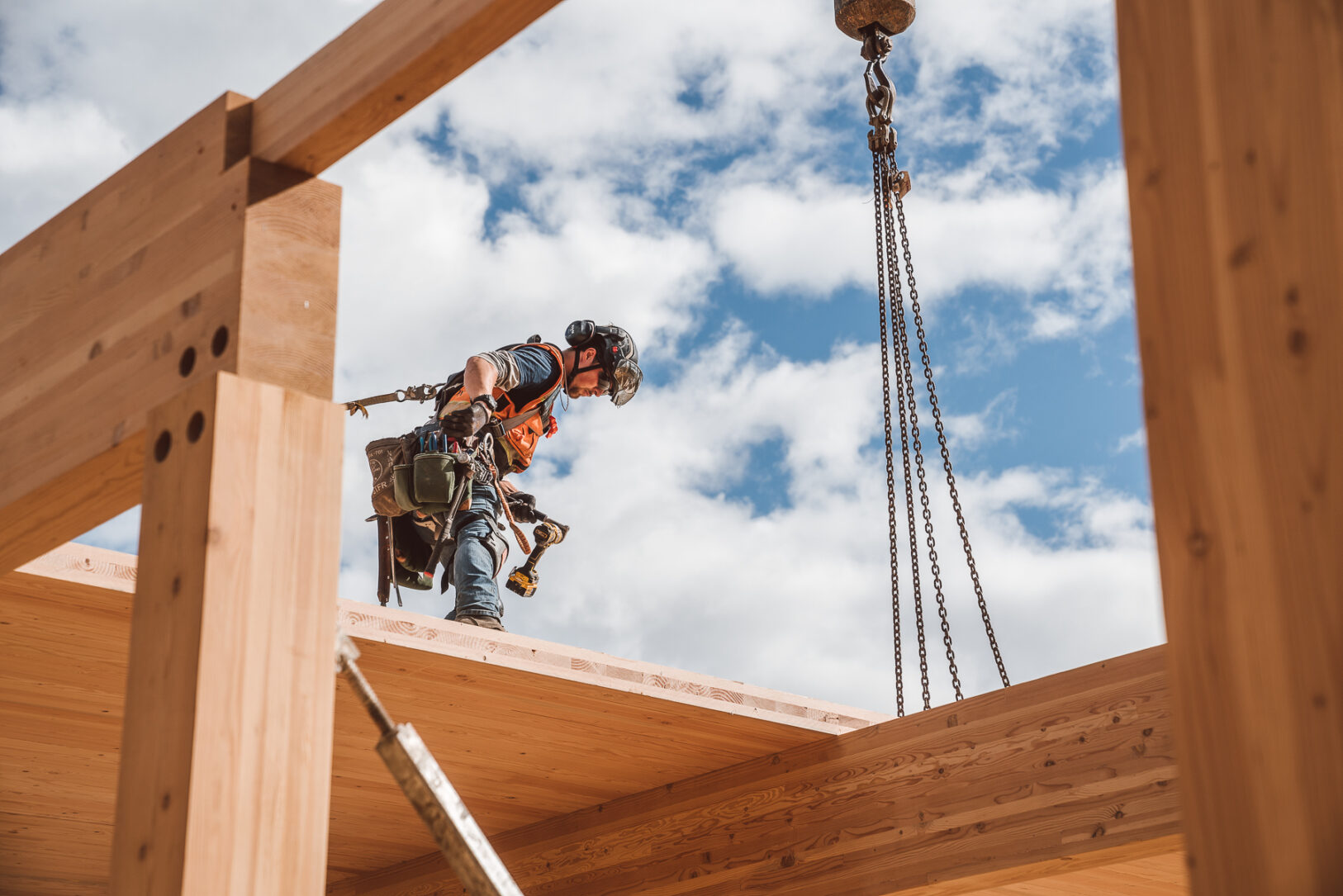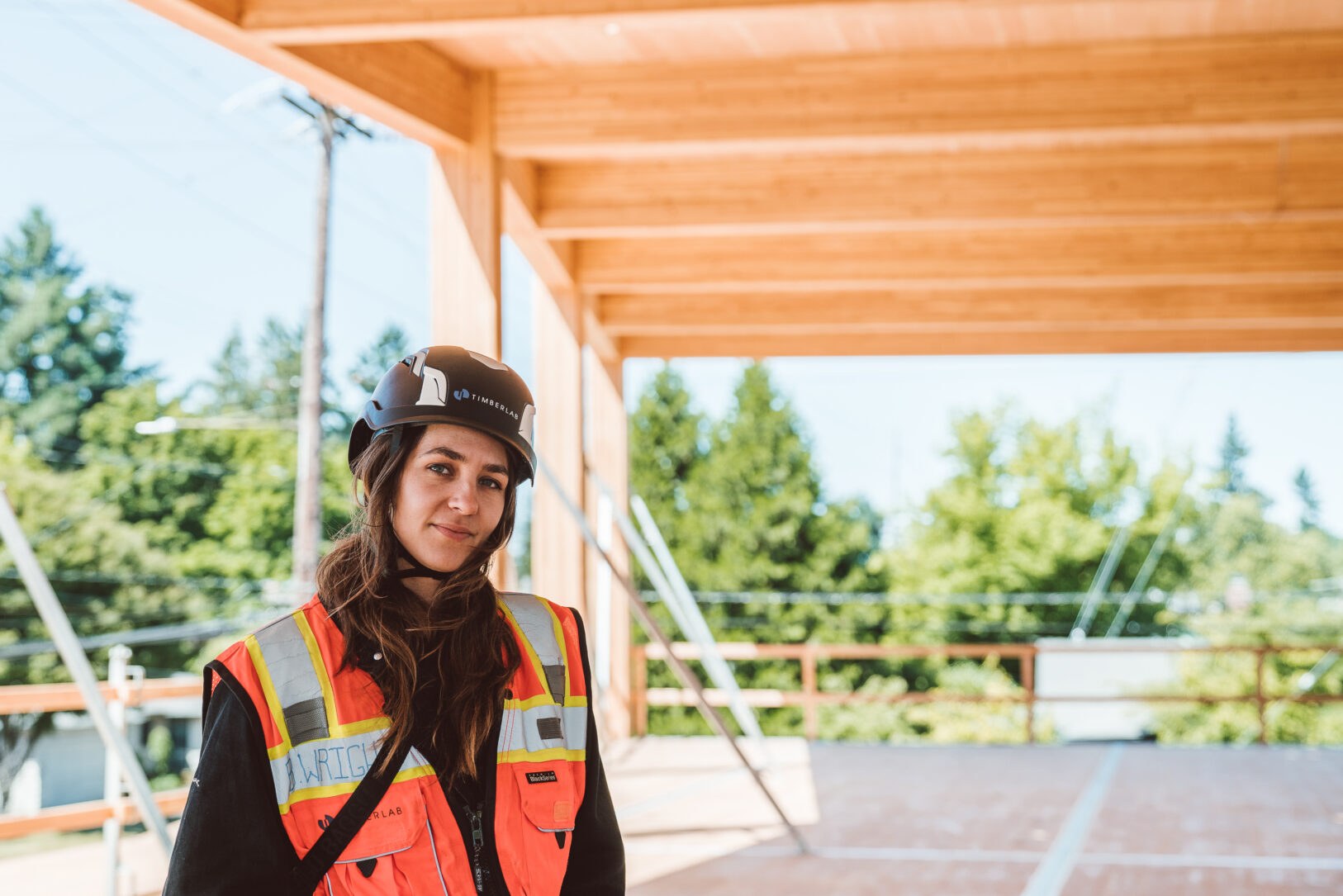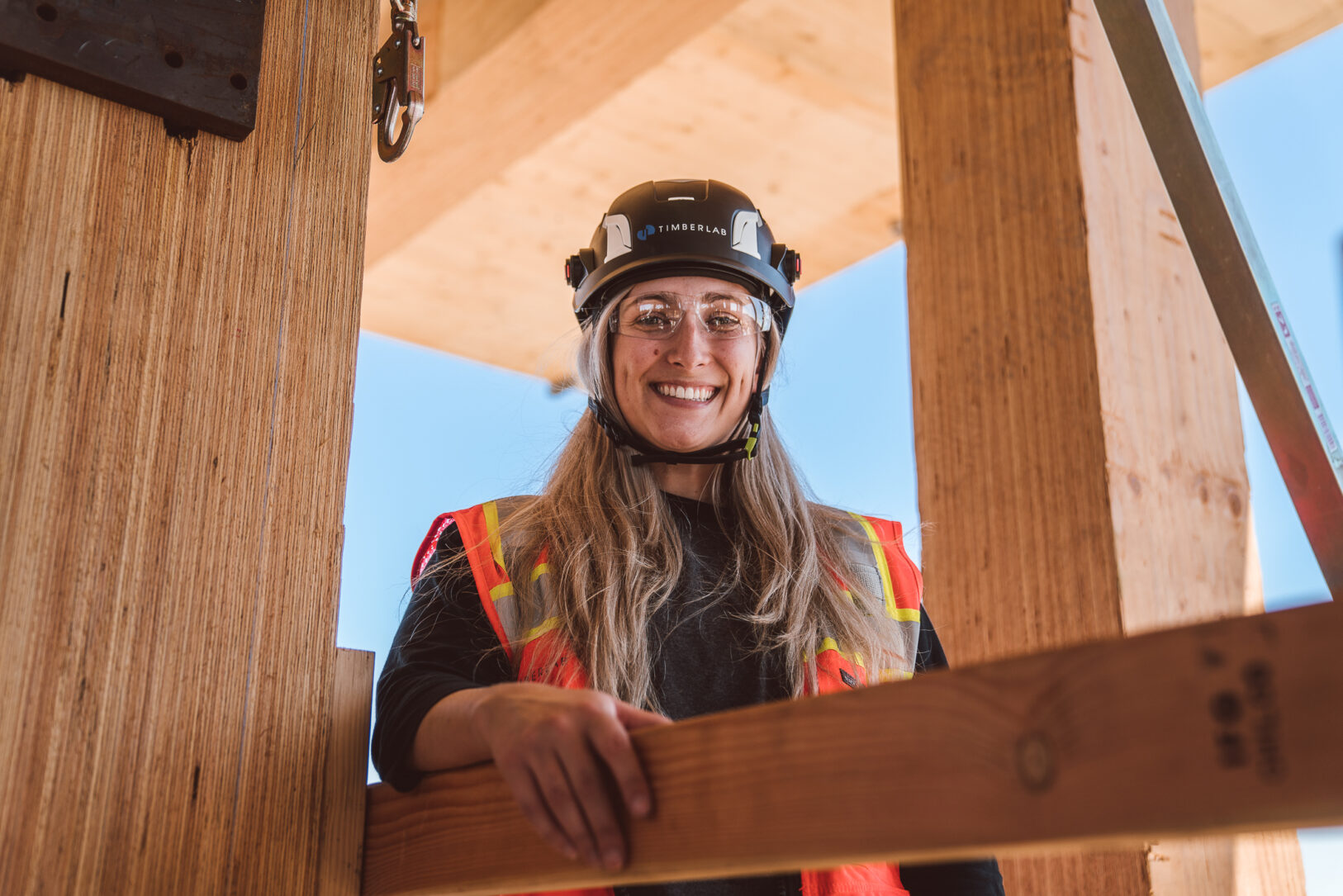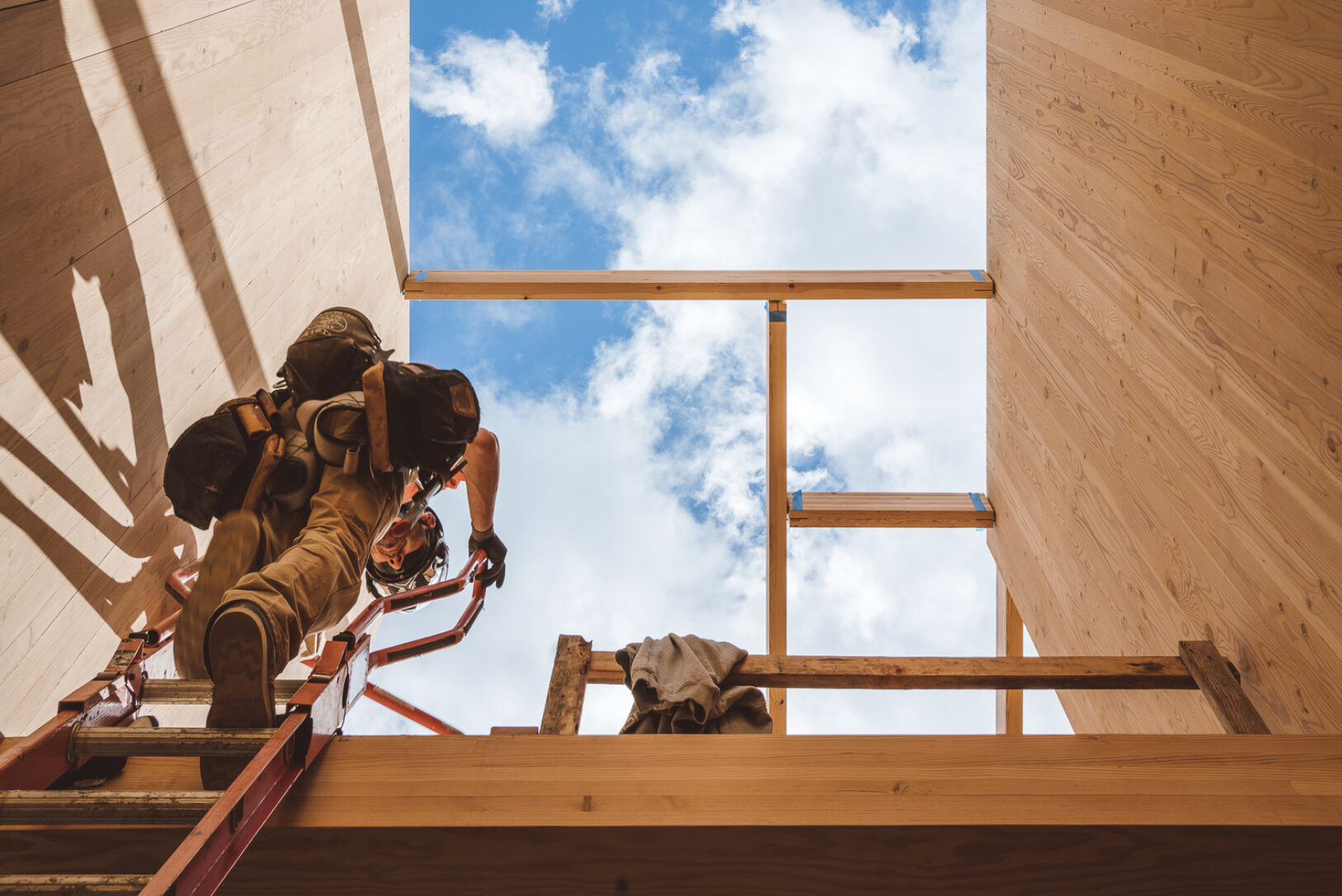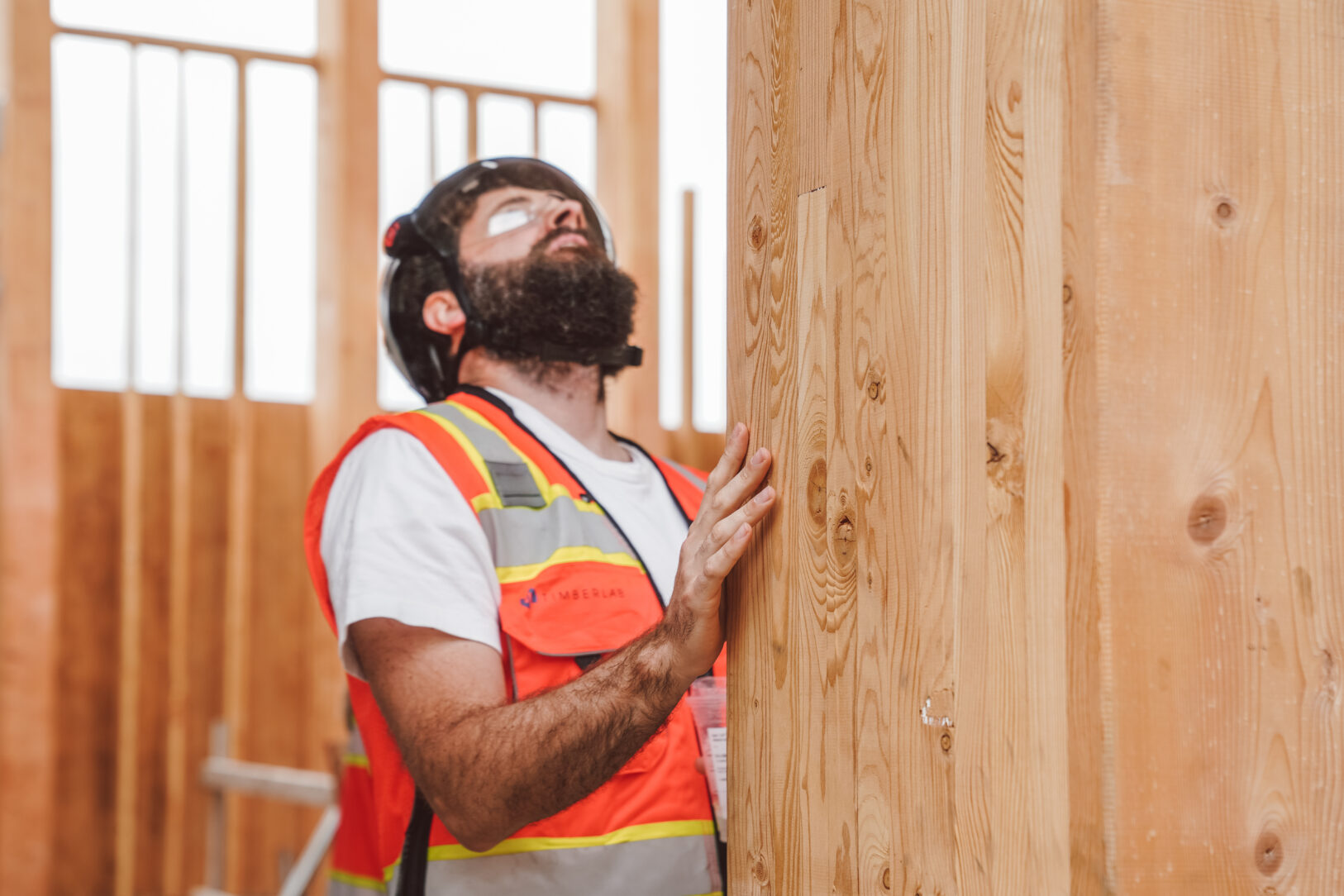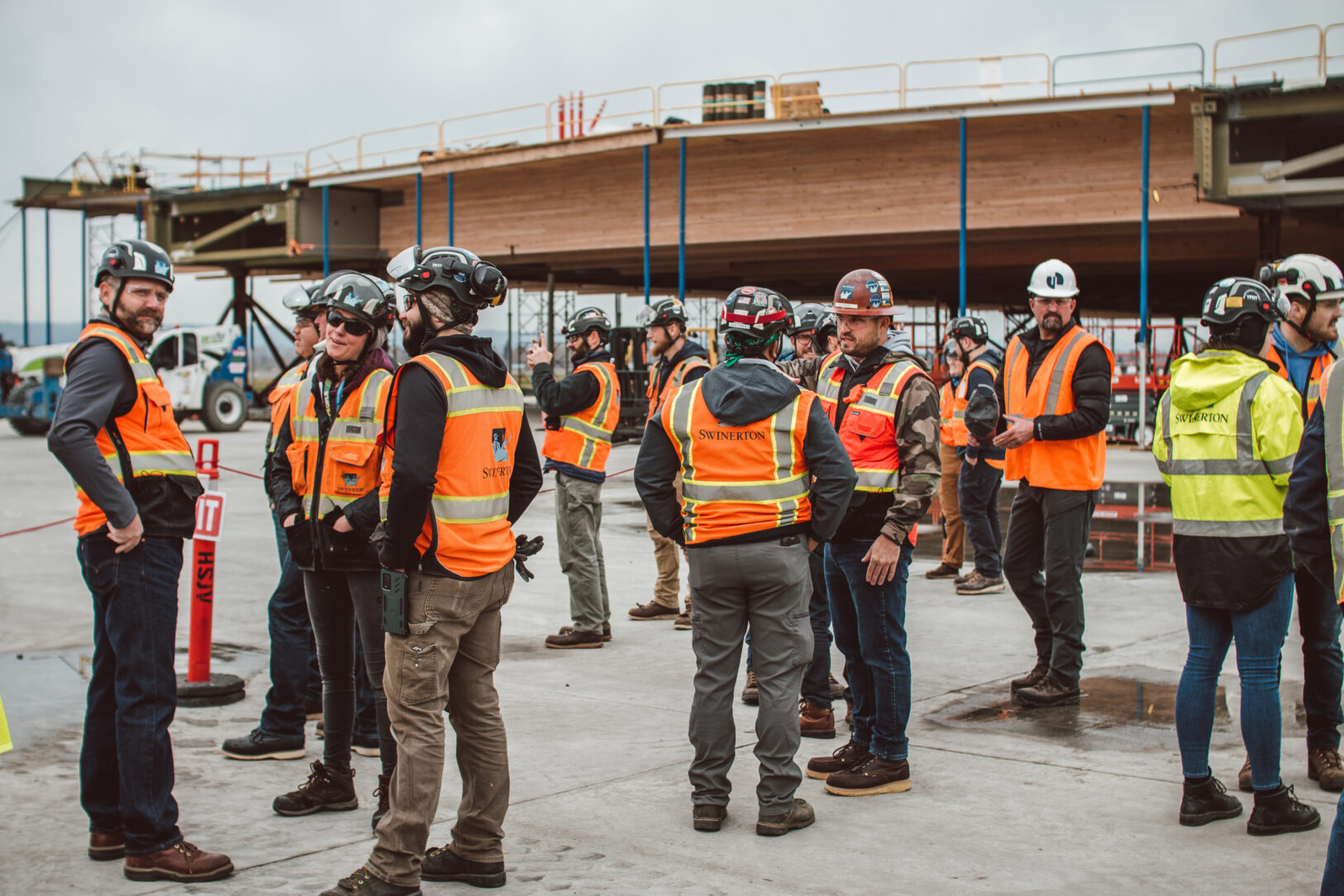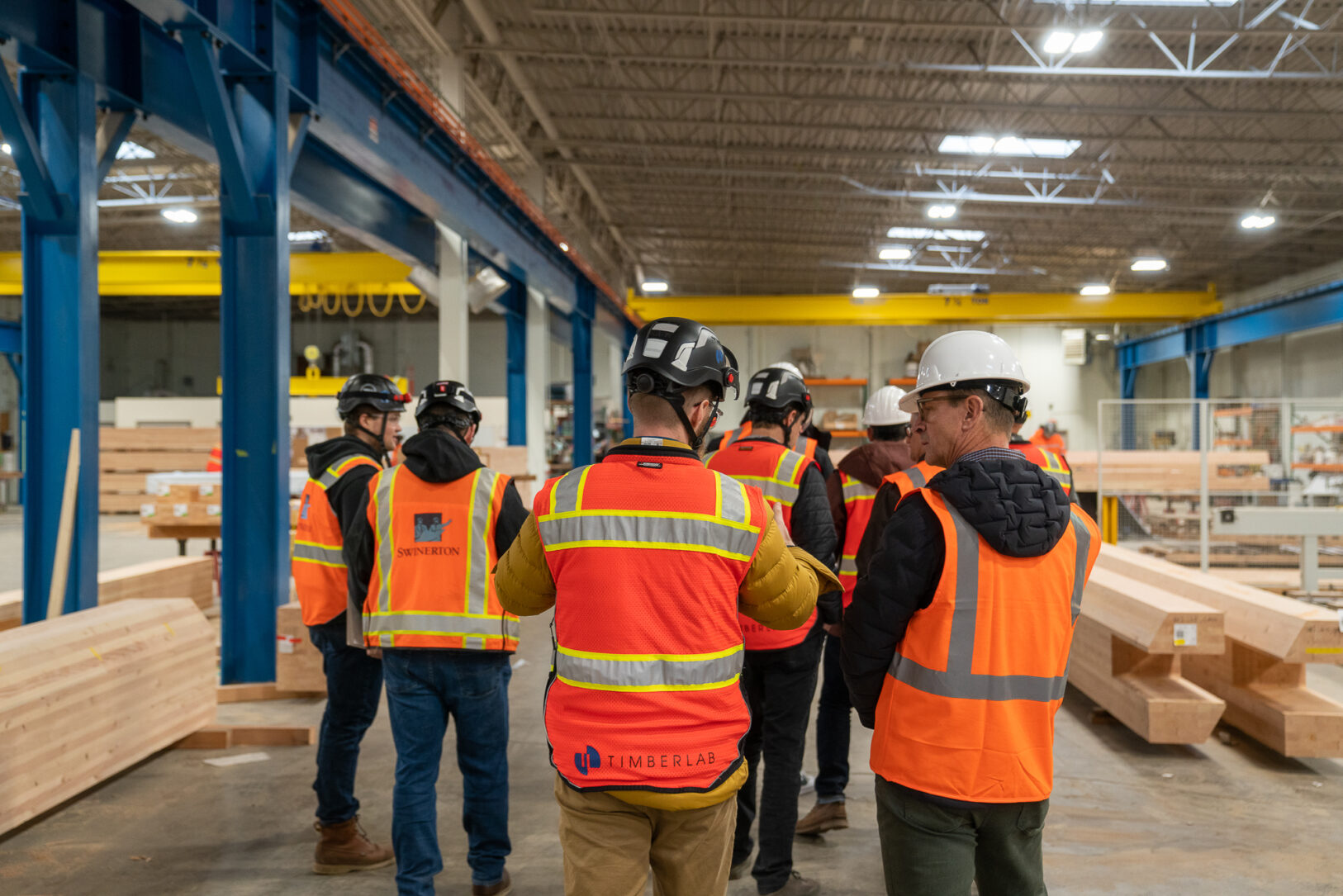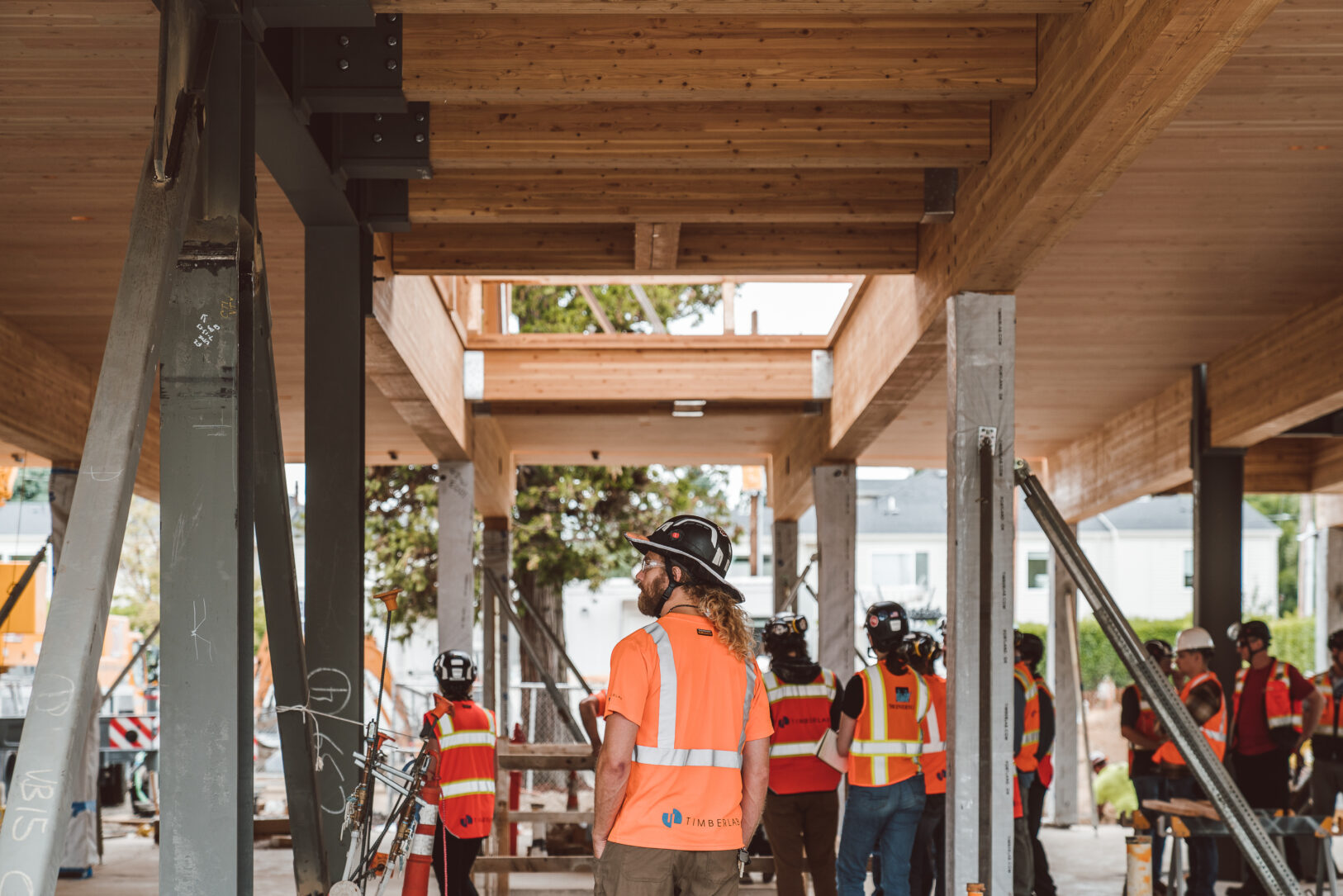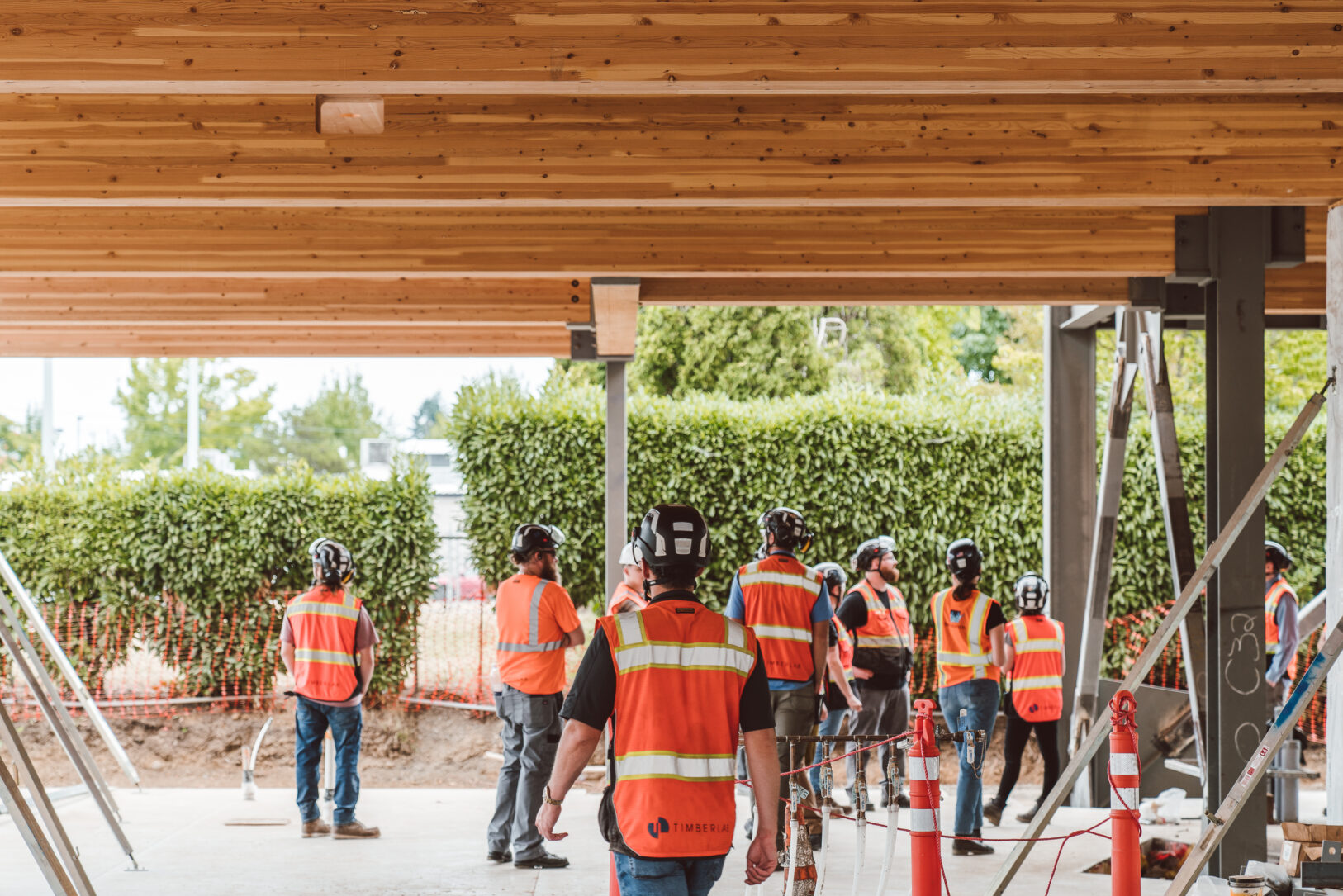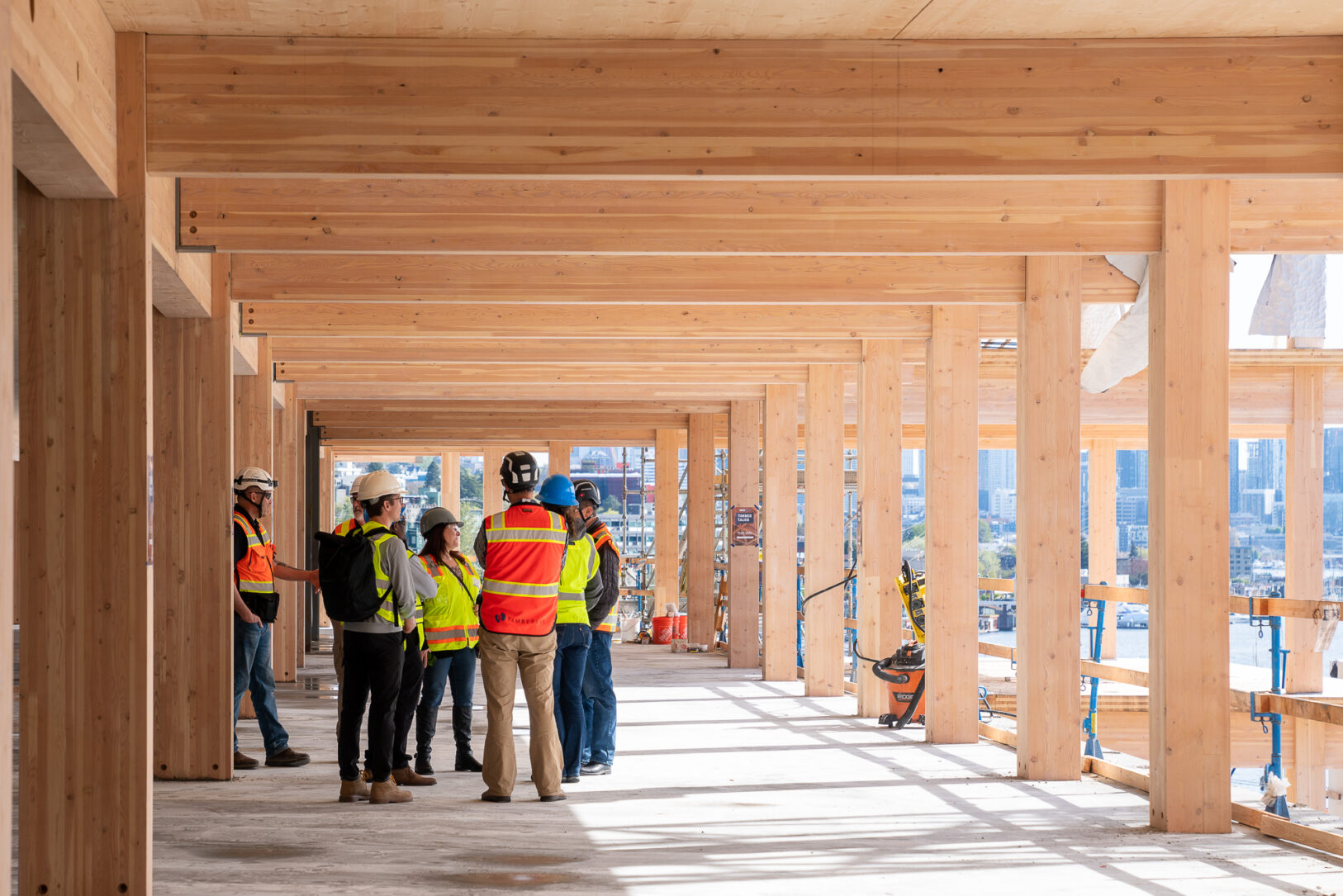 Testimonials
My resume looks very different than most project engineers. While many companies would have looked at my employment history and passed on my application, Timberlab celebrated my experiences and found opportunity in my strengths. Most companies seek out skills, and their culture suffers because of that approach. Timberlab is invested in finding and developing the right people, and I think that is what sets our team apart.
Andrew
Project Engineer
I was lucky to find Timberlab. I wanted to transition my career toward making buildings, but as a machinist, I thought I would have to start over in a different trade. Timberlab allowed me to continue my machining career and apply my skills to create beautiful, sustainable buildings.
Lou
CNC Technician
The culture of mentorship at Timberlab has been invaluable as a growing professional. There is a wealth of knowledge among my colleagues and so many individuals are willing to provide guidance or think through ideas. My experience with colleagues being willing to offer expertise when they may not be directly assigned to a project reinforces Timberlab's emphasis on progressing the industry.
Mariana
Digital Construction Engineer
I am grateful that Timberlab enables its employees to shape their own paths in the AEC industry. From unveiling mass timber's capabilities through unprecedented research to contributing to design solutions as part of our multi-faceted team, I am continuously and endlessly developing new interests within the world of sustainable construction.
Peyton
Timber Engineer
What I enjoy most about working at Timberlab is the unique experience that every team member brings to the table. We are constantly learning from each other, always striving to find innovative solutions to design and build with mass timber.
Lauren
Senior Project Engineer