Author: José Tomás Franco
Publication: Arch Daily
05.17.23
First-Ever Earthquake Simulation in a 10-Story Mass Timber Building
---
The Tallwood Building, designed by LEVER Architecture and fabricated by Timberlab using donated mass timber products, reaches a height of 116 feet. According to the architects, "The design, developed as a typical market rate prototype, is distinguished by its mass timber rocking walls, which allow the structure to rock and recenter itself during an earthquake, with no damage to the primary structural system. Post-tensioned steel rods extending the entire height of each rocking wall, as well as replaceable U-Shaped Flexural Plates (UFPs) at each floor level, absorb the force of a seismic event. The concept exceeds basic life-safety performance requirements by creating a resilient and easily repairable solution, avoiding the need to tear down the building following an earthquake."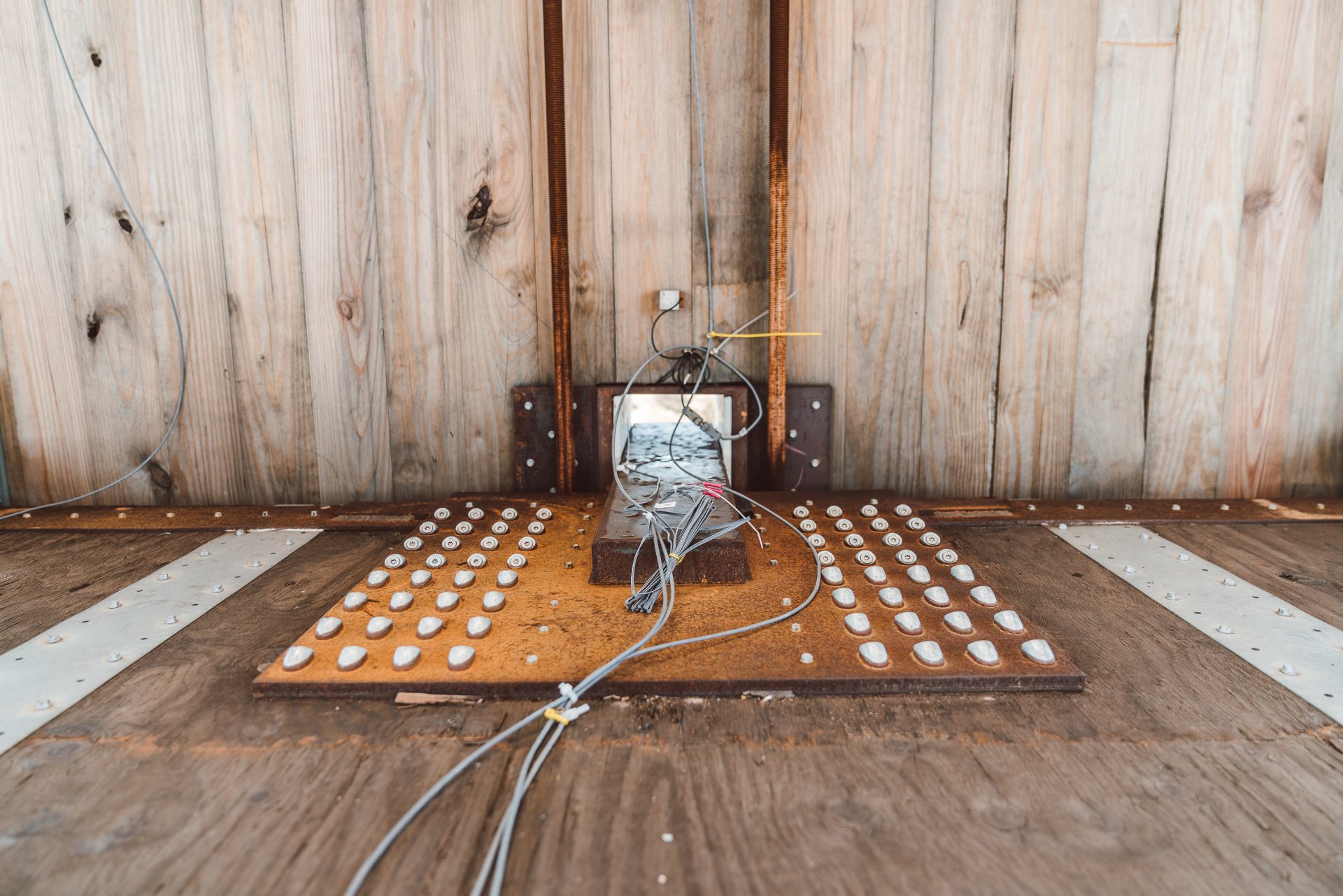 Insights, information, and inspiration.
Subscribe to our newsletter to stay up to date on the latest in mass timber.
Subscribe