Publication: Business View Magazine
05.30.23
The Virtues of Wood
---
Using some of the most beautiful woods available, Timberlab provides beautiful and sustainable design options
Over the last several years, one of the most innovative trends in the construction industry has been the growing use of mass timber as a building material, replacing some of the more traditional structural systems made from concrete and steel. Mass timber is a general term used to describe a number of large, engineered wood products that typically involve the lamination and compression of multiple layers to create solid panels of wood. Mass timber construction uses those panels to frame a building's walls, floors, roofs, columns, and beams.

Today, Timberlab is a full-service, turnkey subcontractor for mass timber structures. "We do in-house structural engineering, detailing services, fabrication, and installation, mostly on large commercial construction projects," says President Chris Evans. The company has quickly gained recognition as a specialist in the field and also boasts a Greenville, South Carolina, location in addition to its impressive headquarters in Portland, Oregon.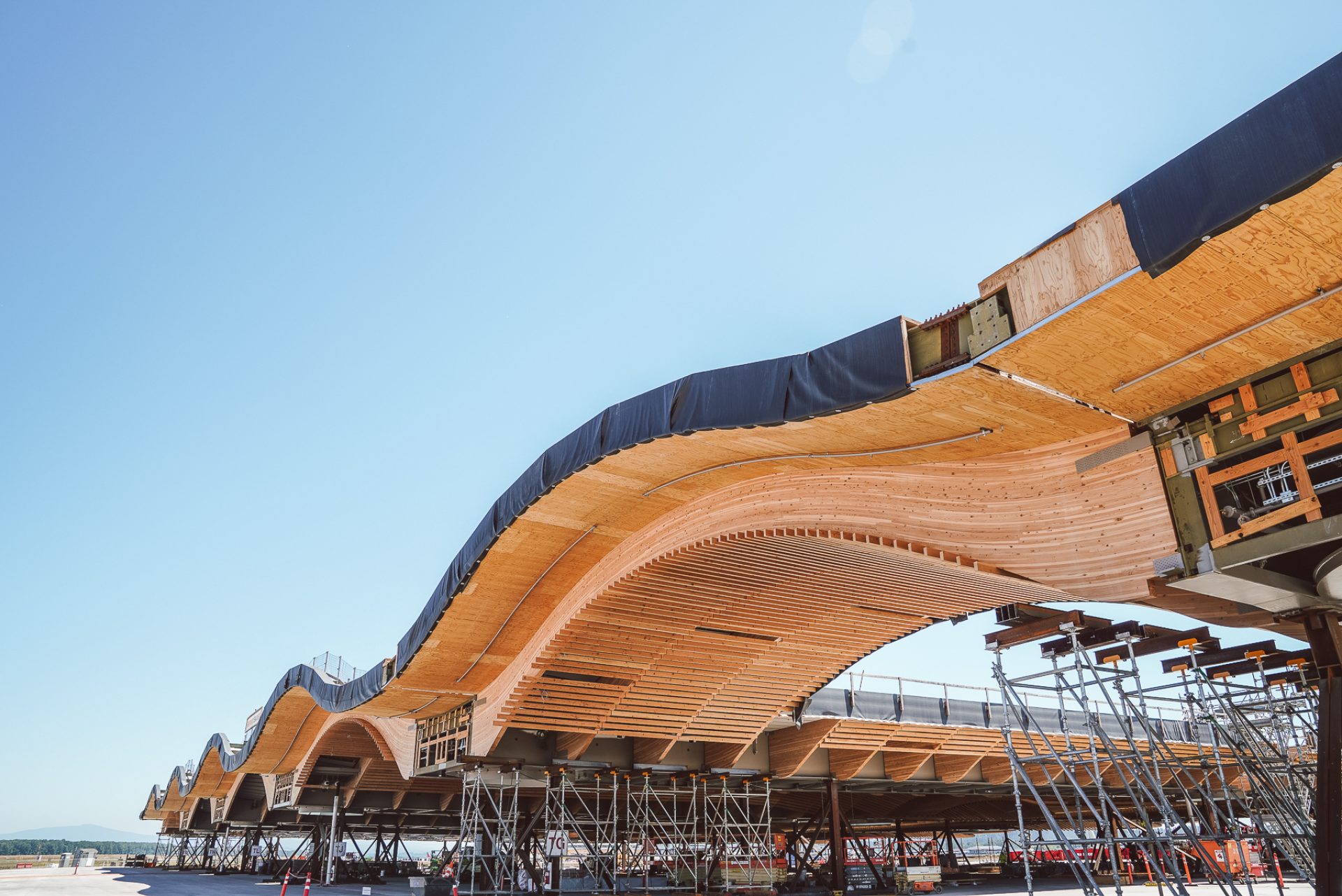 Insights, information, and inspiration.
Subscribe to our newsletter to stay up to date on the latest in mass timber.
Subscribe