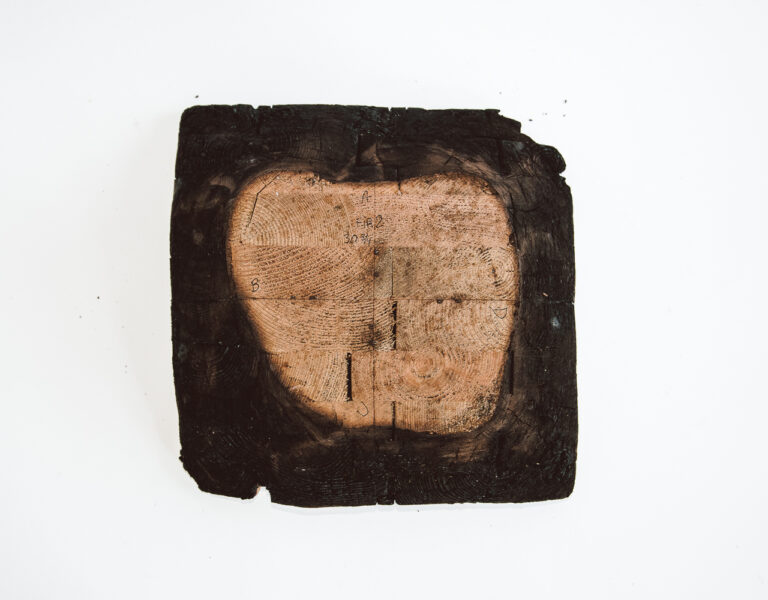 Validating a 3-hr Glulam Column
3 Hour Fire Testing
Overview
Regardless of material, fire poses a threat to all buildings. One of the biggest challenges mass timber faces is demonstrating its fire safety and resiliency. With new code provisions allowing for tall timber up integrated into the 2021 International Building Code, the demand for tall wood buildings is growing across the country, and developers and architects want to be able to showcase the beauty of this structural system. That means we are asking exposed timber to meet the same fire rating requirements as non-combustible construction.
To this end, Timberlab has dedicated R&D effort toward fire testing – helping to advance the mainstream adoption of mass timber in the AEC industry. For the 25-story Ascent project, fire testing of exposed glulam columns was required to validate a 3-hour rating, as the National Design Specification for Wood Construction does not allow for calculation of fire rating for glulam members beyond 2 hours. In 2020, in partnership with Forest Products Laboratory, Timberlab completed the first 3-hour fire testing for exposed glulam columns.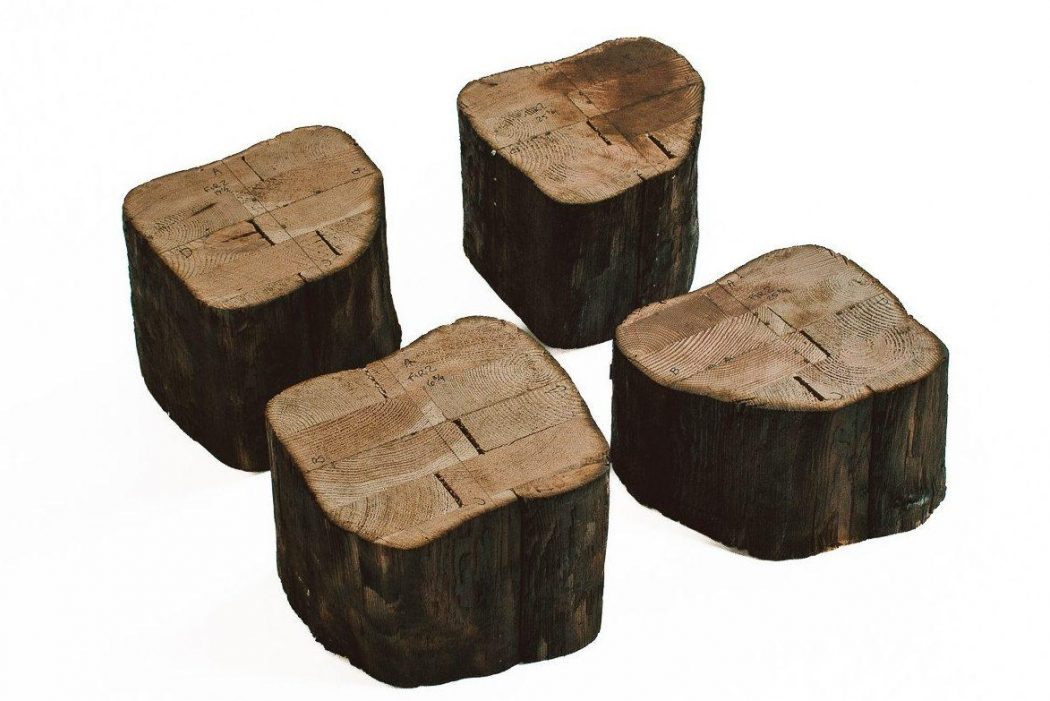 DETERMINING CHAR RATE
The 3-hour test was carried out with three different wood species: European Spruce, Spruce-Pine-Fir, and Douglas Fir, all of which were considered for Ascent's timber structure. Specimens were tested at 180 minutes to measure char depth, and char depths were notably similar across species, and in-line with current models.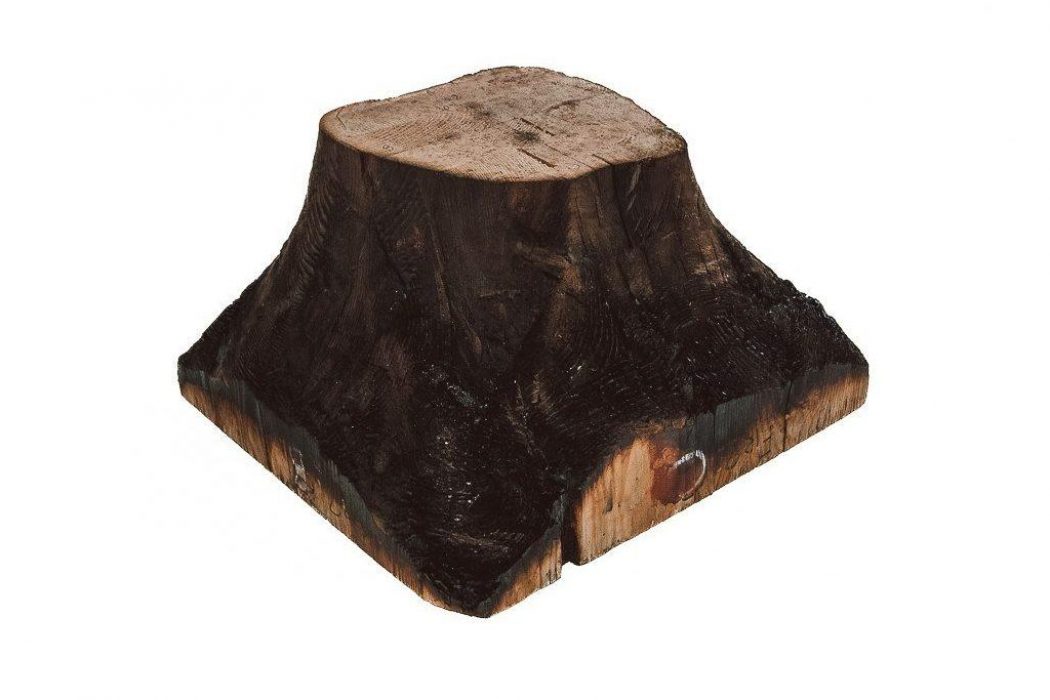 THERMAL INSULATION
In addition to measuring char depth, thermocouples were installed internally at four different depths to accurately measure temperature rise throughout the glulam members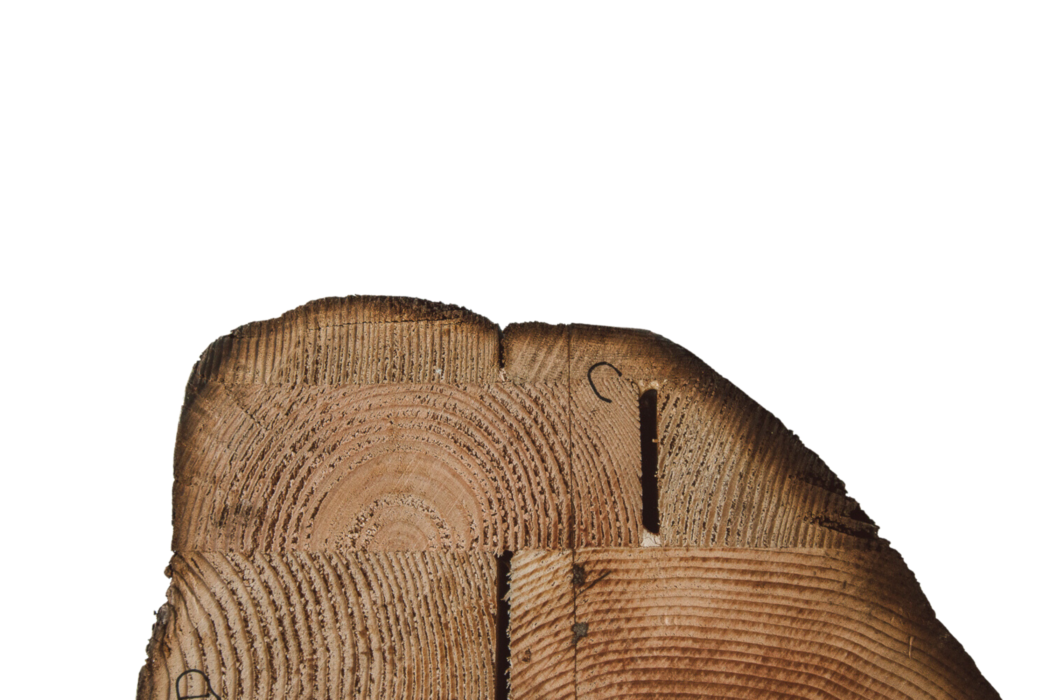 RESULTS
The results of this 3-hour fire testing showed that exposed appropriately sized glulam columns of multiple species types can withstand fire without losing structural integrity, demonstrating mass timber's fire resiliency as a viable alternative to concrete and steel. Timberlab is committed to furthering mass timber research and development. The success of these trials - and the Ascent project - will help inform code changes that allow for more exposed timber in tall wood buildings.
DOWNLOAD 3HR FIRE TEST REPORT