Community Space Featuring Architectural and Engineering Marvels
Rogue Credit Union Community Complex | Medford, OR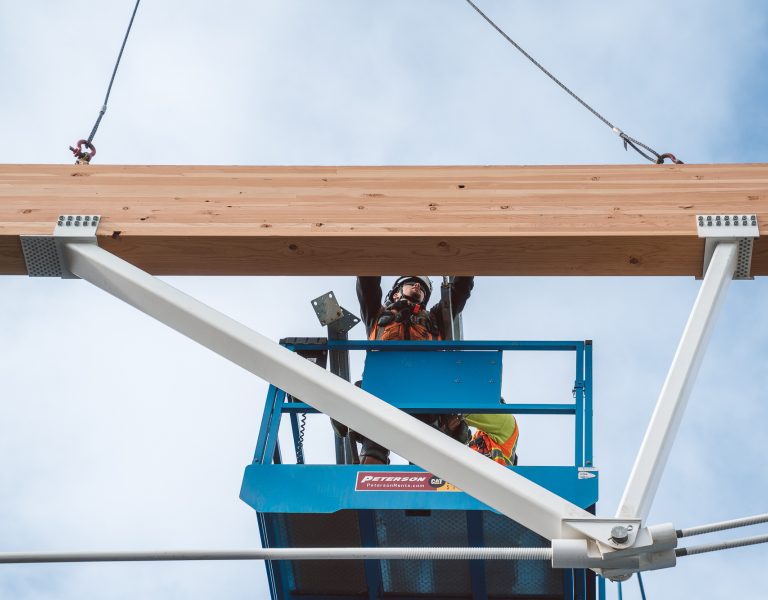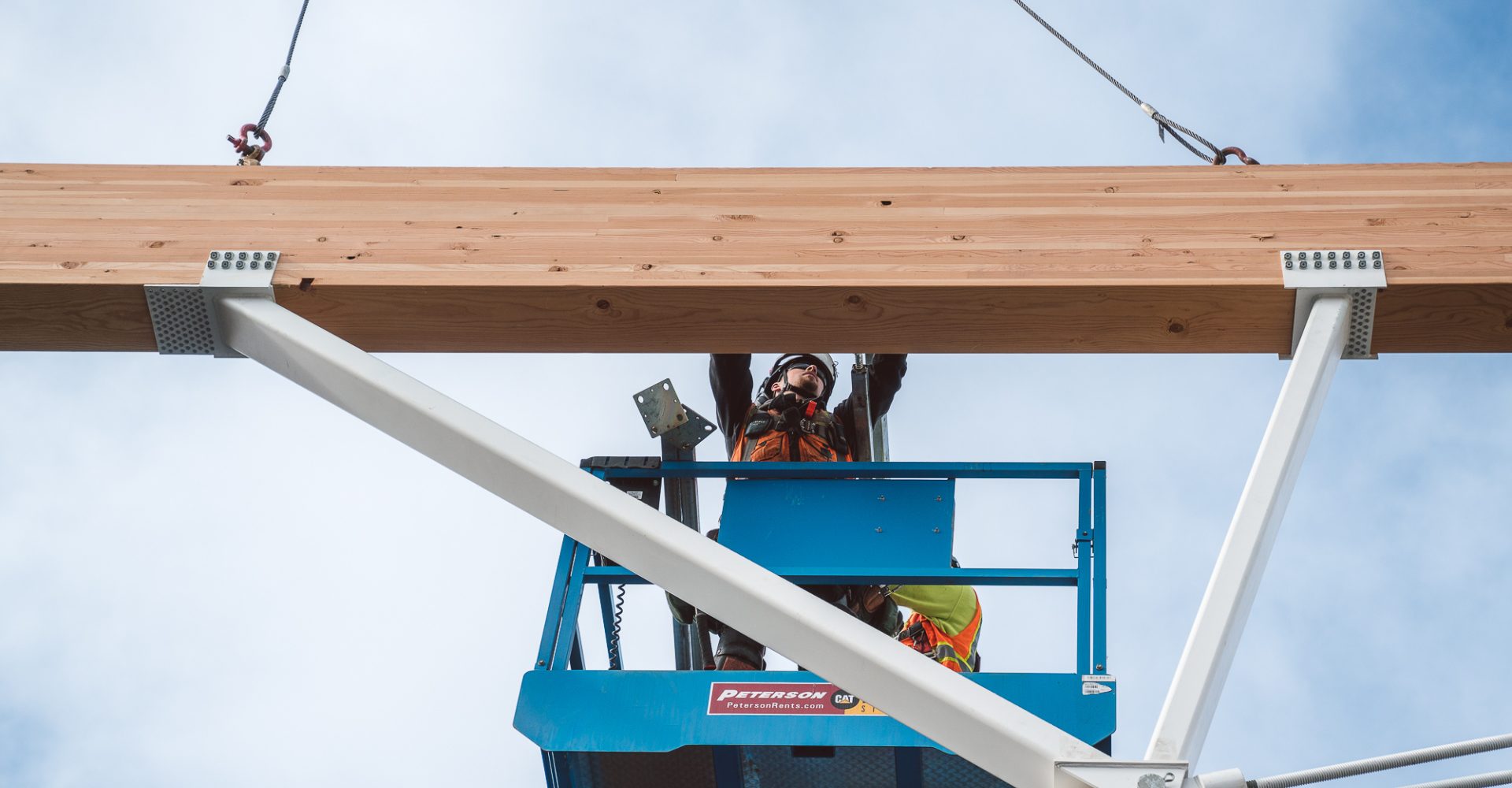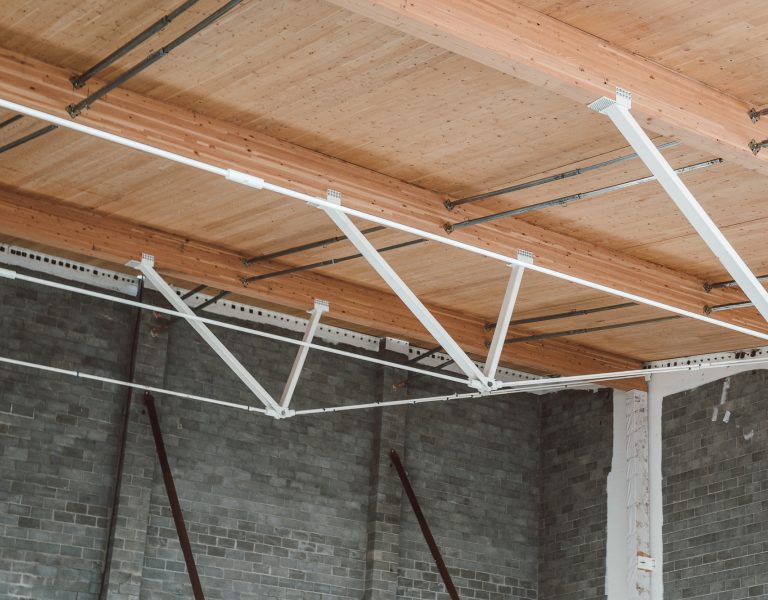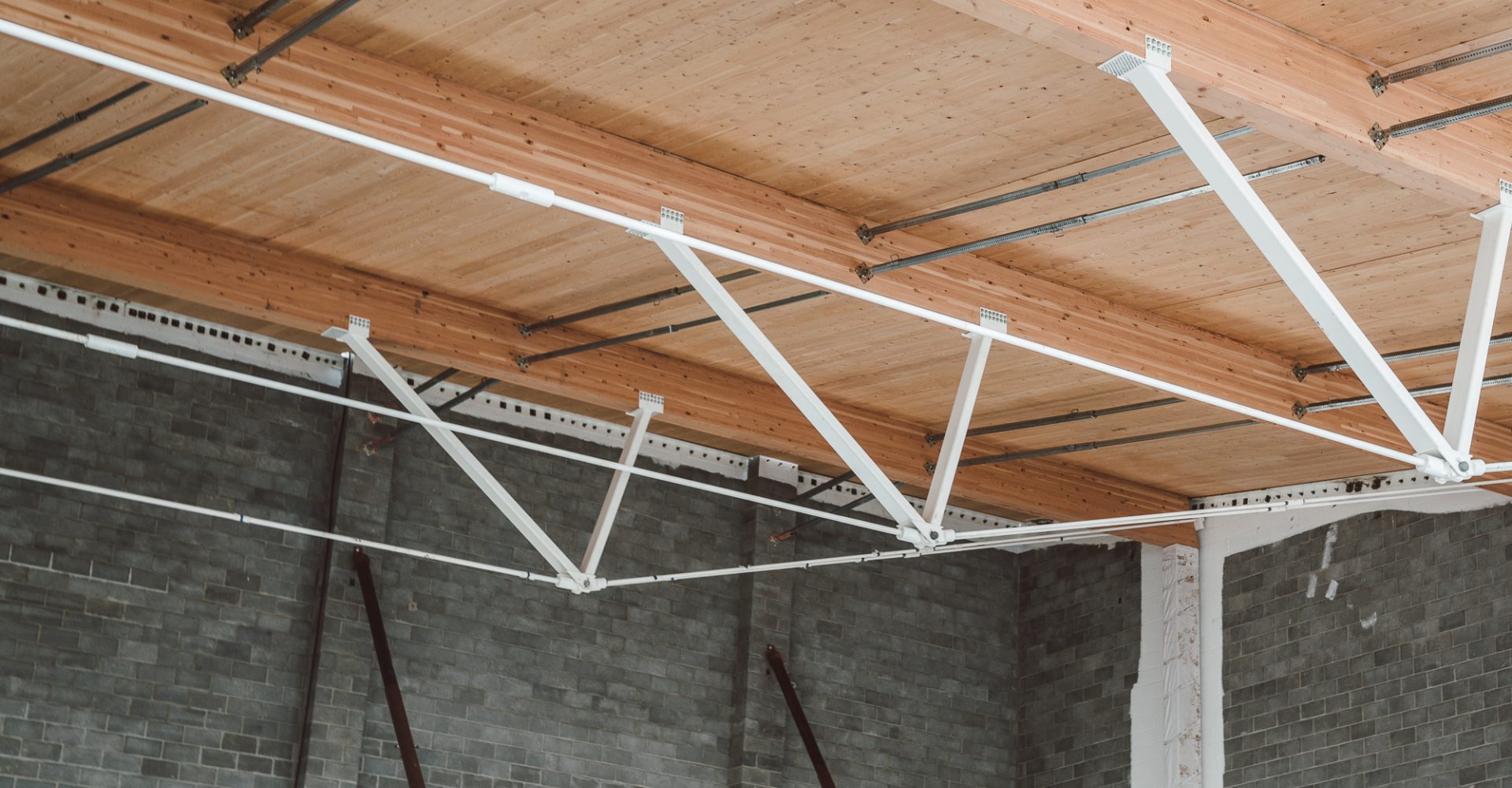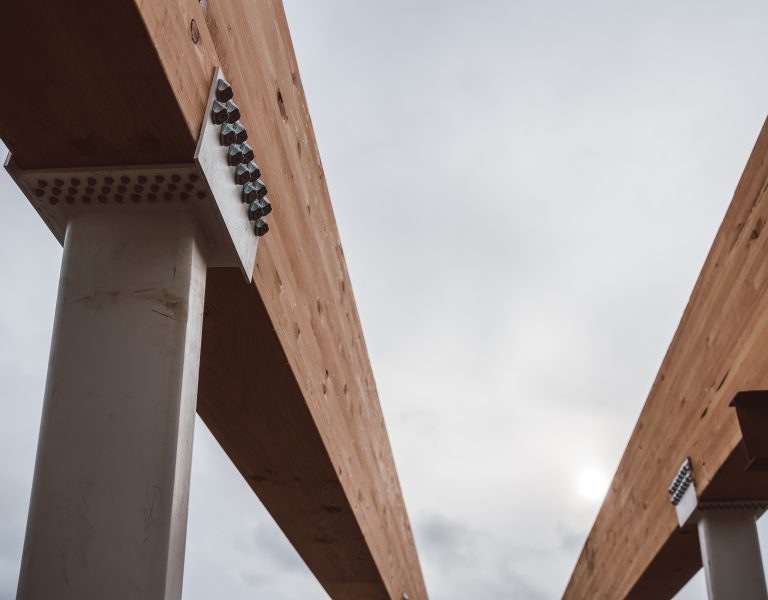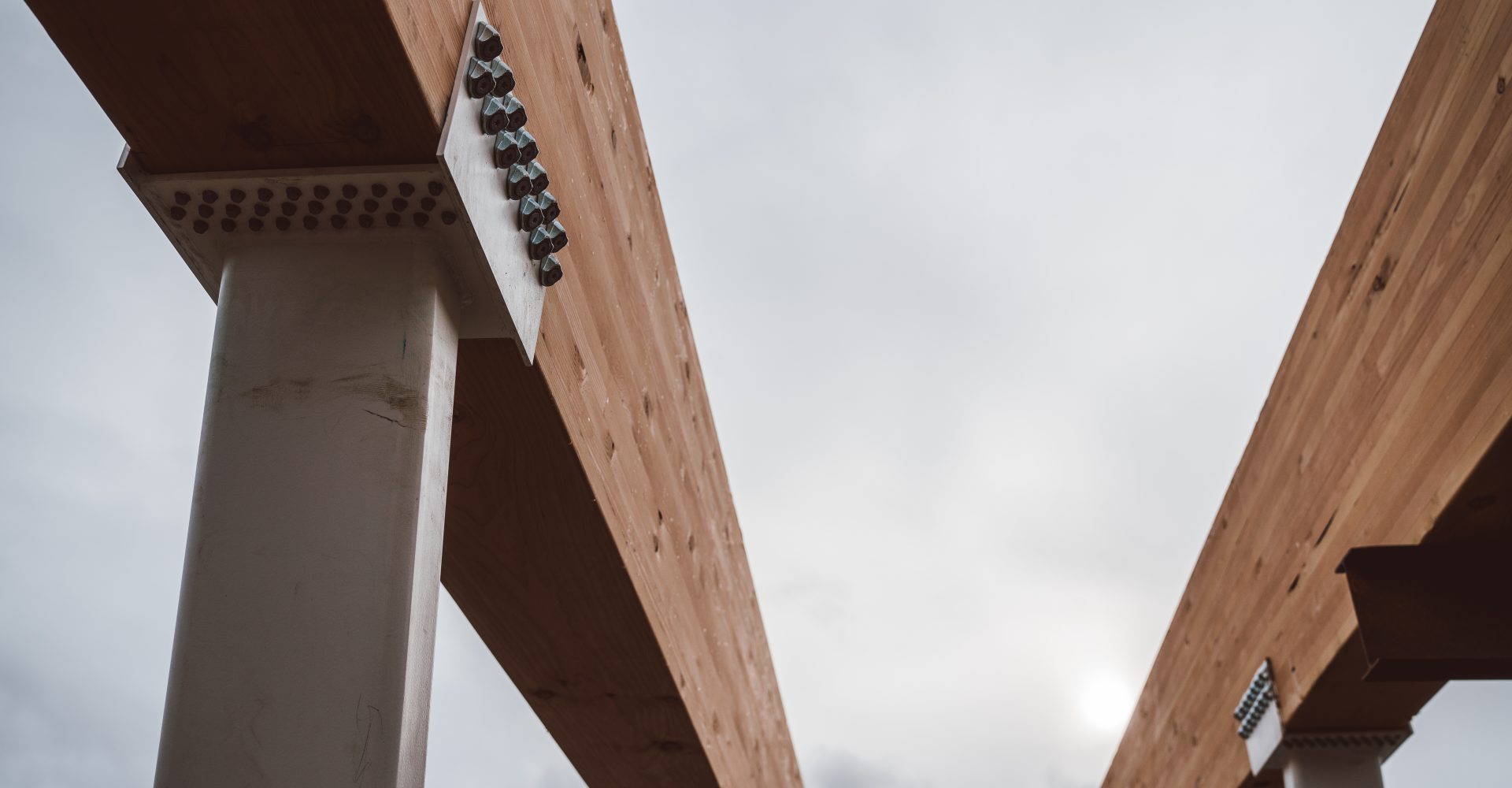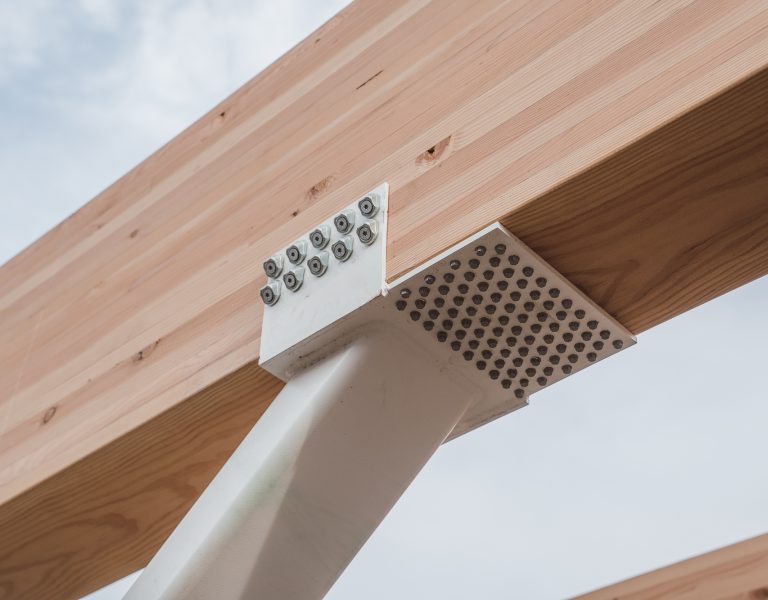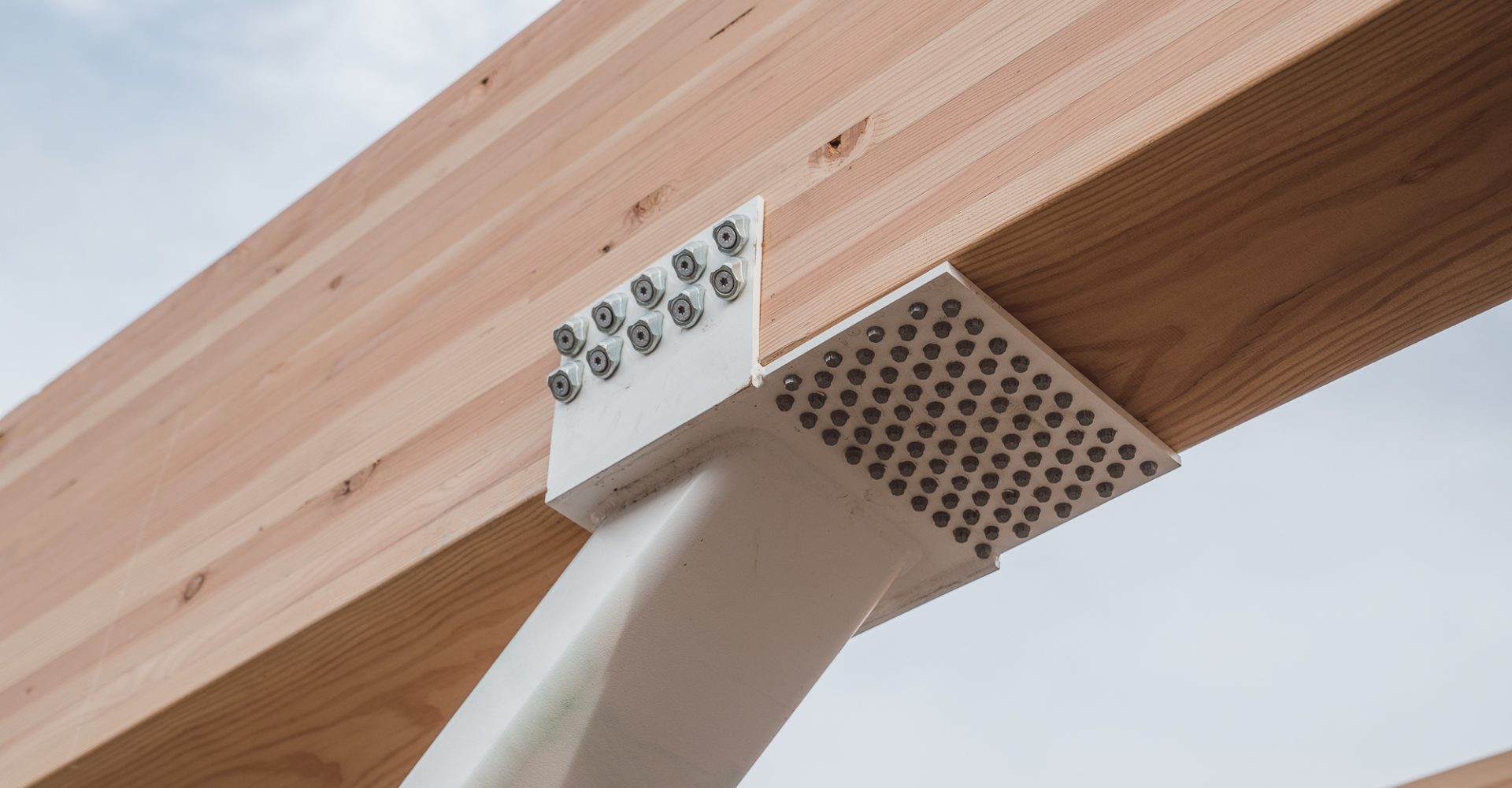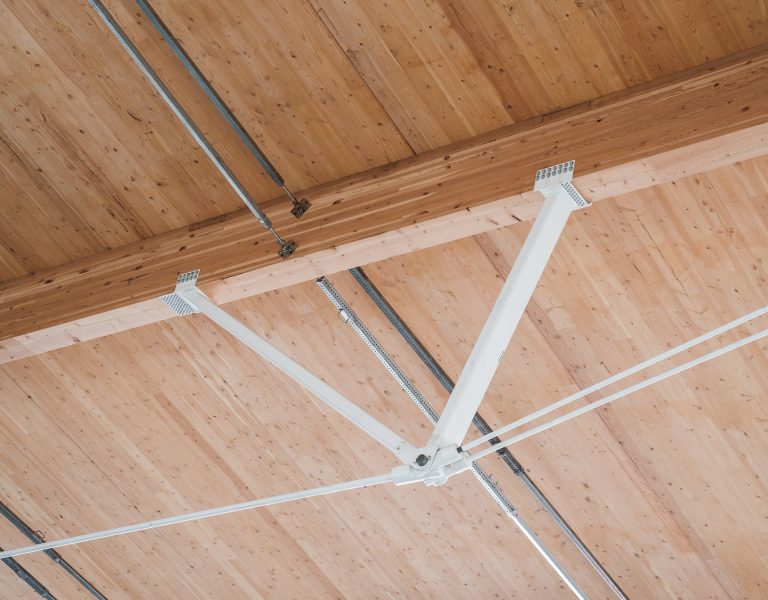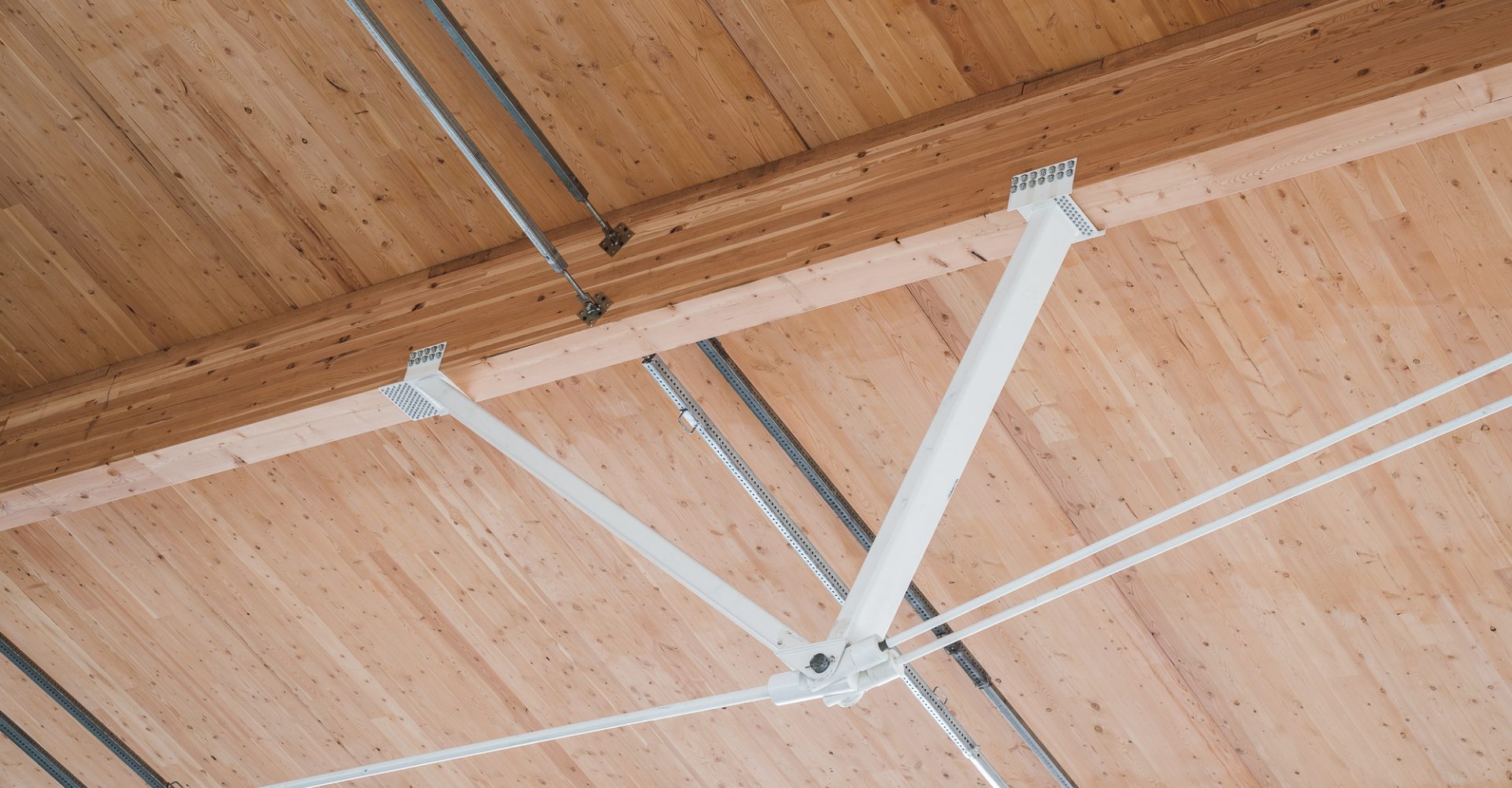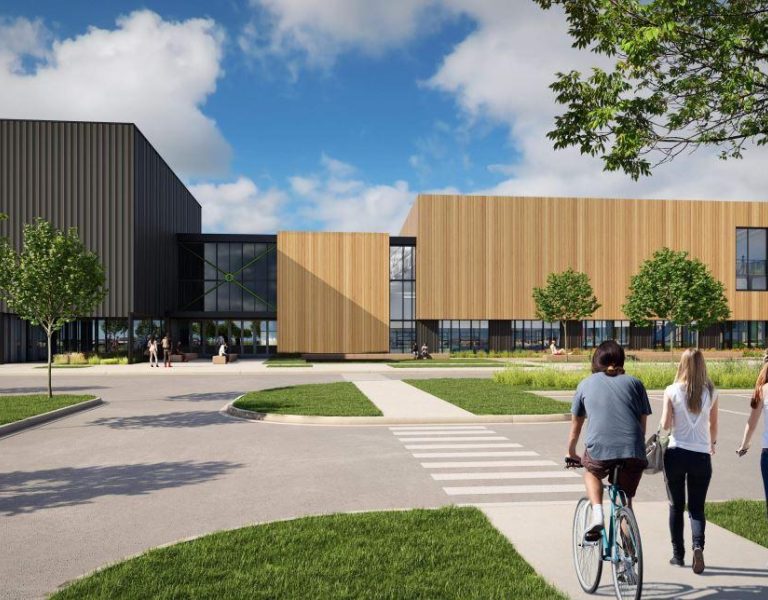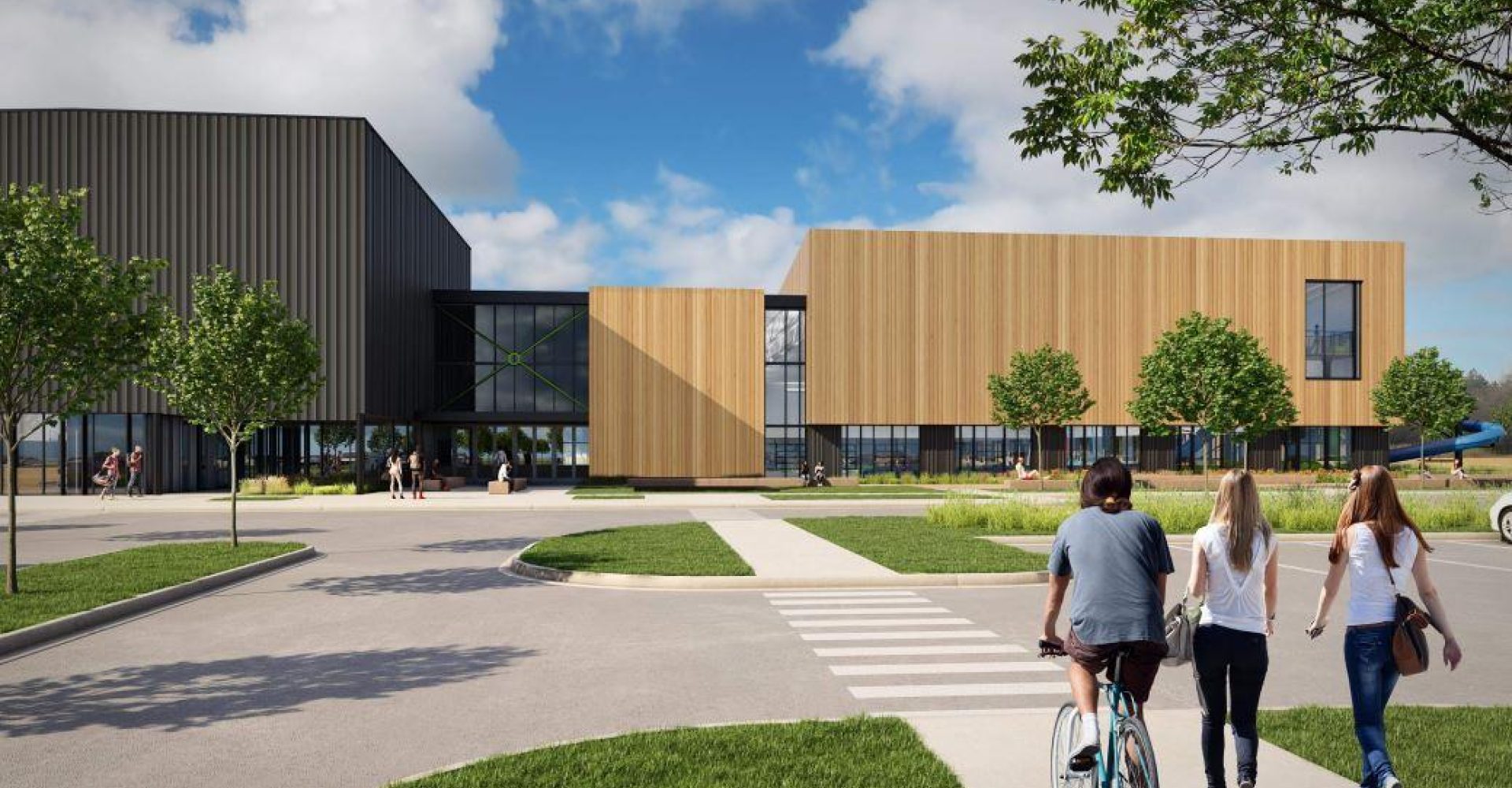 Community Space Featuring Architectural and Engineering Marvels
Rogue Credit Union Community Complex | Medford, OR
Overview
The Rogue Credit Union Community Complex building is a stunning
four-story building that boasts an impressive total area of 140,000
square feet. The Rogue Credit Union Community Complex mass
timber project is an impressive building that features notable
materials and design elements. The building includes 30 glue-laminated
(glulam) columns, 15 hybrid trusses, and 88 cross-laminated
timber (CLT) roof panels covering a 30,000-square-foot
space that houses two pools (one recreational and one competition),
tennis and basketball courts, a gym, and fitness classes.

The design underwent three iterations to achieve its final form. The
initial iteration used CLT over bulky glulam trusses. However, further
refinements were made in the second iteration, where a hybrid truss
design was implemented, incorporating bridge cables as tension
strands. Despite the advancements, the use of bridge cables posed
challenges due to their extended lead time. As a result, high-strength steel rods replaced the bridge cables in the final design iteration,
allowing for a more efficient construction process. Ultimately, the
final design utilized high-strength steel rods, providing a robust and
practical solution.

Team
Owner | City of Medford
Architect | Perkins&Will
Engineer | Holmes
General Contractor | Pence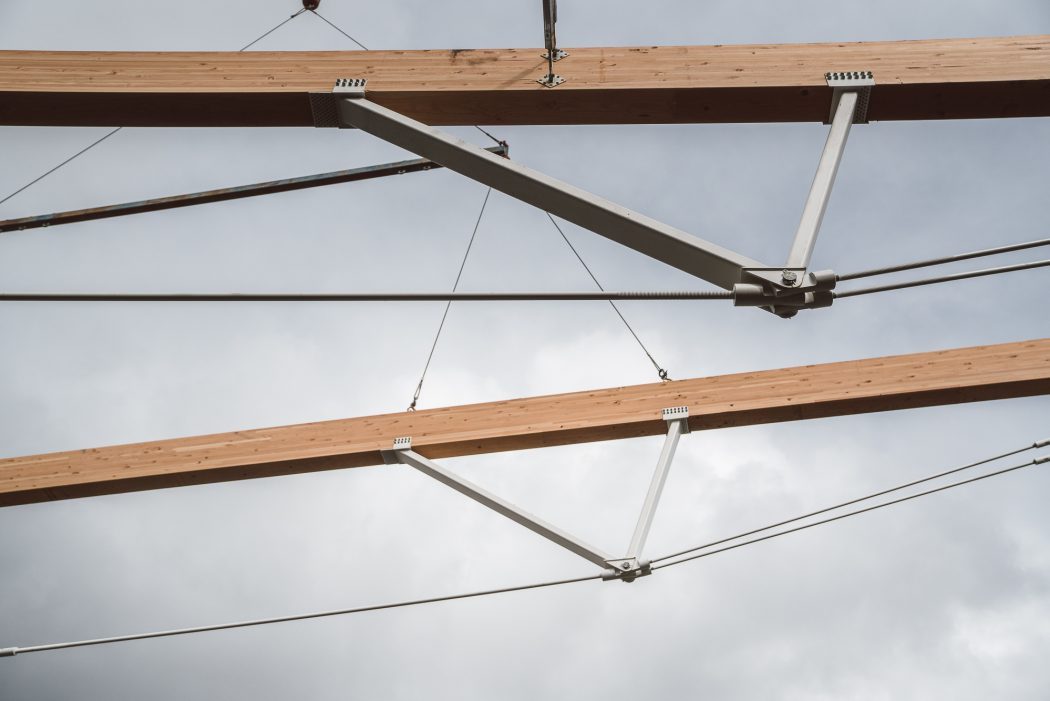 HYBRID BOW-STRING TRUSSES
The building's most notable materials are the glulam/steel hybrid bow-string trusses, which incorporate a 105'1" long glulam beam, making it one of the longest clear-span glulam beams used in a structure.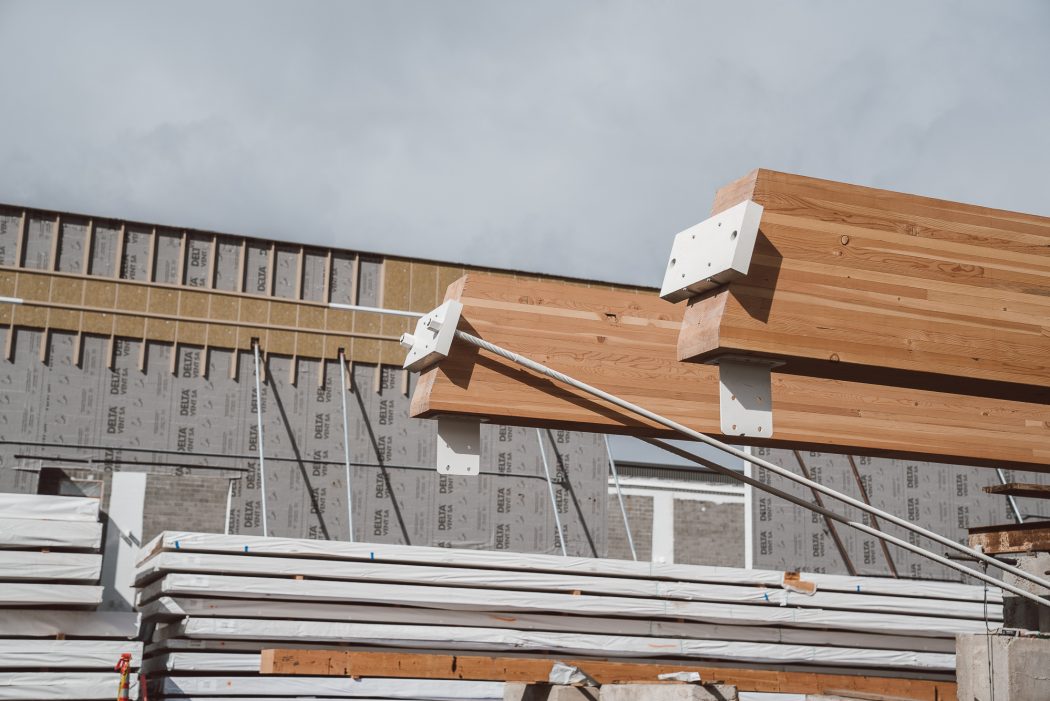 TENSION RODS
The building also utilizes 150 KSI high-strength steel tension rods/components, which are four times stronger than typical steel. To protect the steel components from the caustic pool environment, a Tnemec paint coating was applied. The use of these materials and design elements creates a unique and durable building that will stand the test of time.