First Type IV-C Tall Wood Building in the U.S.
Heartwood | Seattle, WA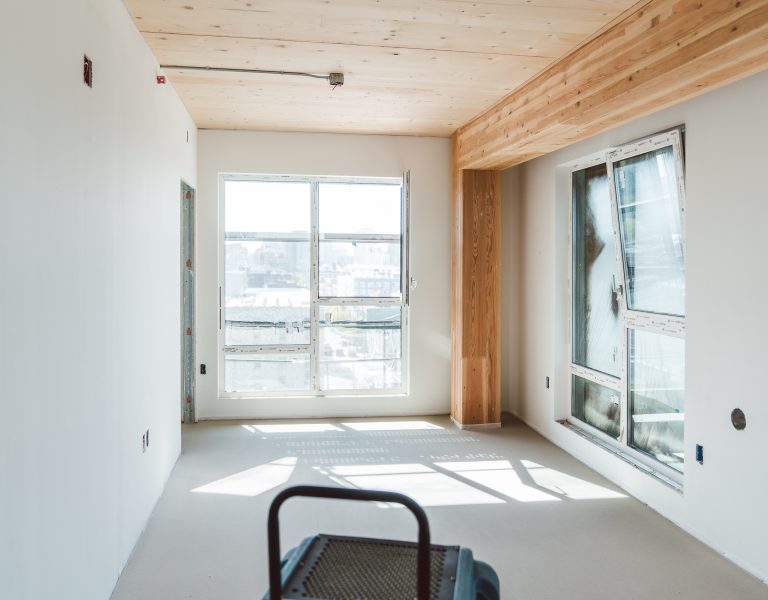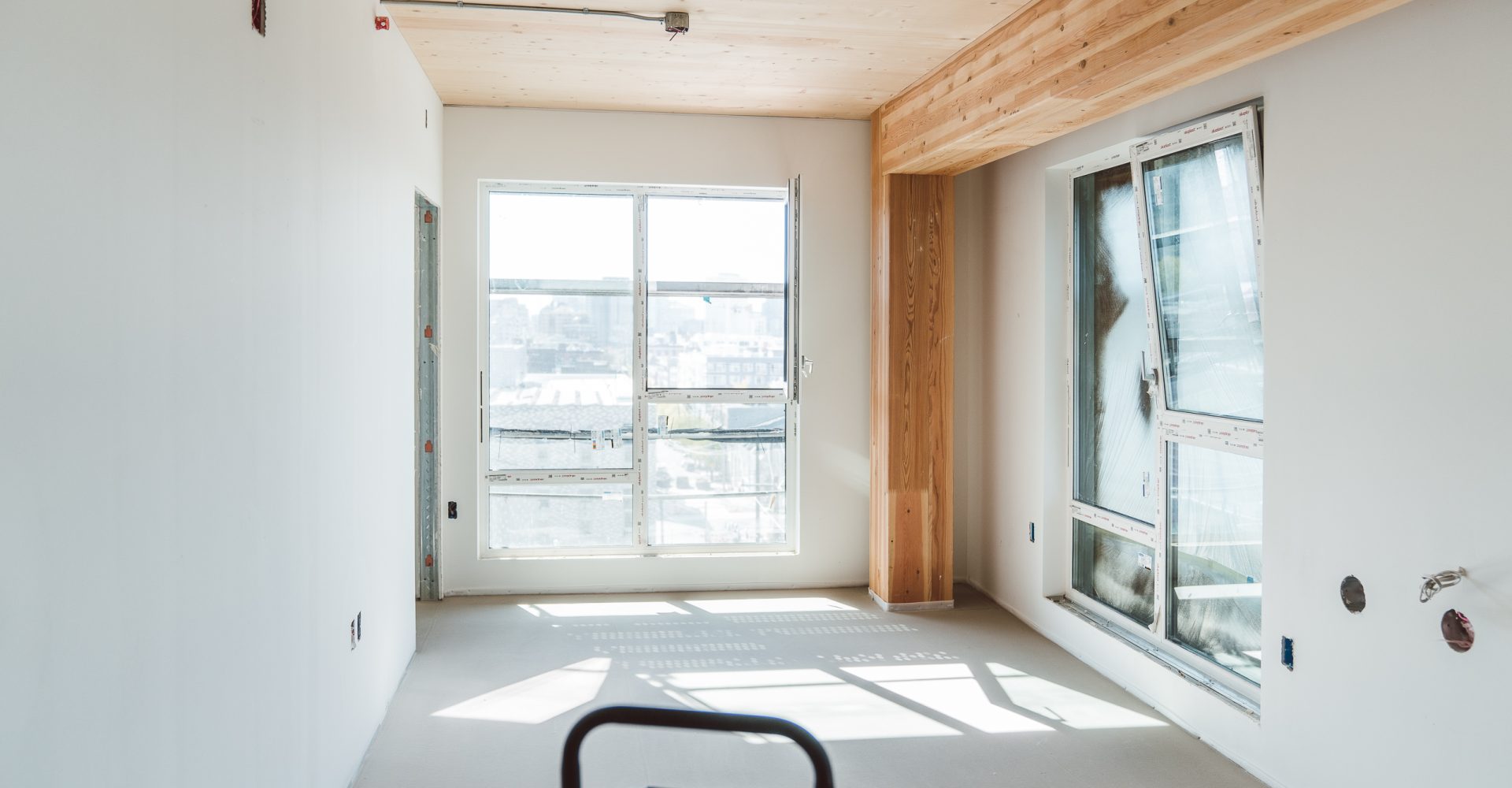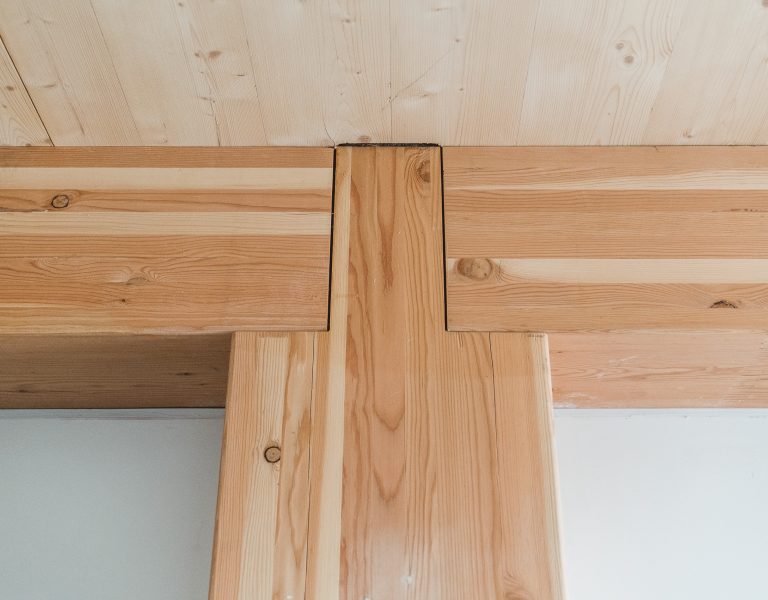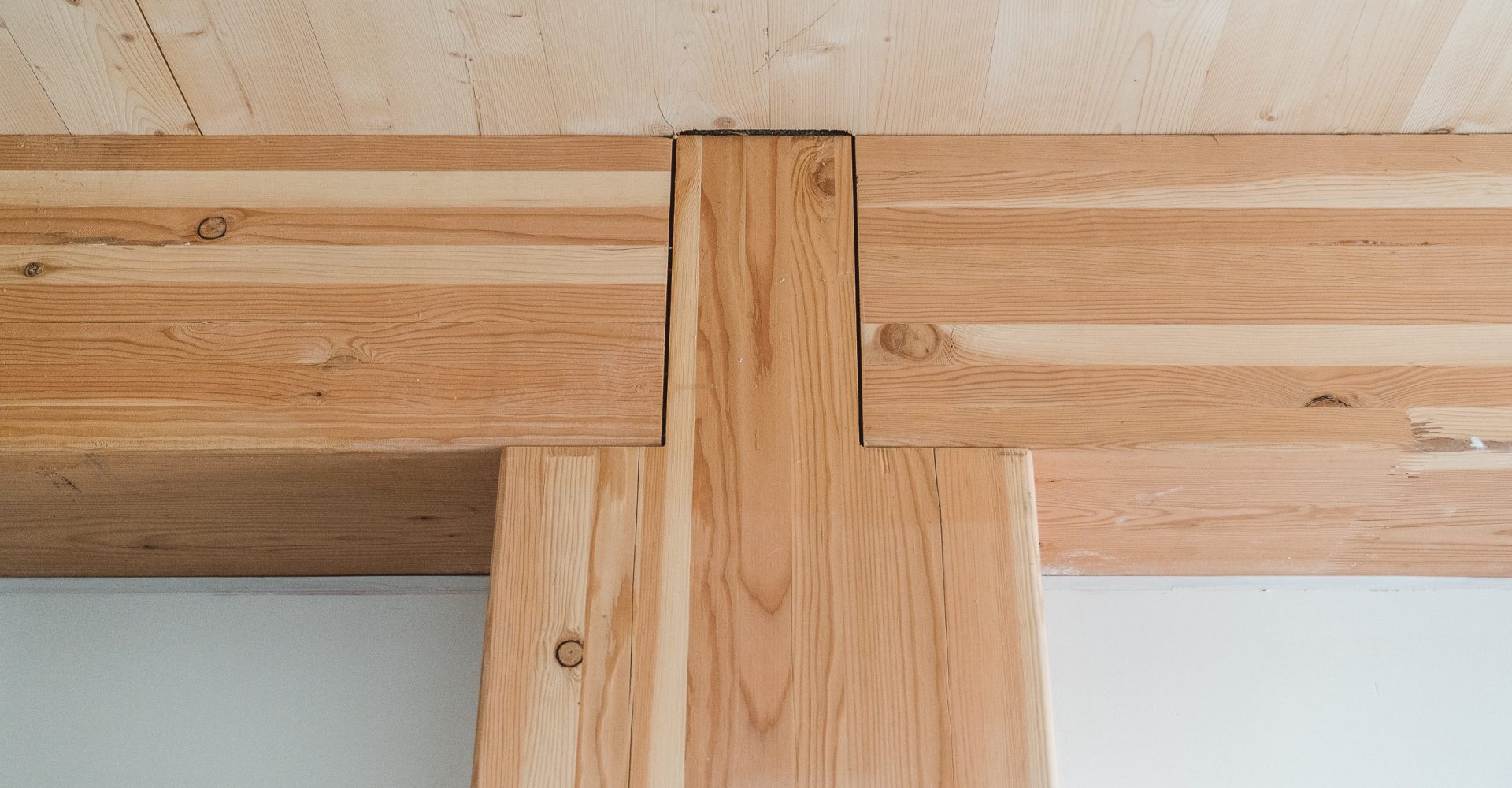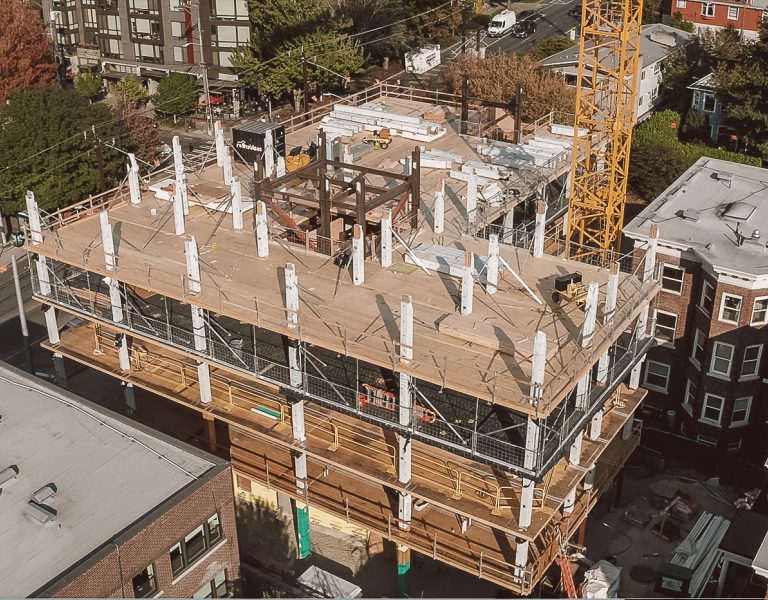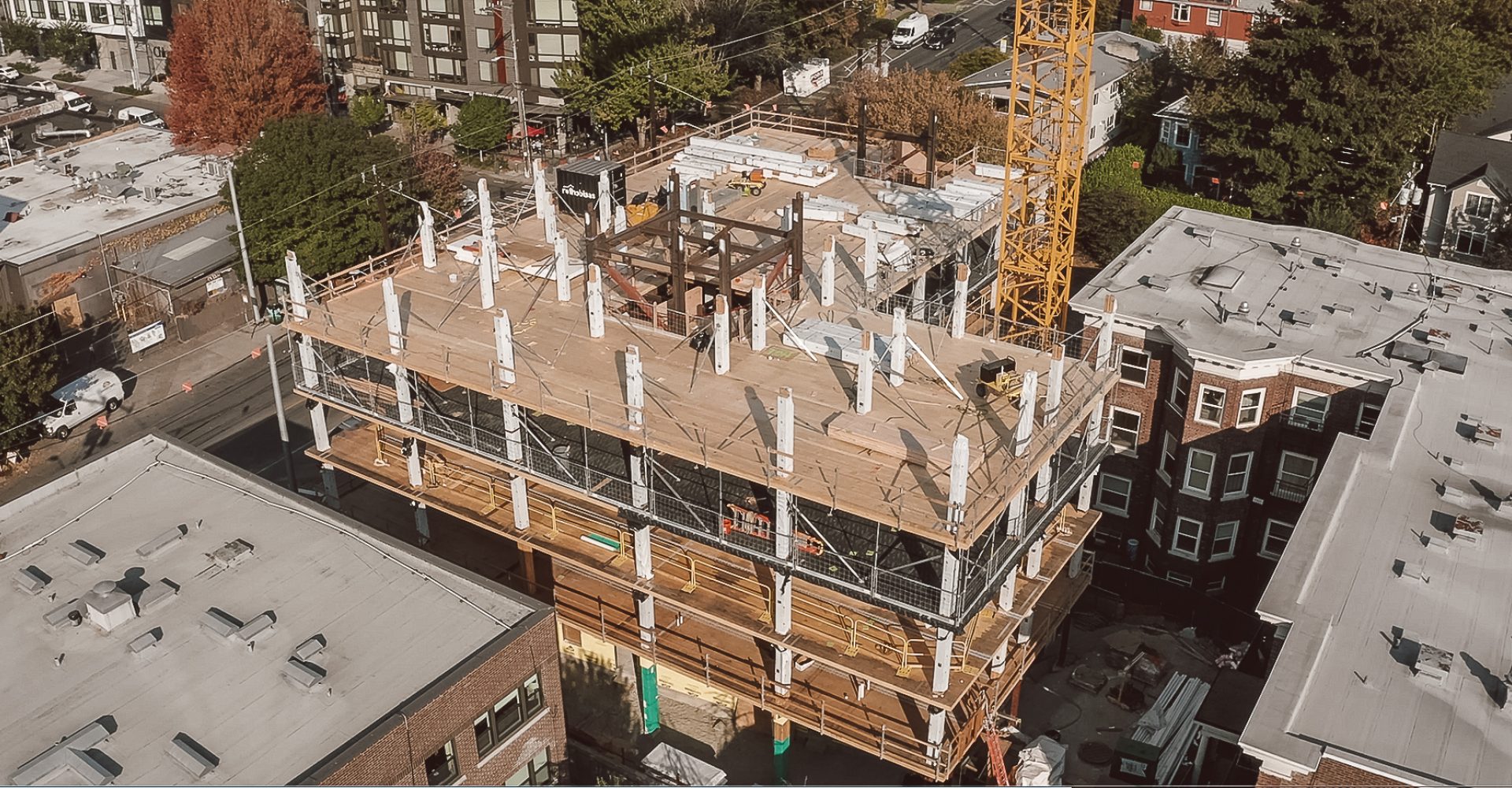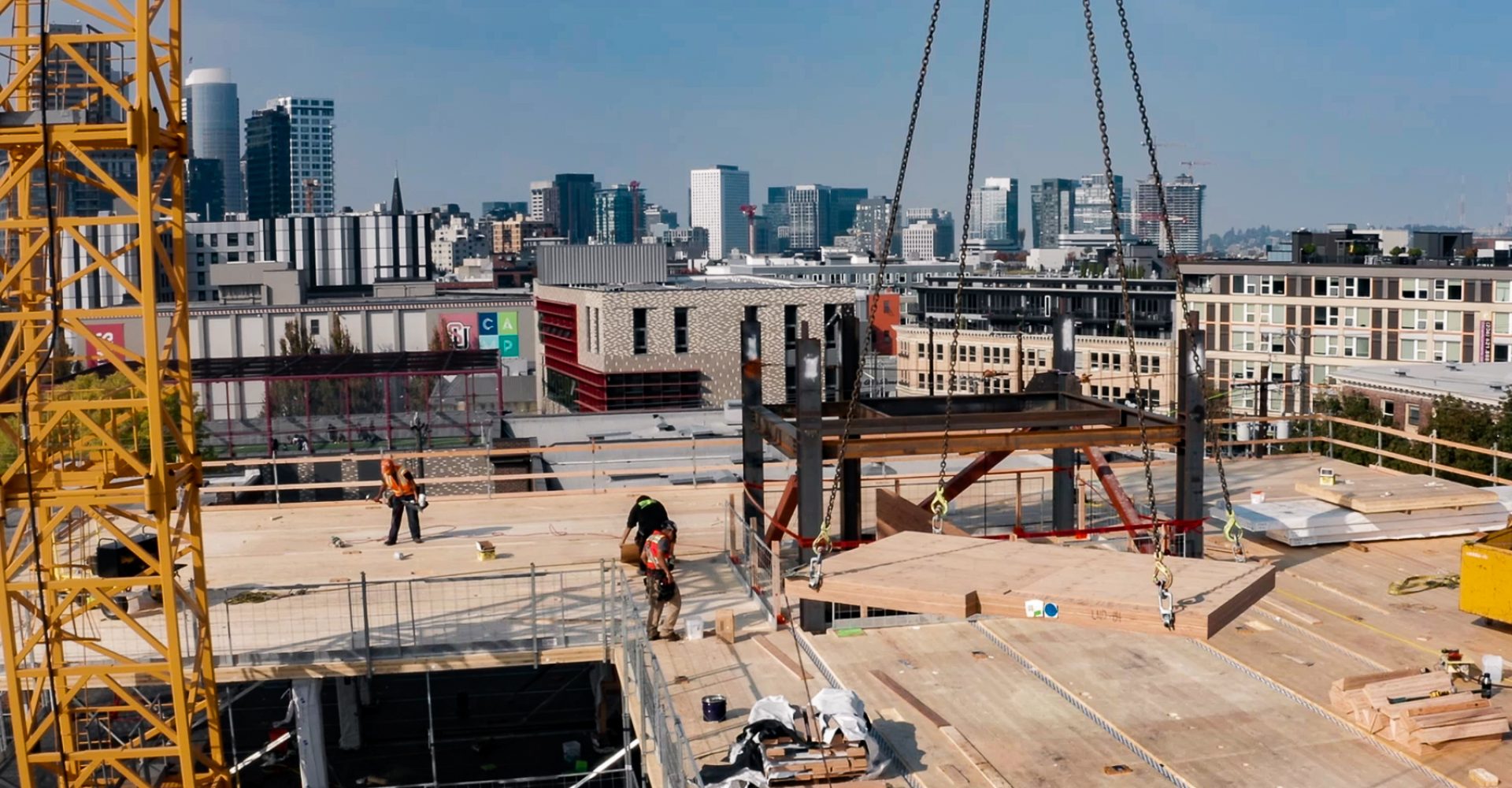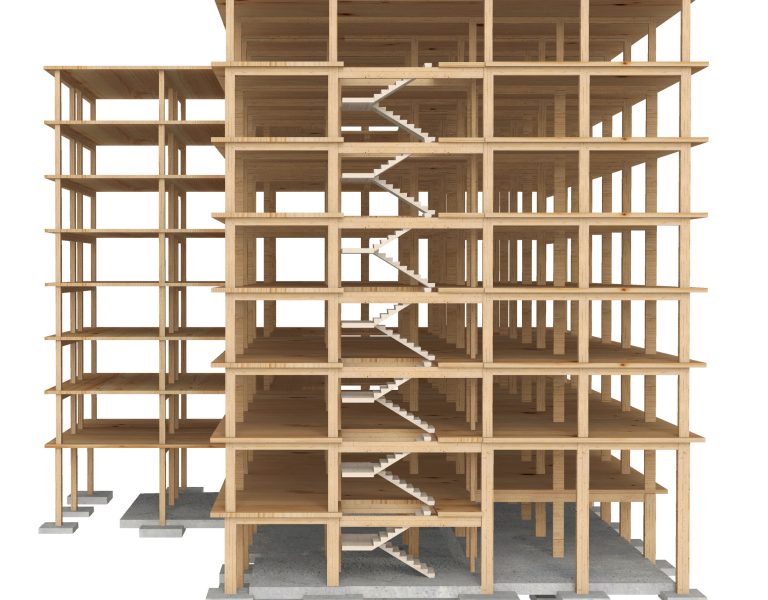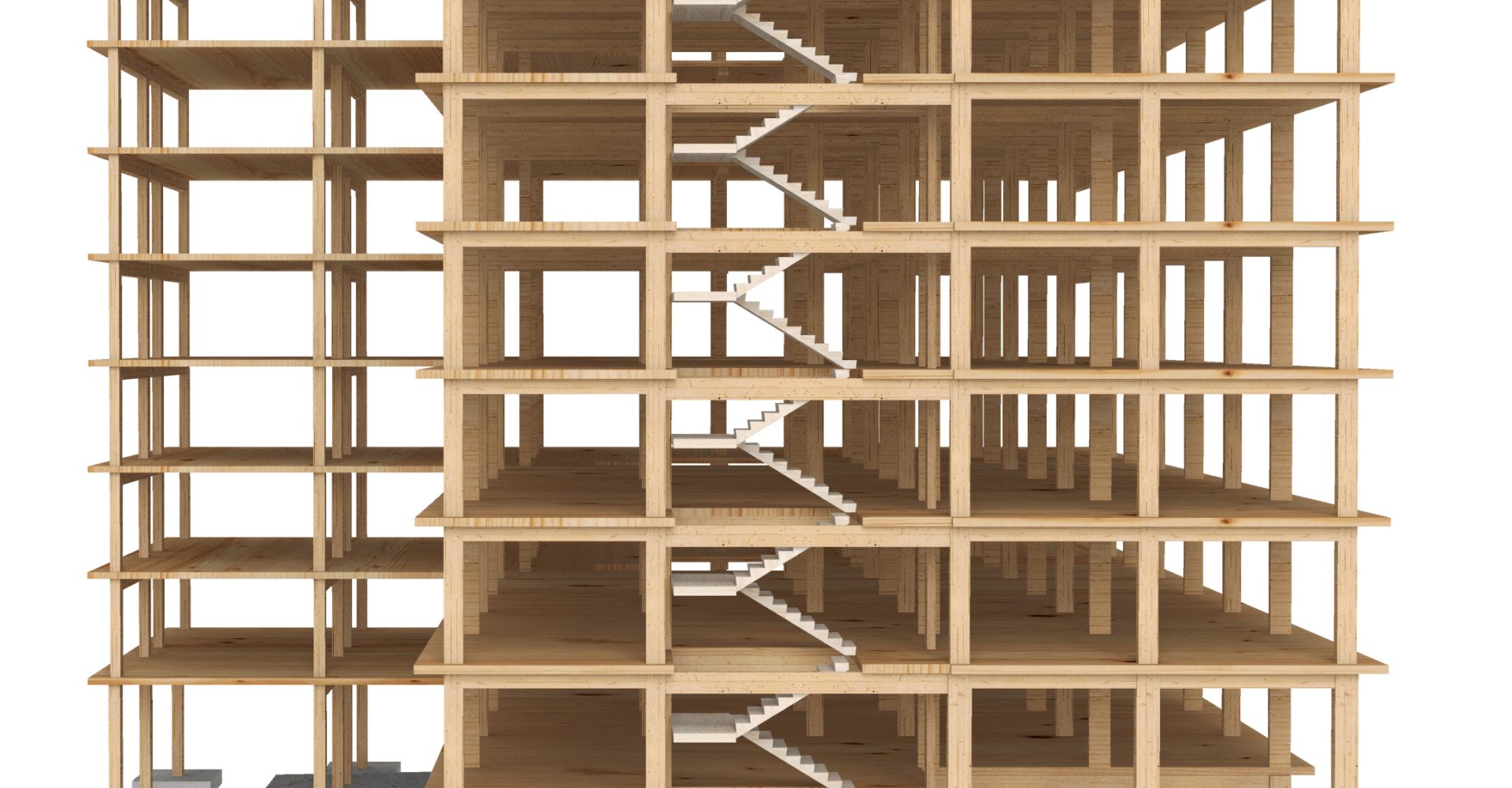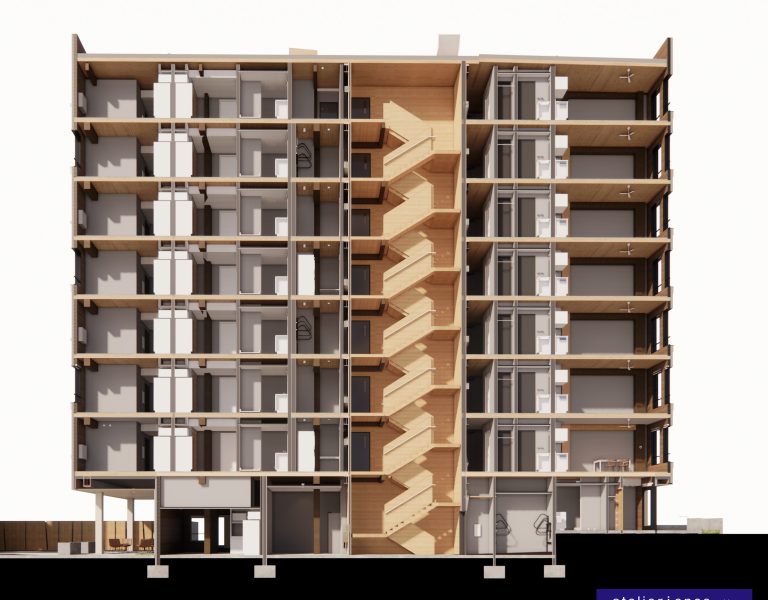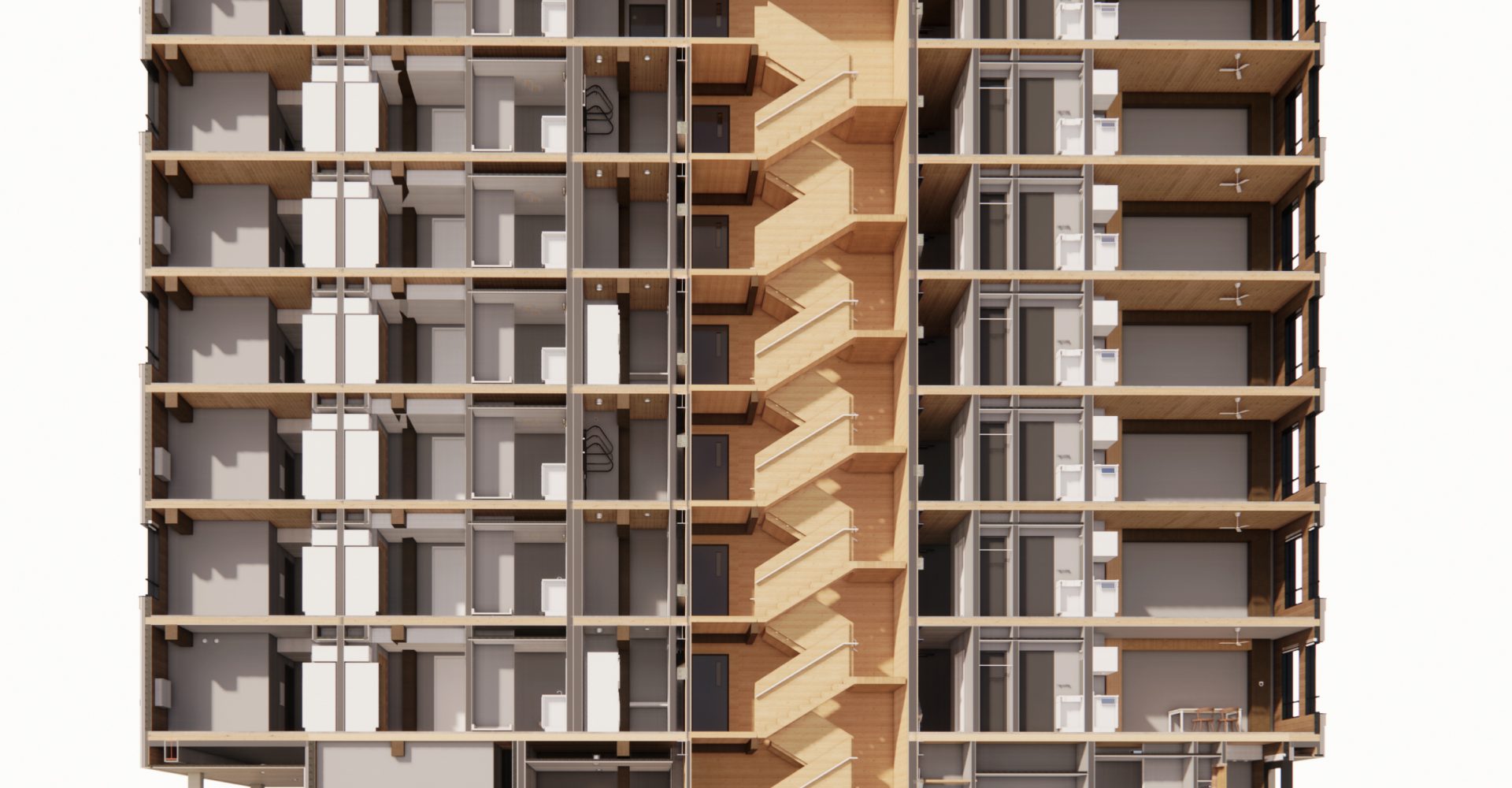 First Type IV-C Tall Wood Building in the U.S.
Heartwood | Seattle, WA
Overview
Heartwood is at the heart of Seattle's affordable housing initiatives. At eight stories and 70,000 gross square feet in the Capitol Hill Neighborhood, the Community Roots Housing project is the first tall wood building permitted by Seattle and received a $250,000 Wood Innovation grant from the U.S. Forest Service to validate the feasibility of Type IV-C multifamily housing. Mass timber was selected for the opportunity it afforded for an additional floor of units (compared to the more conventional 5-over-2 approach) and for its reduced construction schedule. When completed, Heartwood will provide 126 affordable units to a neighborhood experiencing the pain of the high cost of living.
The glulam post-and-beam frame is laid out perpendicular to the corridor, aligning with demising walls between units. This layout facilitates the horizontal distribution of services throughout the building and allows for strategic encapsulation of some timber elements as a cost-saving strategy. To deliver this fully exposed timber structure, Timberlab worked with the design team to develop a wood-to-wood bearing connection that eliminates steel hardware, saving both time and money.
Awards
WoodWorks 2022 Design Award
Team
Owner | Community Roots Housing
Developer | Skipstone
Architect | atelierjones
Structural Engineer | DCI Engineers
General Contractor | Swinerton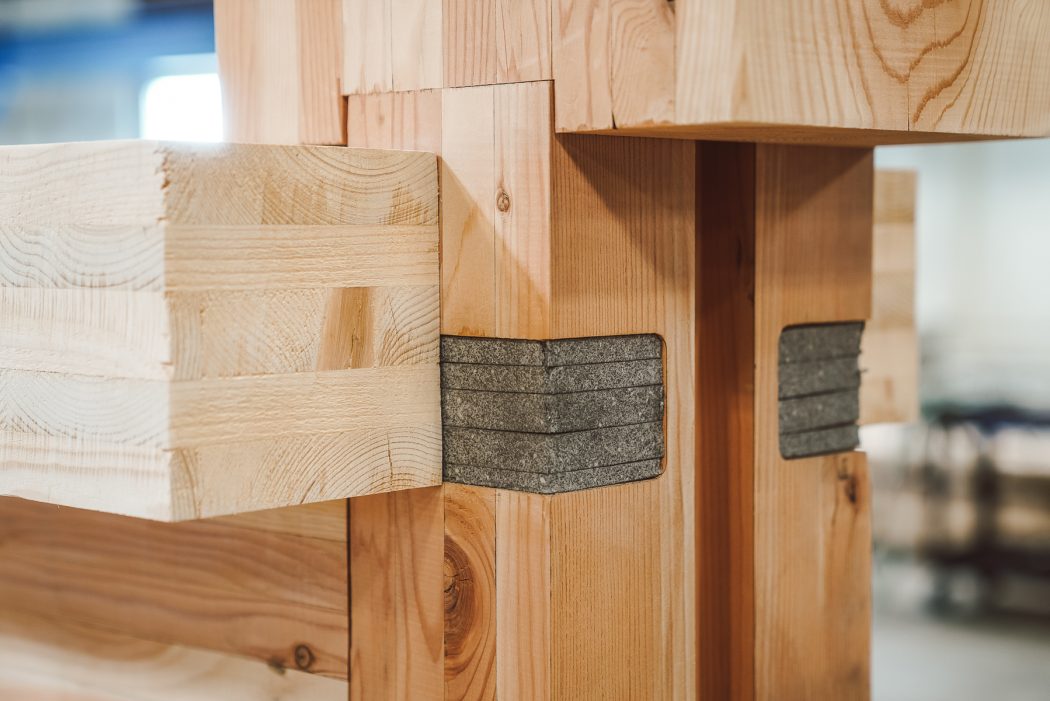 FIRST 2HR-RATED WOOD-TO-WOOD CONNECTION
To reduce embodied carbon and the cost of the structure, Timberlab and DCI Engineers developed a beam-to-column connection that takes advantage of the bearing strength of wood and avoids the use of steel hardware. Cuts by our CNC machines were added to install intumescent fire tape, which is routed into beam ends and around columns to provide floor-to-floor fire separation. The innovative design is a 2HR fire-rated connection that meets IBC codes. An added benefit of this design is that the full timber connection can be exposed within the structure.
COMPLEX SITE LOGISTICS
Heartwood is situated at the edge of Seattle's Capitol Hill neighborhood, one of the densest and most pedestrian-heavy parts of the city. To achieve a successful installation on this tight, urban lot, the project team was met with a complex set of site logistics. The Heartwood building is bordered by two existing residential structures and a busy thoroughfare. One of the benefits of mass timber construction on this lot is that it did not require road closures.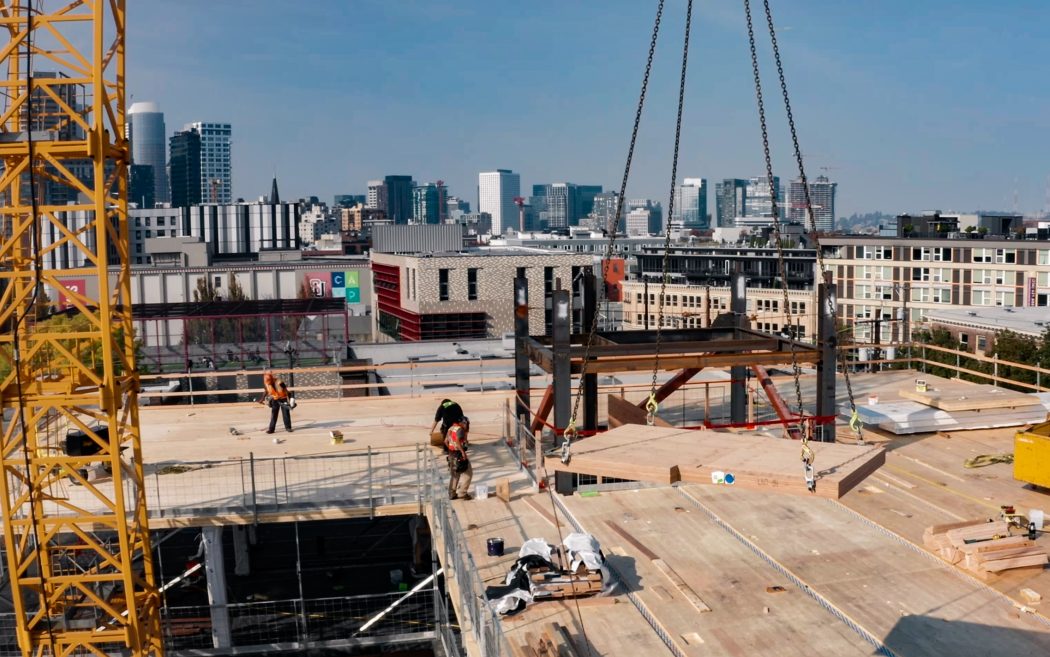 The delivery of CLT and Glulam was brought directly by suppliers one truckload at a time and installed same-day, which only required a 50ft x 10ft lane closure on one side of the site. With only 2 hours to unload and no staging allowed by direction of the city's permit, Heartwood's innovative 8-story design could only be achieved with the speed of installation that mass timber offers.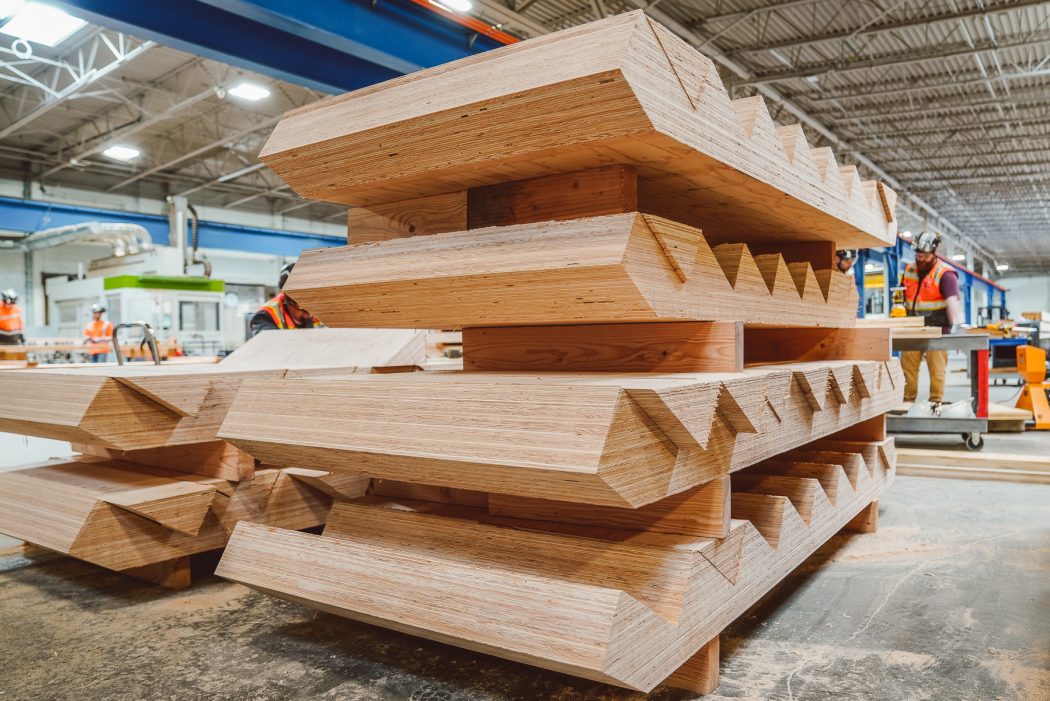 MMP STAIRS
To bring as many timber elements into the structure as possible, Timberlab helped develop unique sets of MPP (Mass Plywood Panels) stairs for the Heartwood project. The stair system was fabricated at Timberlab's Portland, OR, fabrication facility. The final product is a beautiful showcase of the many applications of engineered wood products.