Mass Timber Residential Commons Space
Avalon Bay Clubhouse | Bothell, WA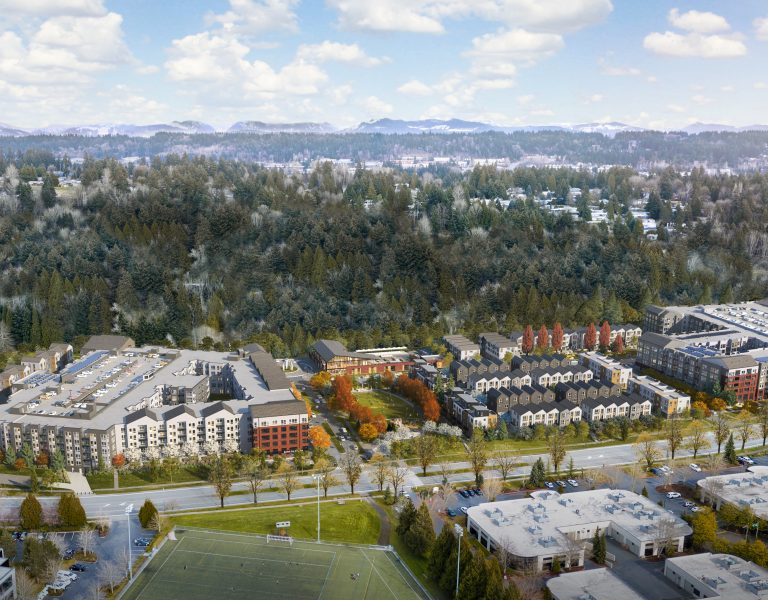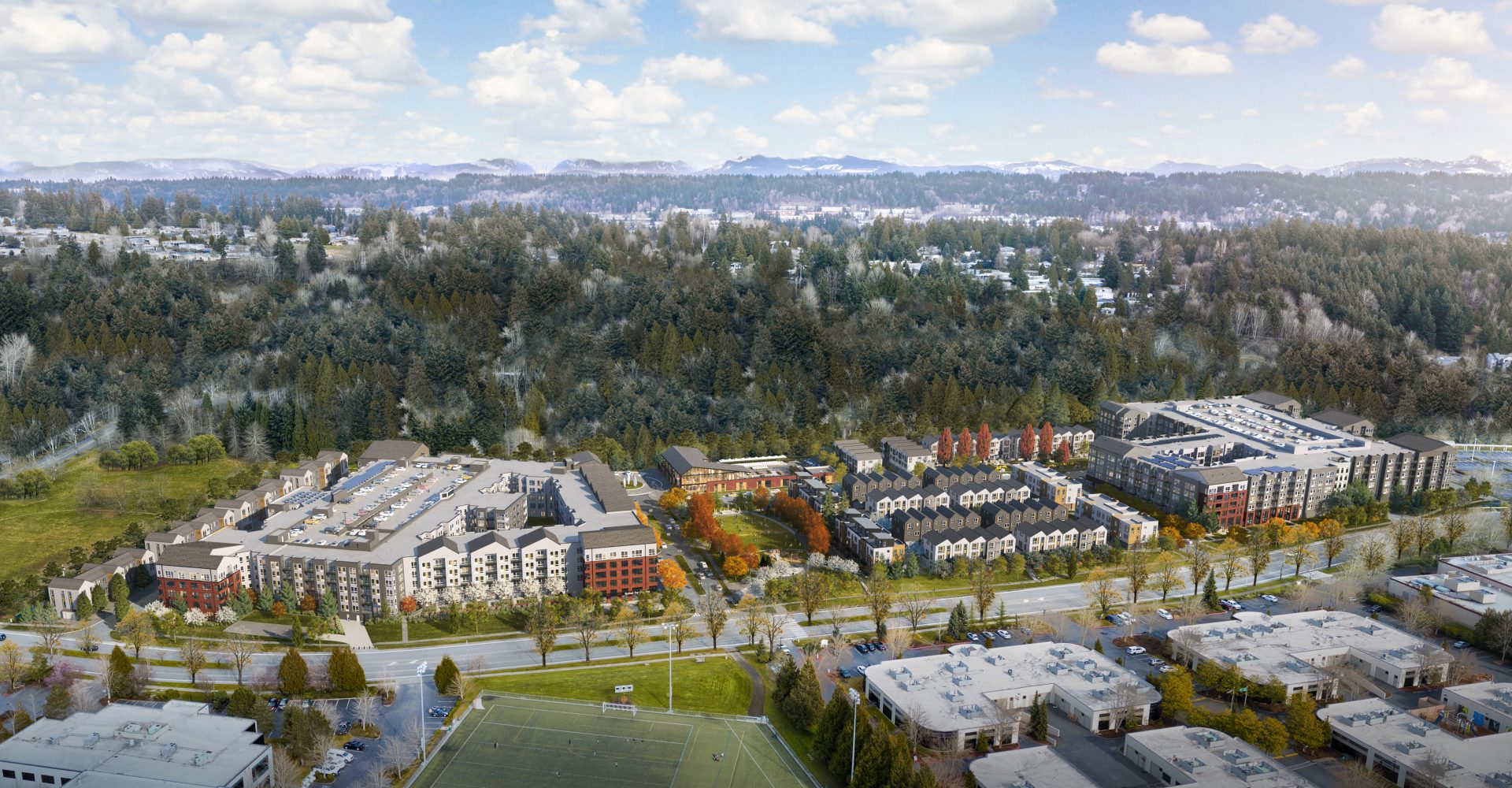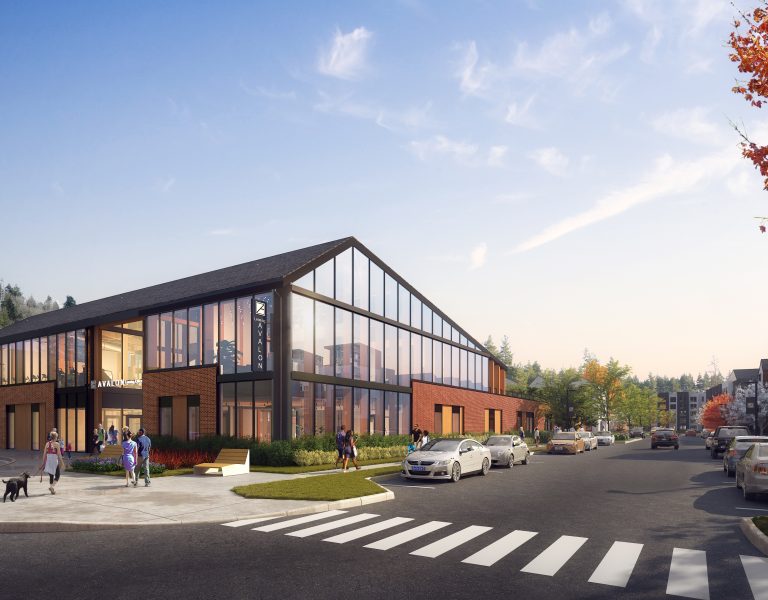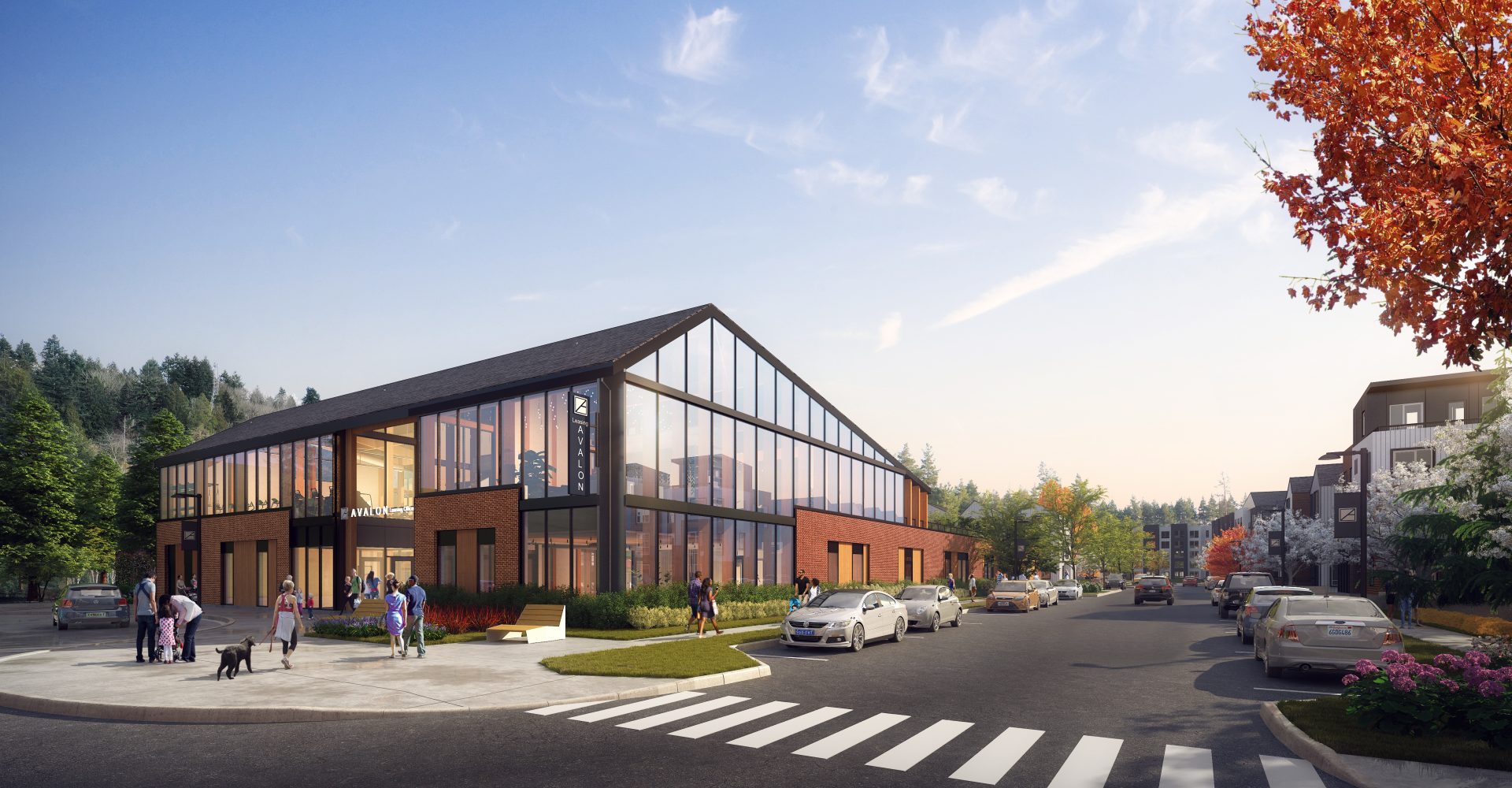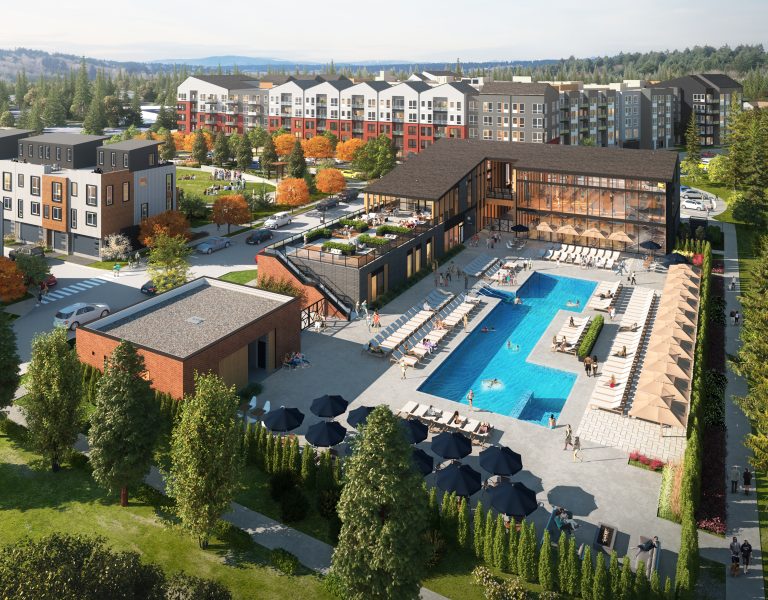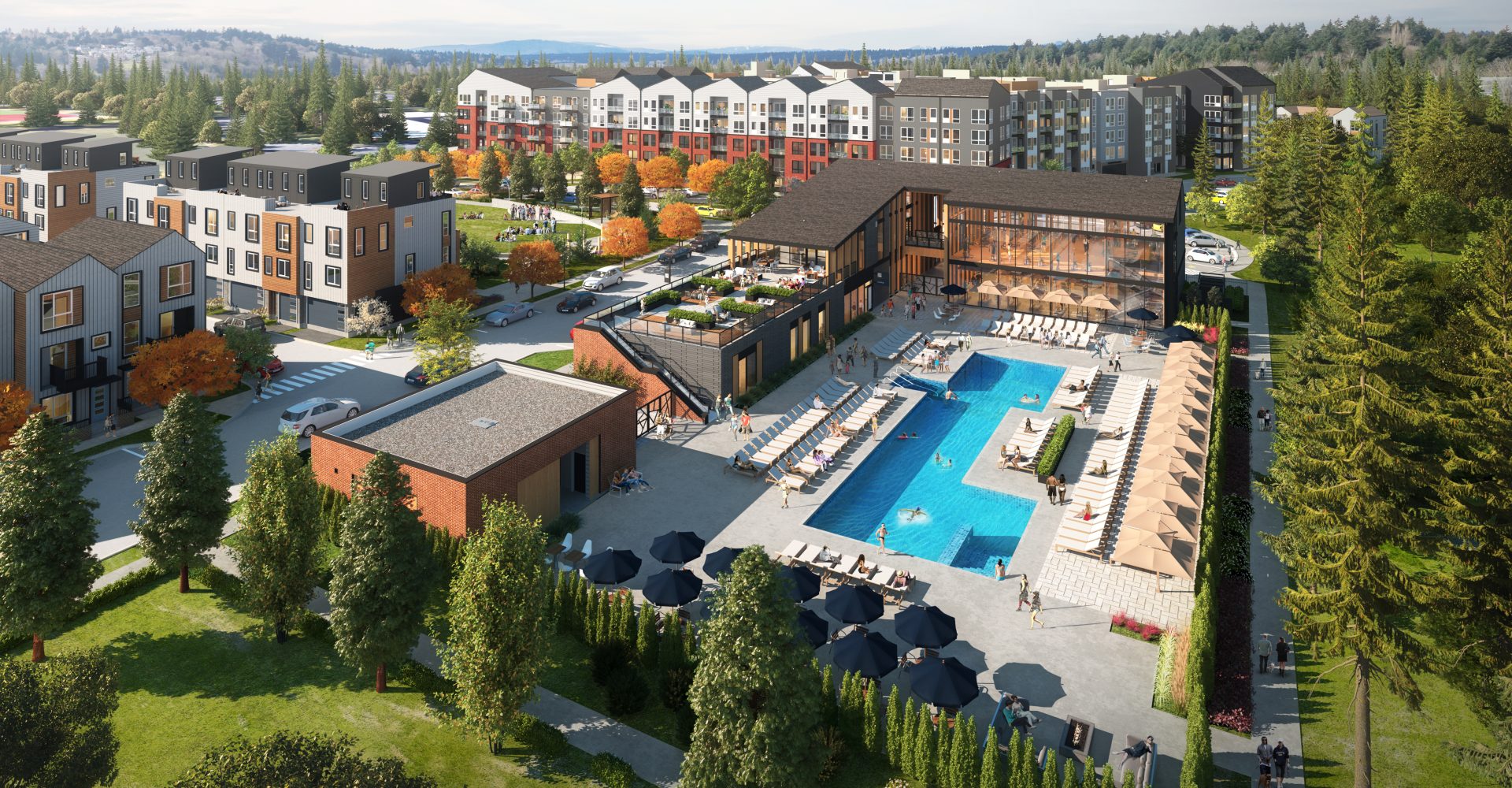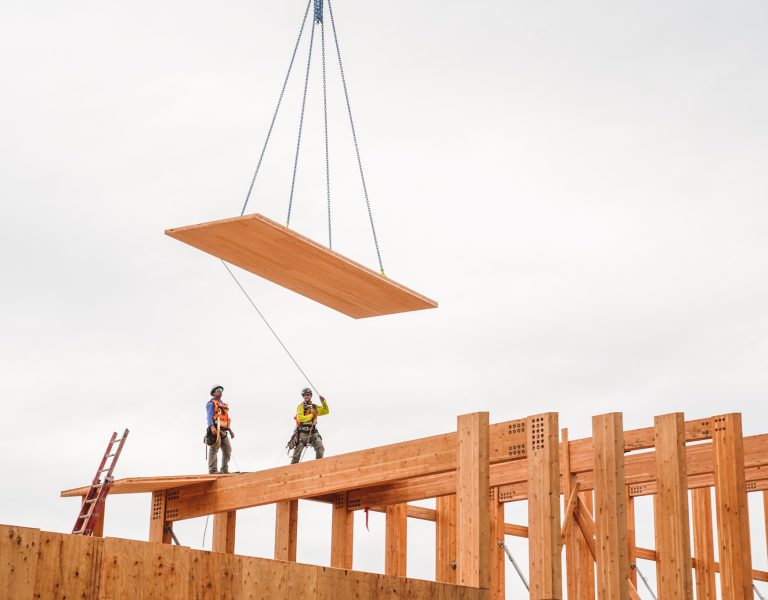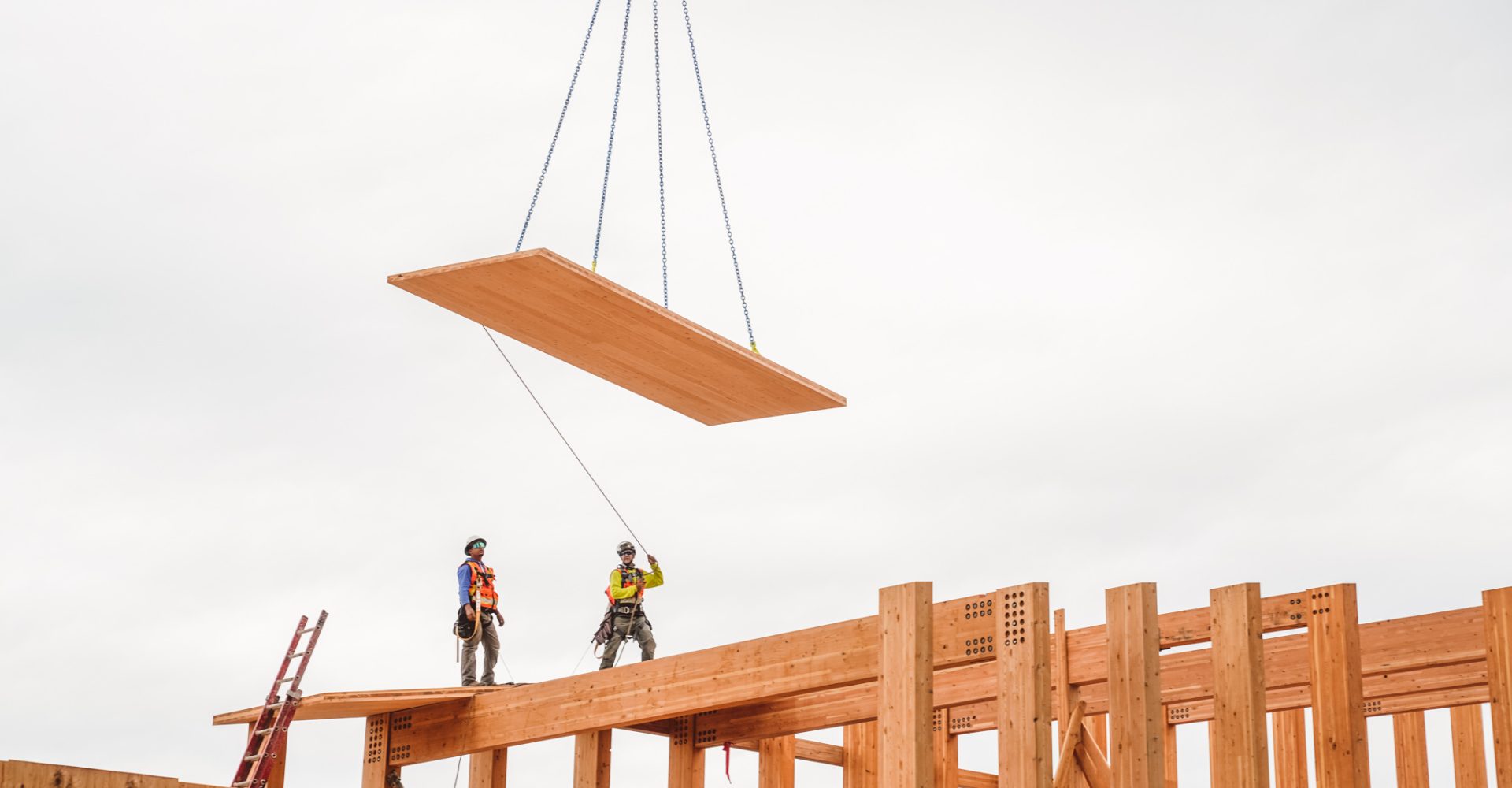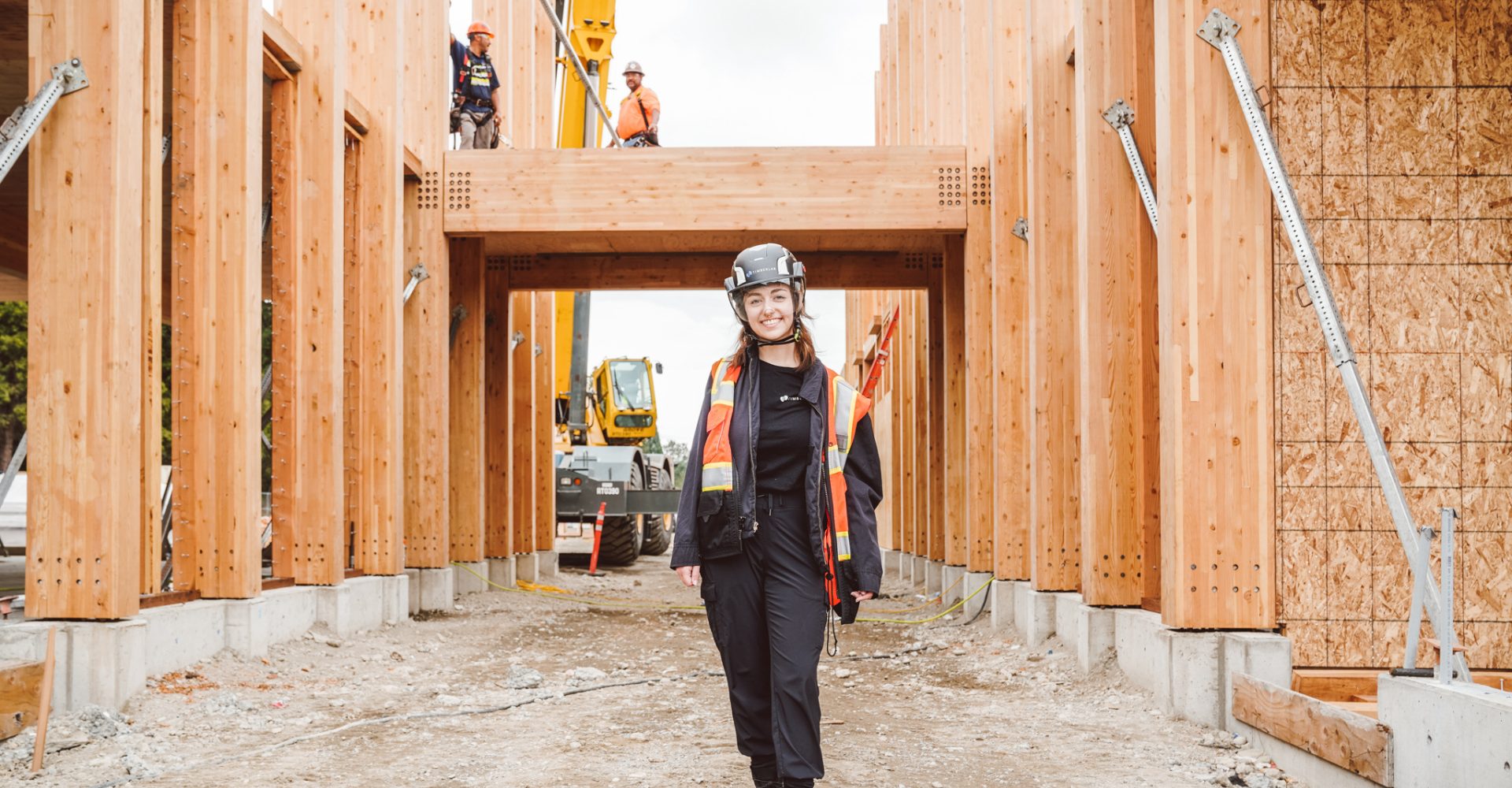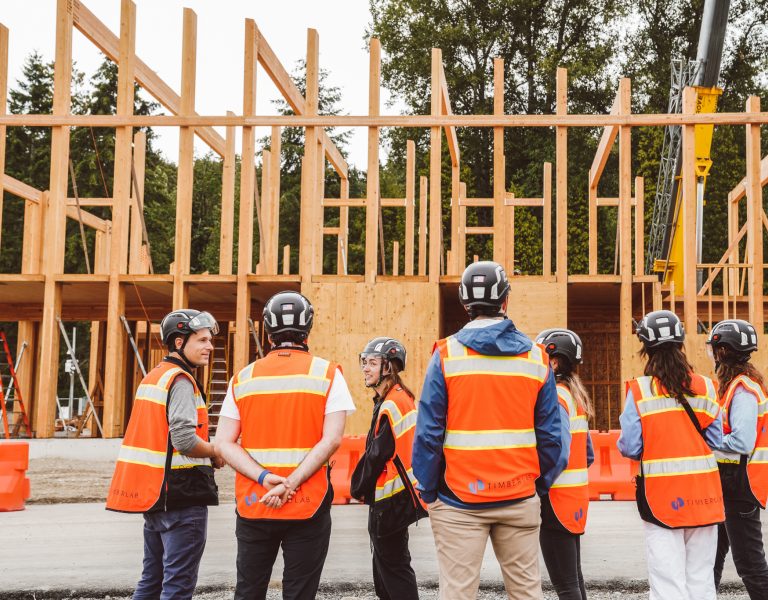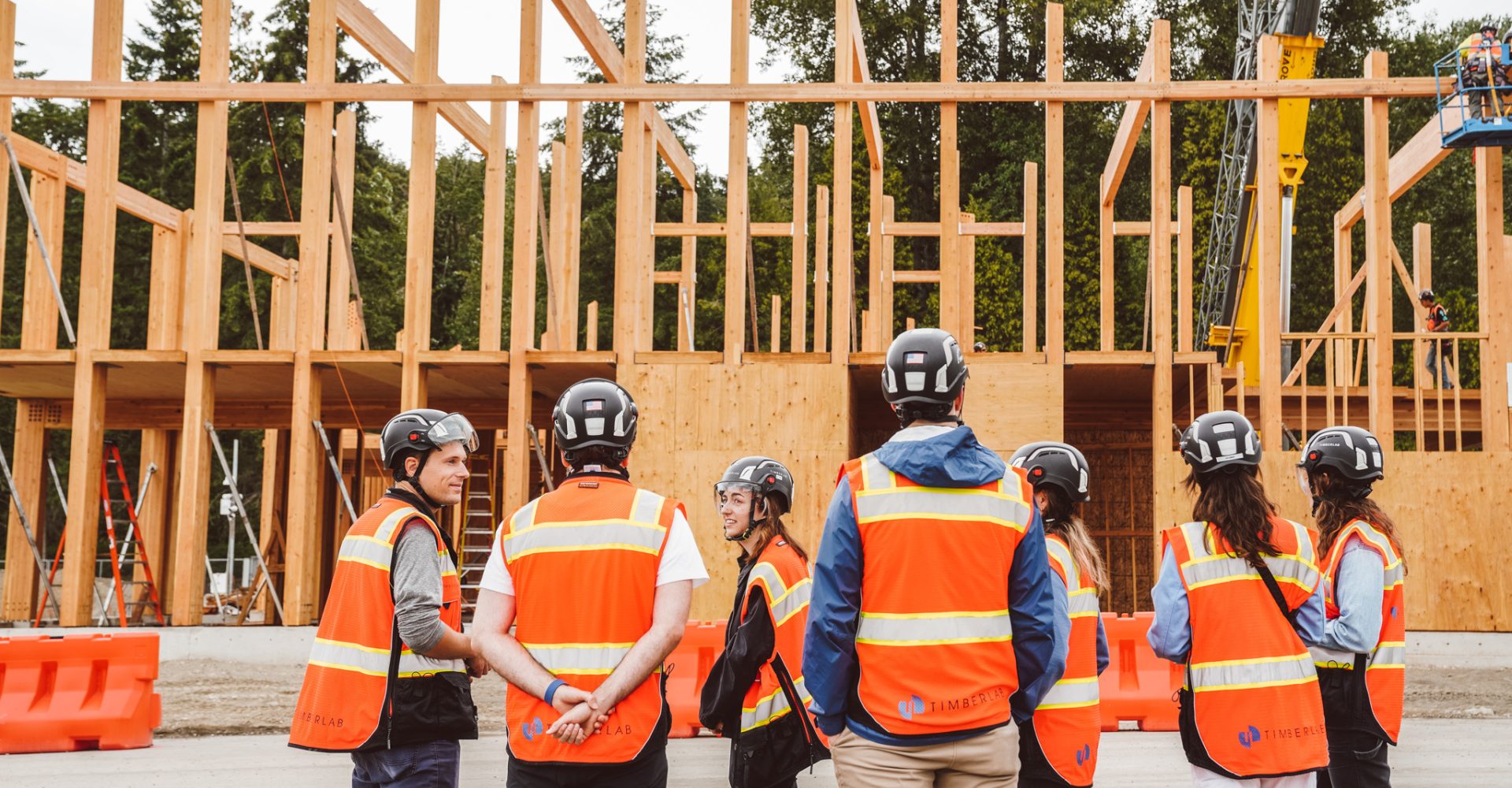 Mass Timber Residential Commons Space
Avalon Bay Clubhouse | Bothell, WA
Overview
Serving as the community amenity space for a large new development in Bothell, WA, the Avalon Bothell Commons Clubhouse employs double-height glulam columns, glulam beams, MPP decking, and CLT roofing. This two-story structure is a study on the limits of Mass Timber, utilizing the roof connections as part of the lateral system and having glulam columns act as part of the building envelope. Timberlab worked with CPL and GGLO to achieve the architectural vision of exposed mass timber while still allowing for hefty timber to timber connections strong enough to withstand lateral movement. Zip-O laminators supplied the glulam, creating custom beam layups to be cut to match the slope of the CLT roof while maintaining structural integrity. Timberlab provided detailing, fabrication, and installation for this project. For years to come, this building will provide the future residents of Bothell Commons with a beautiful amenity space to enjoy with their community.
Team
Owner | Avalon Bay Communities
Architect | GGLO
Structural Engineer | CPL
GC | Avalon Bay Communities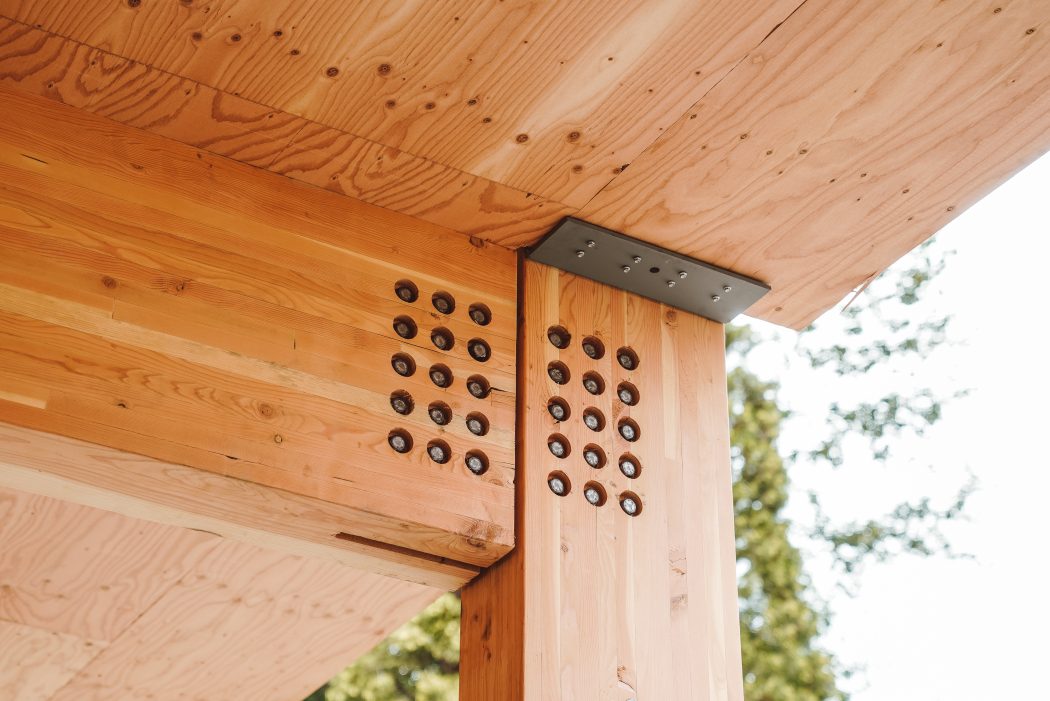 MOMENT CONNECTIONS
In certain areas, the glulam frame serves as part of the lateral force resisting system. The bolted joint is an uncommon moment connection, with an average of 10 bolts per beam and a total of 30 unique connections across the building.